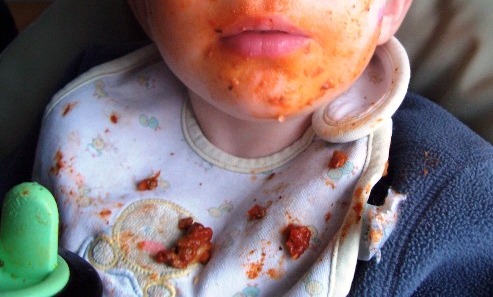 I have been blessed by reading many blogs recently. Here are a few of my favorites from the past couple of weeks involving my two passions – mothering & real food.
Encouragement for Wives & Mothers
Real Food: Grain Free
We're partnering with sustainable businesses. Thank you for your support!