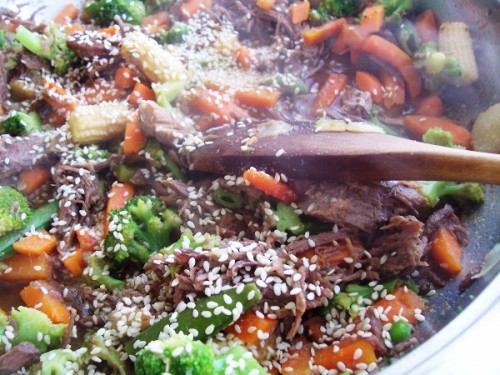 Last week really could have used a menu plan. My husband spent most of the week at home continuing to recover and it was actually a nice time of having papa home. Thankfully he is continuing to get better and will be heading back to work this week as he can. That means that I will be trying to get routines, preparations and meals back to normal as well.
I have added in a few grains here and there for the boys, but we are trying to keep them to a minimum and I try to avoid them entirely. Cooler temperatures are here which means plenty of soups made with homemade stock – a real time and budget saver.
Monday
Tuesday
Wednesday
breakfast: soaked oats w/ walnuts and dried fruit, fried eggs
dinner: Chicken soup with vegetables, coconut flour biscuits (working on recipe)
prep: bake coconut flour biscuits, strain chicken stock, thaw beef, place farm order
Thursday

breakfast: coconut flour biscuits, fried eggs
dinner: taco salad + sprouted lentils
prep:
Friday
breakfast: nut and fruit "cereal" with raw milk
dinner: beef stew with barley, pumpkin pudding
prep: start stew in crock pot in morning, bake pumpkin pudding, pick up farm order
For hundreds of menus visit Laura.