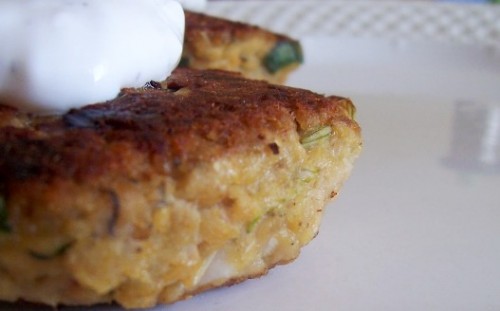 Another week, another menu plan. I think the main reason I like to create one and put one up for the week is because a lot of things need advanced preparation. Soaking grains and beans or taking something out of the freezer only takes a minute, but if I forget I take a lot more time trying to come up with something to feed everyone.
If you're wondering if we keep eating some of the same things over and over again, we are not. Like the coconut custard, which I still have not gotten to yet. Or Kimi's Persian Lentil Soup. These recipes look great, I just have to get to them.
I am also cooking a large pot of soaked oatmeal as well as split pea soup for my father-in-law to take home with him. He doesn't enjoy cooking as much as I do and this way he can take home some warm, nourishing food.
Finally, a call for your recipes and ideas: breakfast foods. I am in another breakfast rut of eggs and soaked oatmeal. Any other nourishing breakfast ideas you'd like to share?
Sunday
breakfast: multi-grain breakfast porridge (oat groats, millet, buckwheat, quinoa) + butter + cinnamon
dinner: lentil, cheese and onion quesadillas on sprouted corn tortillas with cultured salsa and sour cream, sauteed greens, popcorn picnic
prep: soak oats, lentils, split peas, and walnuts in morning. start split pea soup before bed and start walnuts in dehydrator, thaw beef
Monday
Tuesday
breakfast: eggs, pears

dinner:

(company) meatloaf, braised cabbage & carrots, mashed potatoes, salad w/

homemade dressing

prep: soak big batch of oats in morning
Wednesday
Thursday
Friday
breakfast: Eggs + Roasted Pears, Yogurt
dinner: Borscht (with some modifications), salad w/ homemade dressing, coconut flour biscuits, coconut custard + chocolate sauce
prep: pick up buying club order. make chocolate sauce to go with custard, start porridge in slow cooker b4 bed.
Saturday
Sunday

For hundreds of menus visit Laura.