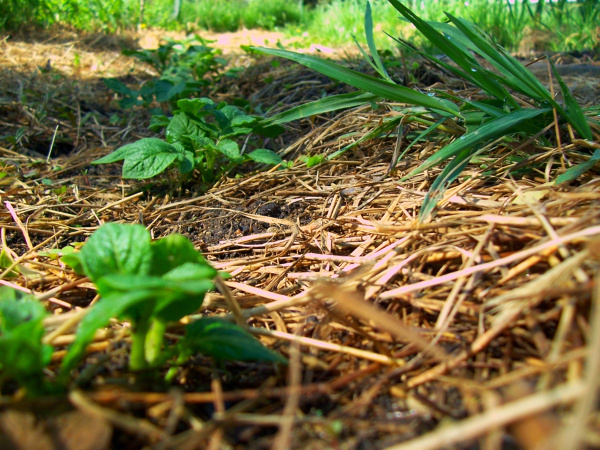 I haven't mentioned much about our garden here, but it really is a big part of the way we are spending our days right now.
Early mornings you can find me and our boys pulling weeds, watering, harvesting, and simply enjoying the view.
Once dinner is over you will find papa and the boys back in the garden preparing the tomato beds, pulling more weeds, and enjoying themselves. I get to watch it all from our kitchen window while I wash the day's dishes.
The garden really is a place that brings our family together. We have spent countless hours together digging, sifting soil, and planting together. No rototiller, no problem.
Because we rent we have tried to dig up as much space as possible without tearing too far into the yard. It has been a lot of work at times, especially considering we may not be here next year. But the process has been priceless.
Our Garden, In Pictures
These photos are posted in order of proximity to our backdoor. You go past the clothesline, around the pine tree and you find…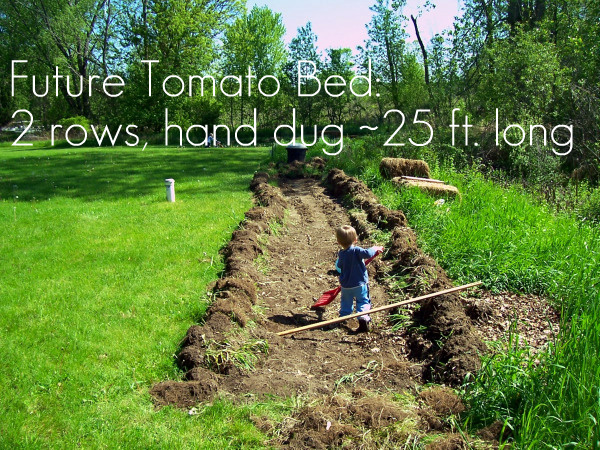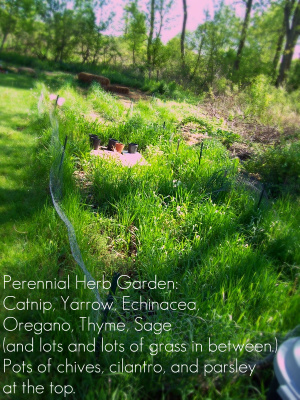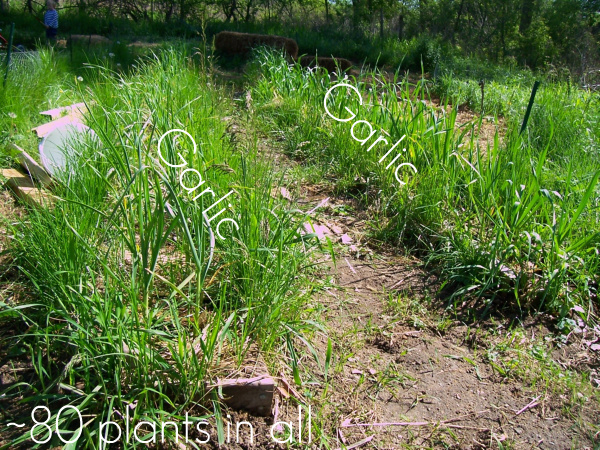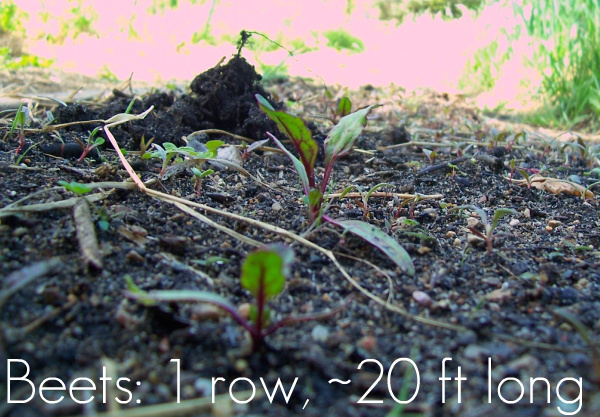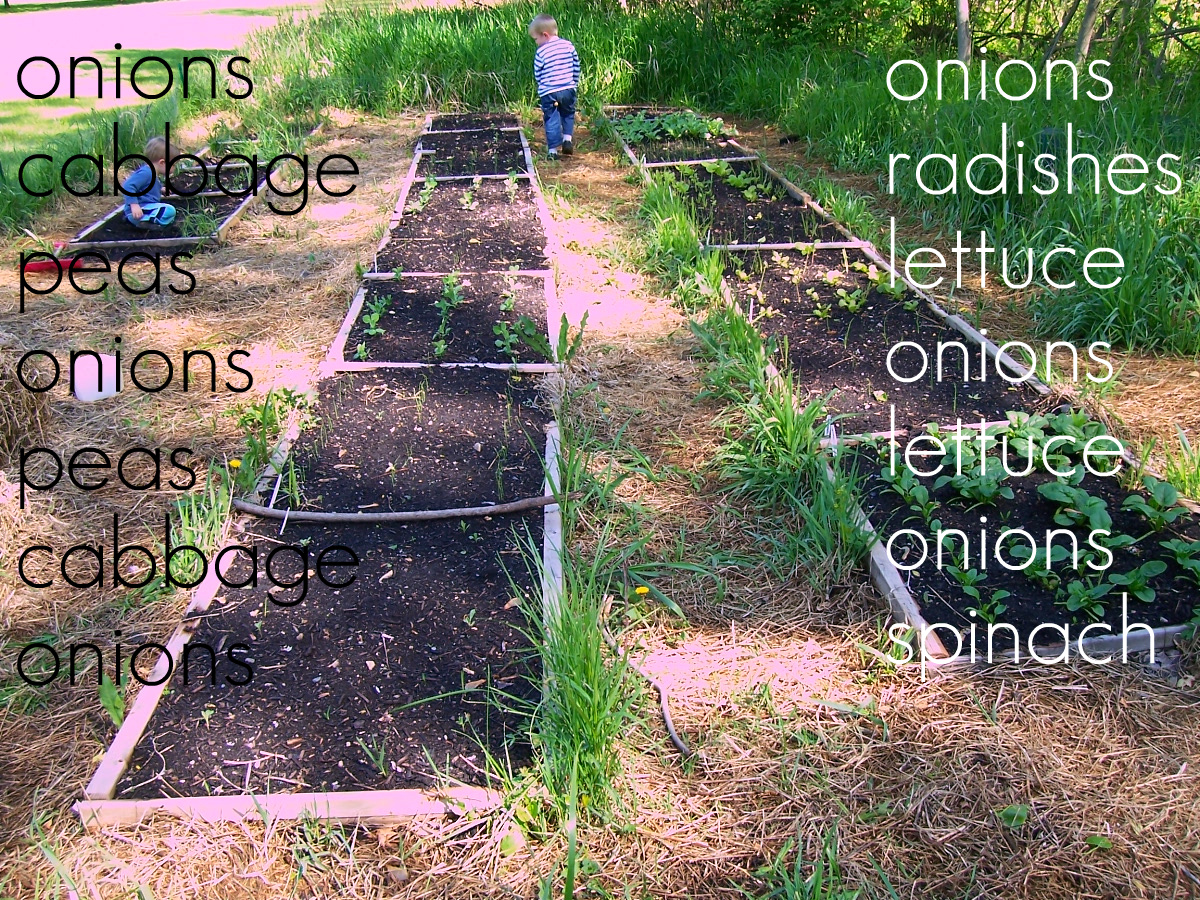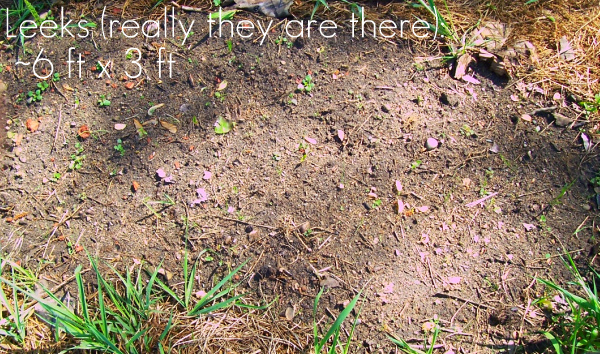 Note: these photos were taken about two weeks ago, and things have changed a lot since then.
Not pictured:
4 cucumber plants
2 strawberry plants
1 large pot of thyme
potatoes: (top photo) ~ 45 plants
carrot patch: ~5′ x 5′
4 comfrey plants
winter squash: kabocha, spaghetti, butternut (soon to be planted)
purslane
stevia
borage
lemon balm
basil
hungarian wax peppers
That list reminds me – we still have a lot of work to do.
What is growing in your garden?