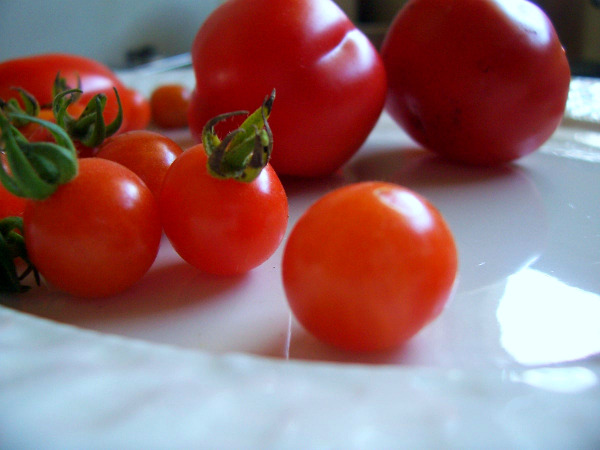 I find it hard to balance all of the preservation of yummy late summer produce with preparing nourishing meals. Most of the summer I prefer to wing it – just using whatever produce and protein that we have hanging around. Right now, though, I need a plan if I'm actually going to get things done and put dinner on the table.
A new resource I'm trying out is Plan to Eat, a supporter of Nourishing Days this month. If you're looking for a menu planning system that puts everything in one location you'll want to check it out. It has the organization of google calendar, the recipe search function of allrecipes.com, and the recipe storing capabilities of delicious. I'm just beginning to poke around, but like the look and usefulness of the application; and love that they provide a free 30 day trial.
So with the help of Plan to Eat I am trying to be more prepared for this week, which is shaping up to be a very busy week of preservation. A lot of my regular grocery budget is going to extra farmer's market produce, so I'm saving where I can. Remembering a few of my own tips for lowering the food budget while still eating nutrient dense foods, we'll be eating eggs, lots of free garden veggies, and sprouted legumes.
I'm also including my preserving and garden jobs that are inevitably intertwined with my other kitchen duties.
Tuesday
Wednesday
Thursday
Friday
I'm hoping this little bit of planning will insure healthy meals during this busy time.
How do you balance food preservation with menu preparations?