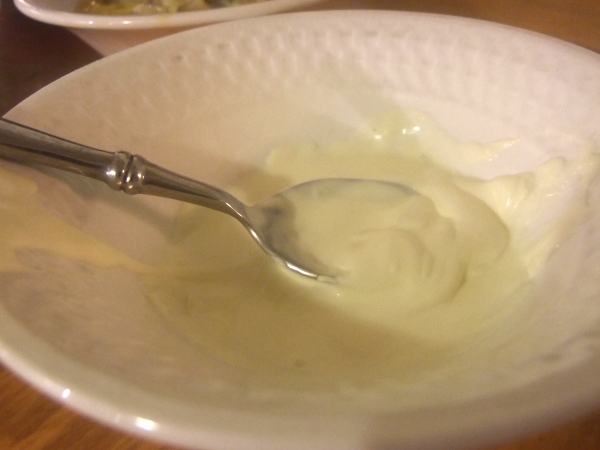 I have received several emails from people asking if they had missed the giveaway winner and coupon code announcement. Nope, it's not you, it's me. I totally forgot so thank you for your patience.
From the comments we chose a random winner who has already been contacted.
If you're interested in getting some of Cultures for Health's great starters now is a great time since Julie is offering 15% off of yogurt starters, sourdough starters, kombucha cultures, buttermilk starters, and kefir grains.
To receive 15% off just head over to Cultures for Health and enter the coupon code ND2011. You can use this coupon through February 15th.
Thanks to everyone for entering and to Cultures for Health for sponsoring.