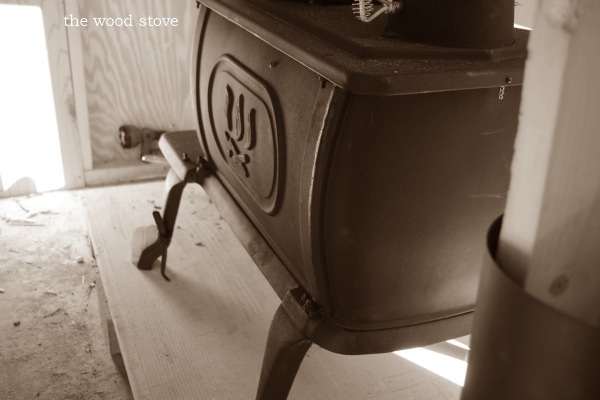 This past week I started a new series at Saving Money Plan that follows simple ideas to stay frugal while doing those every day at home tasks like laundry, cleaning, and cooking. I started the series out with this week's post:
Saving At Home: Five Ways to Save on Laundry
I then headed over to Saving Naturally to share some age-old wisdom from one of our favorite books:
Seven Principles From Ma Ingalls on Saving Money
Finally, here is a meal we are eating frequently around these parts as part of our new off-grid repertoire:
Easy Cheap Nourishing: Homemade Bean Tostadas
I'd love to hear from y'all on your frugal thoughts on these topics.
We're partnering with sustainable businesses. Thank you for your support!