Nearly two months on in our move off the grid a rhythm has finally made an appearance. Granted, rhythm looks a whole lot different now, but some familiar things are reappearing.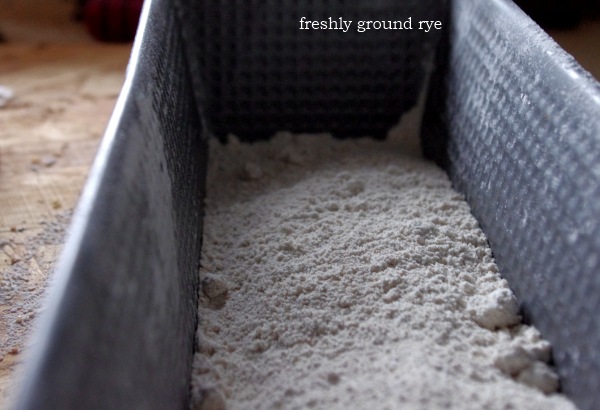 Freshly ground grain ground by little (and big) hands.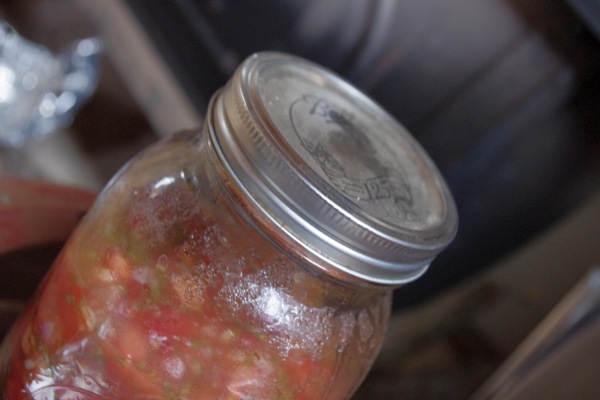 Vegetables are being fermented.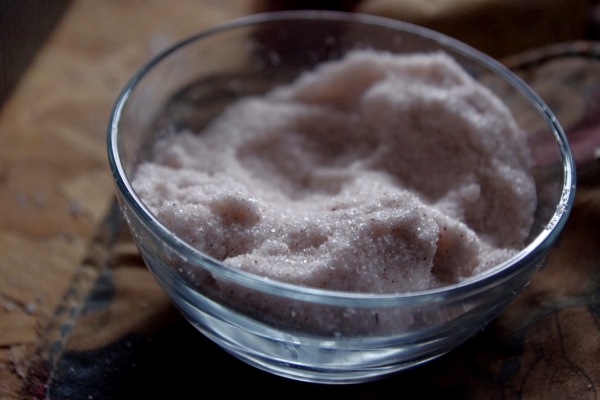 The sea salt has been unpacked.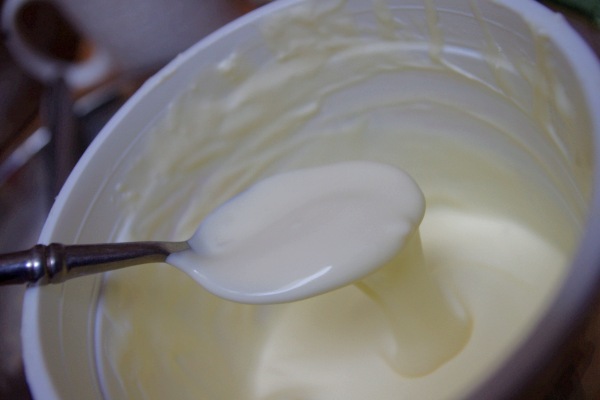 Homemade sour cream is once again on the menu.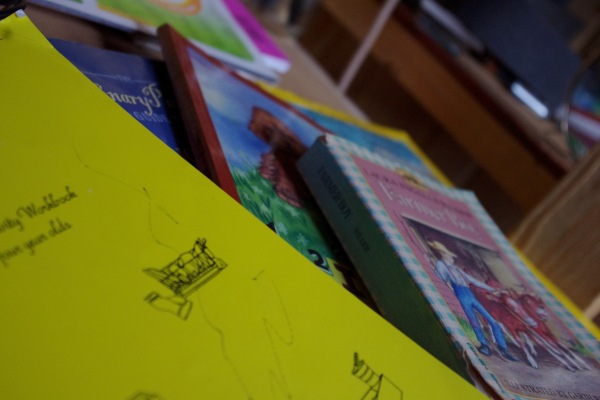 And school is back on the daily agenda.
We'll take a bit of rhythm in this new home in any form it comes.