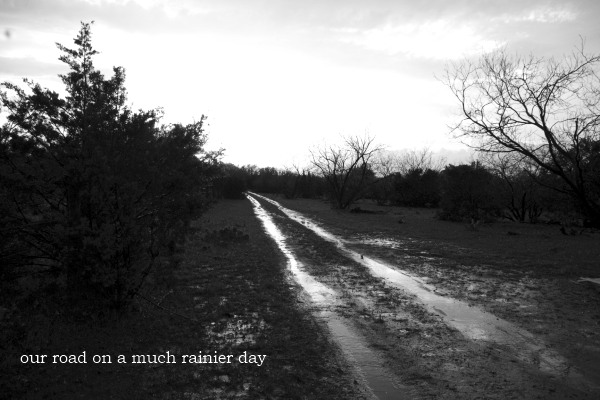 We are blessed to live in a community where other folks are attempting to grow their own food and live off-grid. It is a blessing in countless ways, one of them being that we are able to walk to our food sources.
I like to call it agrarian grocery shopping.
So, like any other grocery run, we start by rounding up the children. For me that means strapping the baby on my front, putting a back pack on, and saying "Who wants to go pick lettuce?". A little boy chorus of "I do" rings out. I grab my biggest stock pot and we head down the dirt road.
Our first stop is our neighbor's garden, where they very generously allow us to pick as much lettuce, spinach, and kohlrabi greens as we want. The boys and I pack it into the pot while I chat with one of the Bunker's teenage daughters about the garden and their little piglet.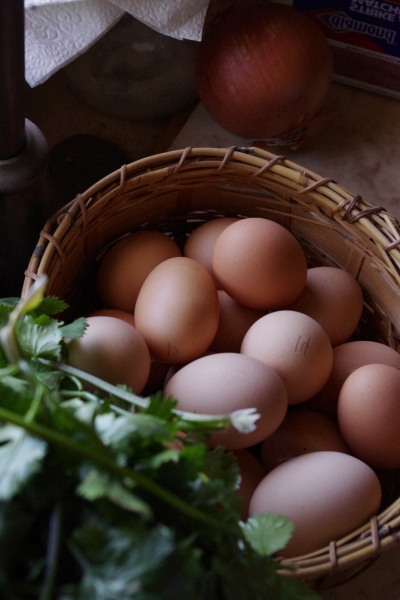 Once the pot is full we head to another neighbor's land to collect beautiful homegrown eggs. She's not home, but she allows us to collect eggs from the chicken coop and pop into her cabin for a dozen that were already collected. Two cartons of eggs go into the backpack.
I should also mention that twice a week we actually subscribe to one of those fancy agrarian grocery services in which one of the children delivers our jars of creamy raw milk.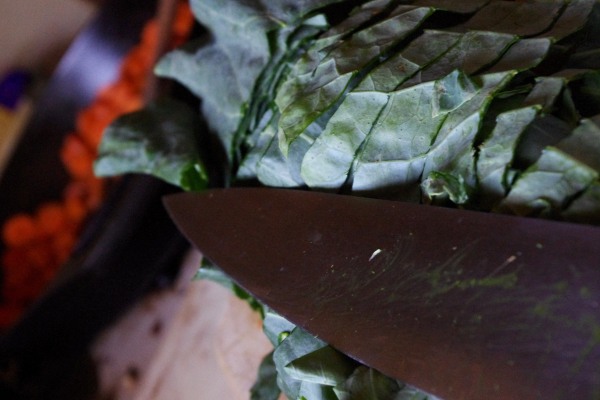 Once the eggs and greens are collected we head home to make lunch. I put on a pot of rice, chop up the kohlrabi greens (which taste just like collards) and combine them with carrots, green onions and cilantro from our garden, and those homegrown eggs for an egg and vegetable stir fry over rice.
That afternoon I throw the lettuce into my agrarian salad spinner (also known as a clean dish towel) and we make huge salads with potatoes, eggs, more homegrown onions, and chopped tomatoes for supper.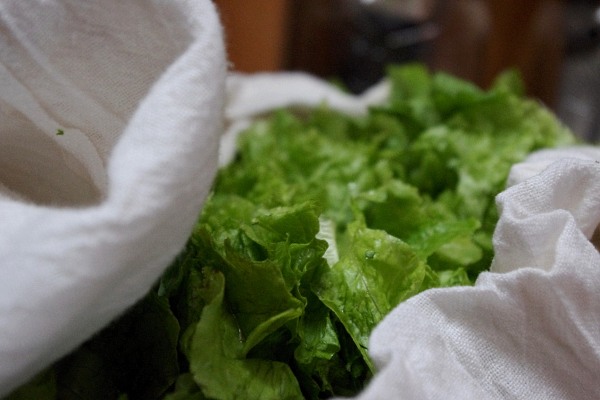 The raw milk is either made into baby formula, drank fresh, or soured for pancakes.
This grocery store may not have a Starbucks at the entrance, but the food is exponentially more nourishing and tasty, the air is fresh, and the vendors are wonderful.