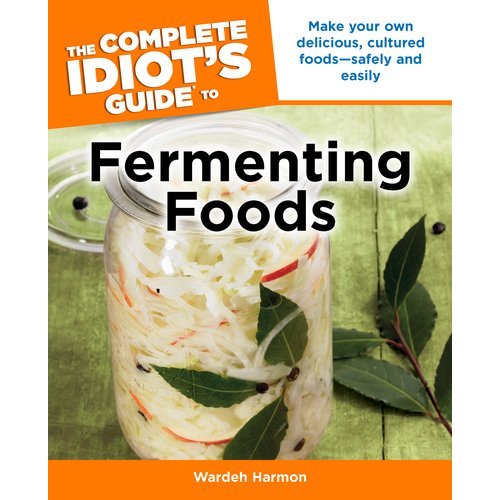 After yesterday's review and interview I hope you're as excited to win a copy as I am to give it away. So I will make this short and sweet.
Today we are giving away two copies of The Complete Idiot's Guide to Fermenting Foods to residents of the U.S. or Canada. All you have to do is leave a comment below.
I will announce the winners of this giveaway (and tomorrow's) next week. We'll choose two random comments so comment away!