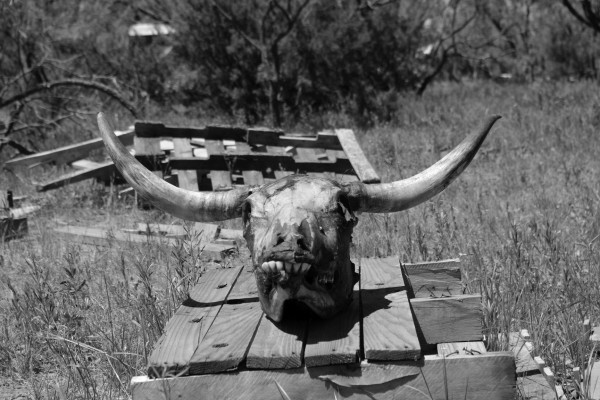 Before we moved to our homestead we purchased a longhorn cow from a neighbor through a herd share program. We arrived in Texas on the heels of the worst drought in recorded history, so needless to say keeping that longhorn fed was a pricey proposition.
So we decided it was time to eat her.
The last few months of my pregnancy I affectionately referred to her as steak-y. I simply couldn't wait for some good, fresh meat. And then in April we finally pulled the trigger… figuratively.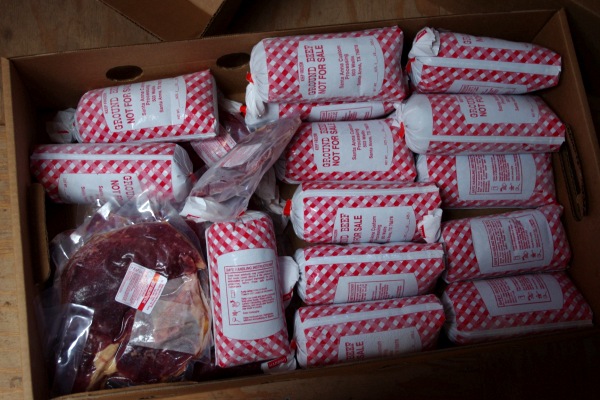 Our first thought was that we would butcher her ourselves with a lot of help from the neighbors (since we don't really know what we're doing), but the weather never cooled down enough over the winter. So off to the butcher she went.
She came back in two installments and filled our freezer and canning jars with almost 200 pounds of pastured longhorn beef. I requested all of the organ meats except the brain and, of course, I wanted all of the bones.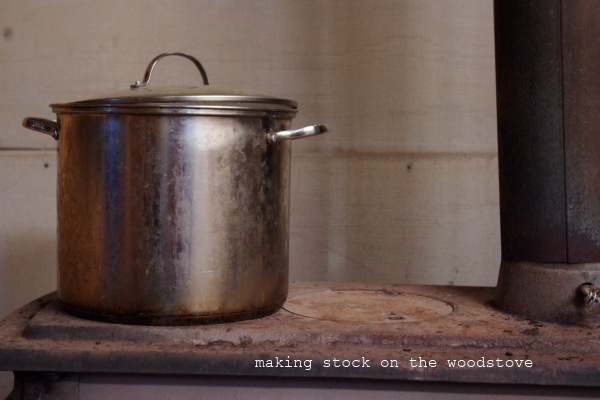 We got 14 quarts of very concentrated stock out of her and the first two weeks were full of organ meats. We ate liver and onions, steak and kidney stew, oxtail stew, and tongue tacos.
To be honest, I was relieved when no more weird looking "parts" of her were left in the freezer. The tongue tacos were actually really good though.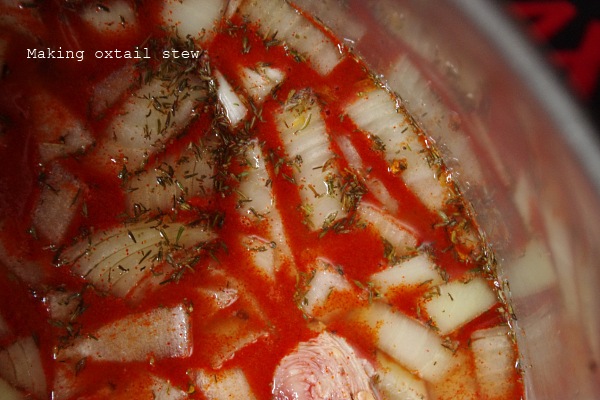 We are hopeful that this meat will last us another six months if stretched out and supplemented with plenty of eggs, beans, and a few butchered chickens here and there.
Her name was Cholula and she has served us well.