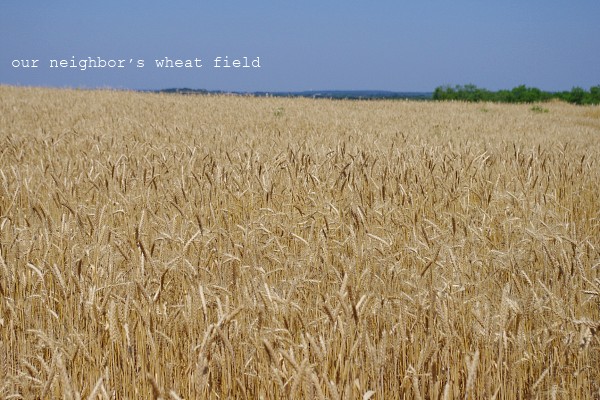 I wanted to share with you a couple of things I worked on last week – a free-lance article and a new recipe I developed for the Plan to Eat blog.
In "On Producing Rather Than Saving" I discuss my shift from that of a money-saving stay-at-home-mom to a producing member of the family.
No longer do I see it as my duty to save us as much money as possible on the purchases we make. Instead, I try to simply not make purchases at all and produce what we need instead….

It took me years to realize that what I wanted was not to save my husband as much money as possible so he didn't have to work so hard, but rather to eliminate our needs by the work of my own hands so that he could choose how he wanted to live his life and what role he would play in raising our children.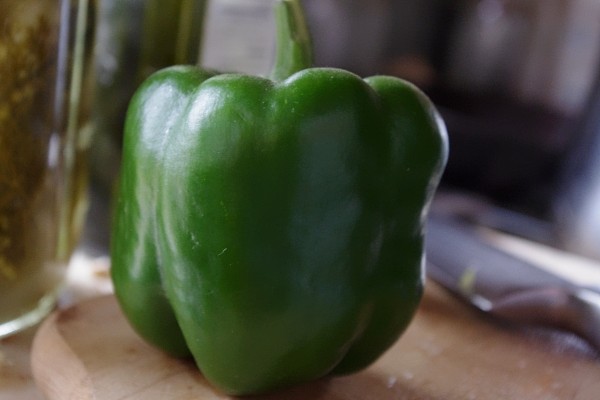 In this recipe for One-Pot Deconstructed Stuffed Peppers I use up in-season peppers by combining them with our beef and some rice in a one pot wonder meal our whole family loved.
Happy Monday, friends!