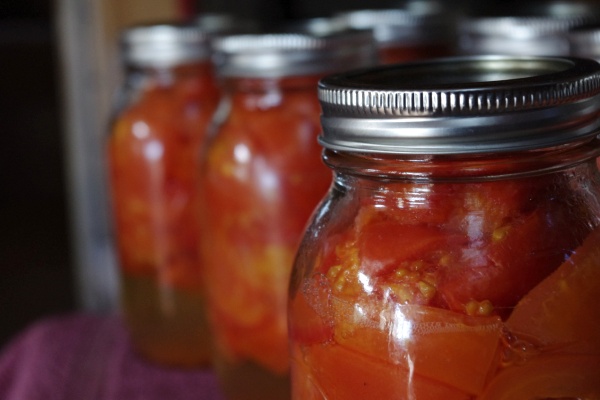 It seems as though we are on the other side of this thing after some much-needed rest time. Now I play catch up as extra loads of laundry go on the line, school books are cracked just a bit longer every day, and that fall garden gets planted one row at a time.
But while we were recovering I was still writing about some of my favorite topics. I'm so woefully behind that you'll be seeing another post just like this going up with another round of links.
First up let's talk about menu planning. Once I started eating seasonally I had to change the way I planned our meals (you know, around all of that stuff coming from the market or garden). Thankfully Plan to Eat has a feature that helps you do exactly that – plan your meals according to what you have, not what you need to buy at the store.
How to Use Plan to Eat to Eat Seasonally
Secondly, I lay out everything I know about the traditional preparation of grains, (which may or may not be that much). I've tried all of these methods and, yes, I can tell a difference in how we digest grains when we prepare them this way.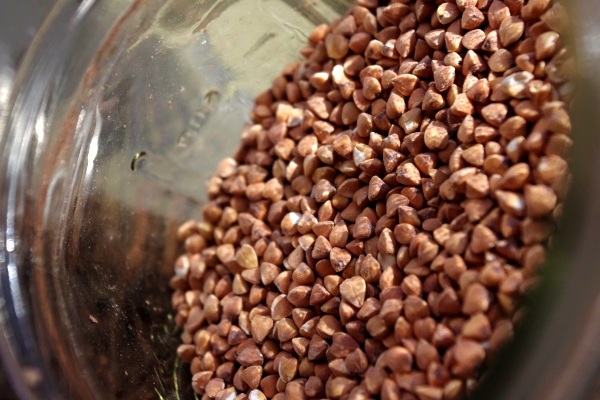 All About Soaked, Sprouted, Soured, and Heirloom Grains
Finally, it's high food preservation time and I answer a question about how to preserve food without canning for those interested in more sustainable and healthy ways to put food by.
Preserving Food Without Canning
Be back with more soon!