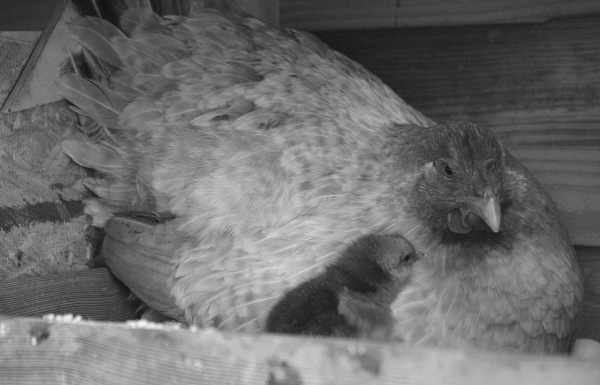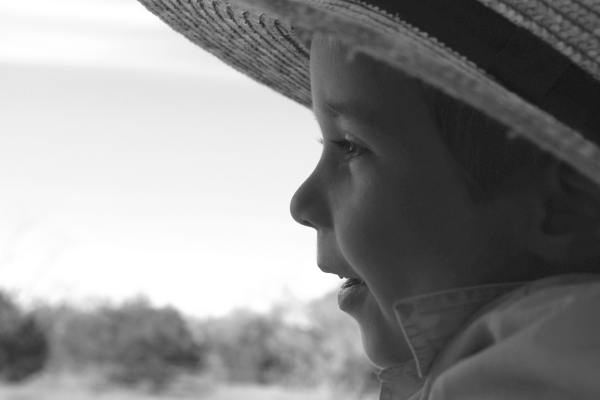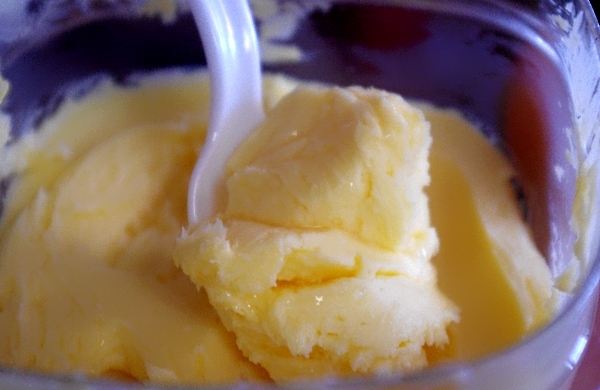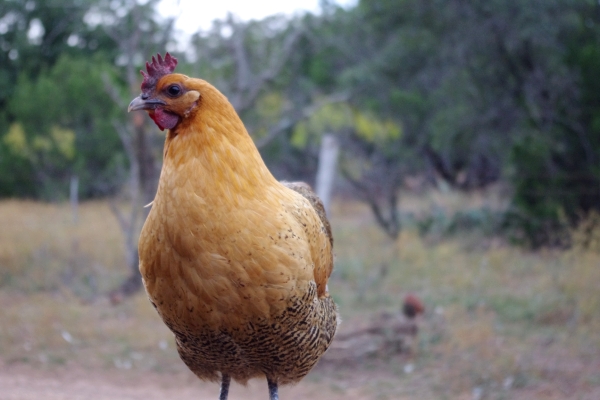 Right now, I am…
Enjoying the sites and sounds of seven little chicks nuzzled up with their mama in the coop. The first new life on our land, besides little Annabelle, and we are so thankful to be able to see the process from start to finish. The eyes of wonder that little boys get from seeing them is just as exciting as the chicks themselves.
Making all sorts of sourdough, soups, and fizzy, fruity kombucha. For a few months, at least, it feels like kitchen weather.
Savoring the homemade butter brought by friends and neighbors. Made from fresh jersey cream and slathered over sourdough English muffins I'm not sure which is better – the deep yellow color or the rich, fresh flavor.
Feeling the warmth of a wood stove radiating through our little home. Hot tea, pancakes, french toast, and soups all taste just a little better when they're cooked with wood carried in by little hands.
Hearing a continuous stream of chicken antics. Still need to off those roosters!
Watching Annabelle become a little girl. A girl! It's just as wonderful and fulfilling as watching those two boys grow into toddlerhood was, but just different enough in the way that little girls with dresses and hair falling into their eyes can be. And, oh the way her Daddy looks at her.
Realizing that these 300 square feet just got a whole lot smaller now that Annabelle is crawling underfoot (ahem, wood stove).
Planning to really get organized and settled in this little space but it's a bit like shoveling in the proverbial snow storm. Little bits here and there are starting to add up, I hope.
Trying to keep straight all of the various projects we are juggling. All are exciting and wonderful, but I am starting to drop some of the balls as they fall.
Thankful for the opportunities we have been given to work together, from home, while trying to build this little homestead and raise a family. Us adults each have our roles in keeping the ship afloat, but to be able to come together and collaborate on various things has been such a blessing.
Thinking of you all, or y'all, and wondering who you are, how you are doing, and how you got here… but thankful you are!