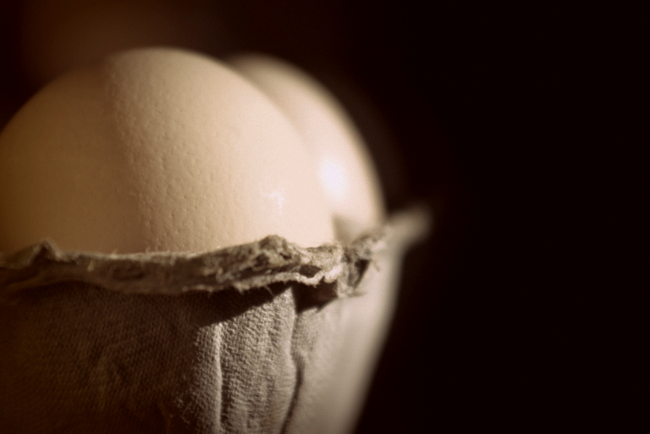 I recently received a hand-written letter from a dear friend we had to say good-bye to when we moved to the south. We met at the farmers market, of course, and bonded over her handmade soaps and the need for keeping my baby's skin free from the nasty stuff in store-bought soap.
This letter was filled with the exciting goings on on their own homestead. The chicken coop and the garden. Hanging clothes on the clothesline and the personal benefits she has gained through this whole process.
It sat me straight up and smacked me in the face. It made me realize, sadly, that I had lost focus.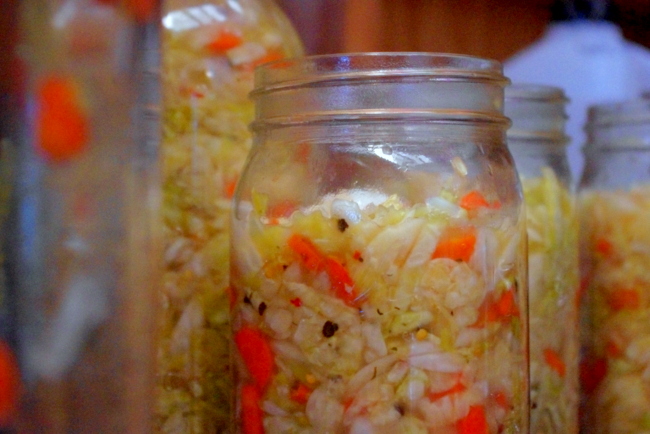 When we first arrived on these two acres we were focused on living simply. Specifically, we had a desire to realize fully and truly that there is very little we actually need in this life in order to simply live.
We had just sold nearly half of everything we owned, packed the family and all of our belongings in a minivan and small trailer and headed south to start a new life, in a way.
But, over these past 1.5 years, things got away from me. It has just been too easy to continue to try to apply the modern industrialized mindset to an off-grid agrarian life. Things here can be hard and when things get hard we often slip back into the desire for the old and familiar.
I'd been feeling this for quite some time, though I couldn't put my finger on it, and, frankly, it has been making me anxious.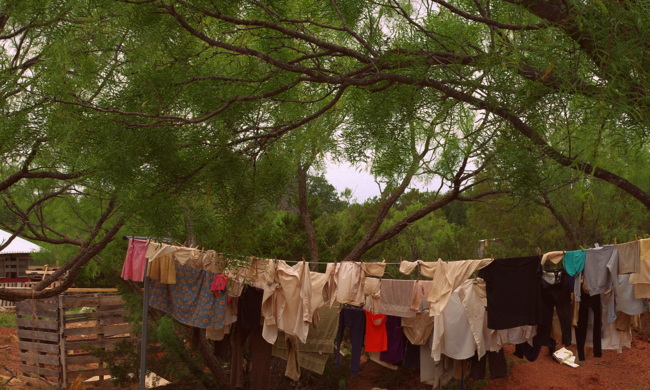 Our meals started out as the absolute bare necessities. That has transformed into the more than occasional fun meal involving much more than we can grow here, or manage to clean up after.
My collection of jars and bottles and kitchen equipment is overwhelming our tiny corner allotted to food preparation.
Cabinets are over-flowing with childrens' clothing when they really only need a few pairs each of work and dress clothes.
Sure, our home is small, but perhaps what we are trying to cram into it is just too big.
I can simplify food preparation, the stuff in our home, the clothing we wear. I can't pare down the number of children we have, their basic needs, or the needs of our family, our community, and our home.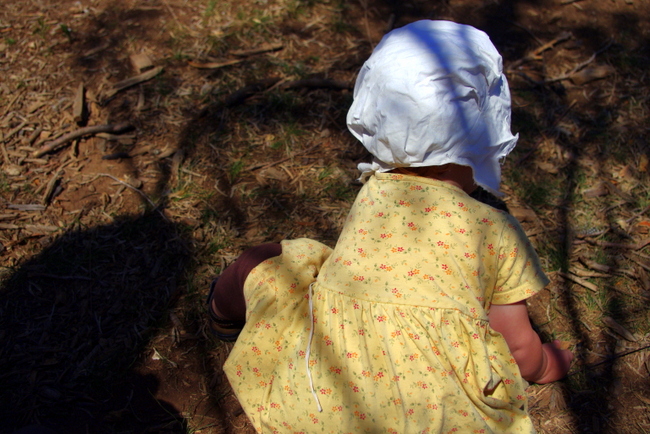 I am so grateful for this wake up call. Downsizing has always brought me a sense of relief. Part of that is probably because I am wholly incapable of managing many areas of life with any sort of organization.
The other aspect of downsizing that has always appealed to me is the routine that seems to come out of it. When you can cook and eat anything you want, wear one of ten different outfits, or go here or there whenever you wish; life becomes utterly and disgustingly complicated and chaotic.
I kind of hate that.
And so I find that in paring down our belongings, and maybe more importantly our options, a basic and simple rhythm of meals and laundry and home care evolves. And out of that came a focus on more important priorities.
It seems we had achieved some semblance of that when we first moved to this land, in the hopes of pursuing a simple life close to the land.
I think I'd like to get back to that now.