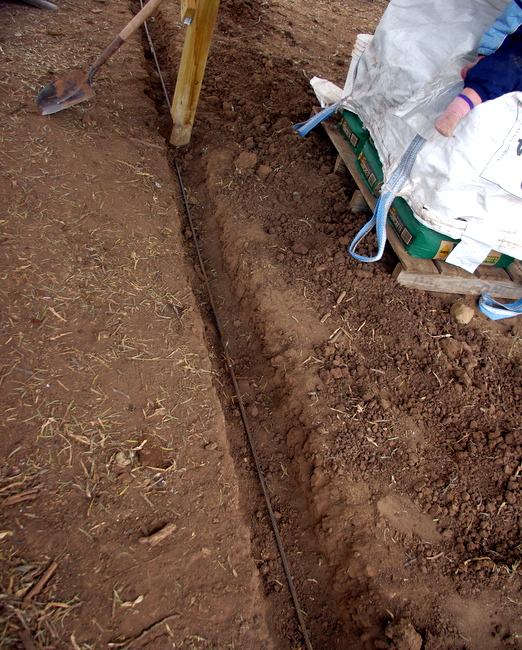 It all began simply enough. A few trenches here, some rebar there. Little girls with pink socks looking on.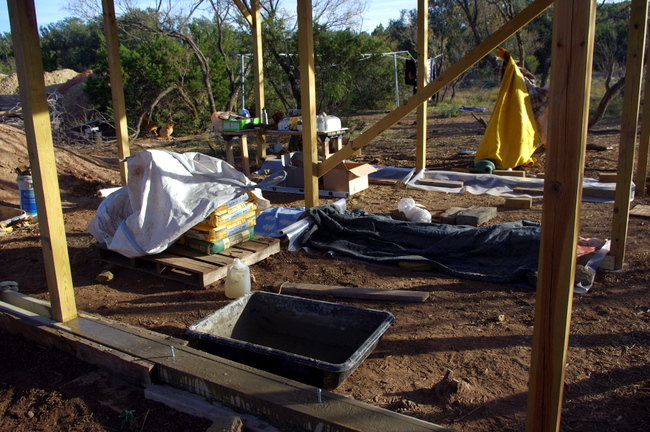 And before you knew it, the work site had erupted into utter chaos.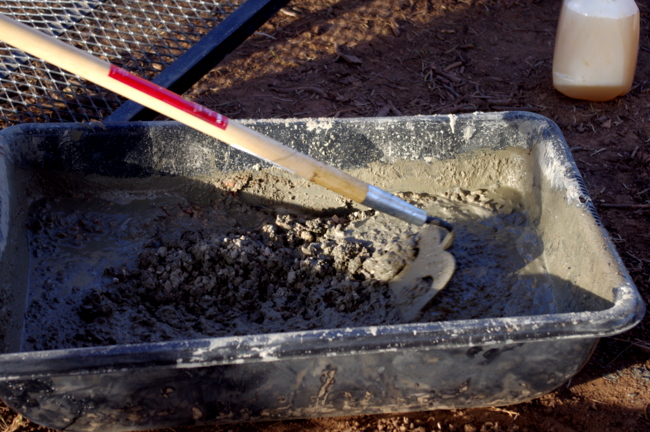 Soon the concrete bags were flying out of the trailer and into the mixing trough.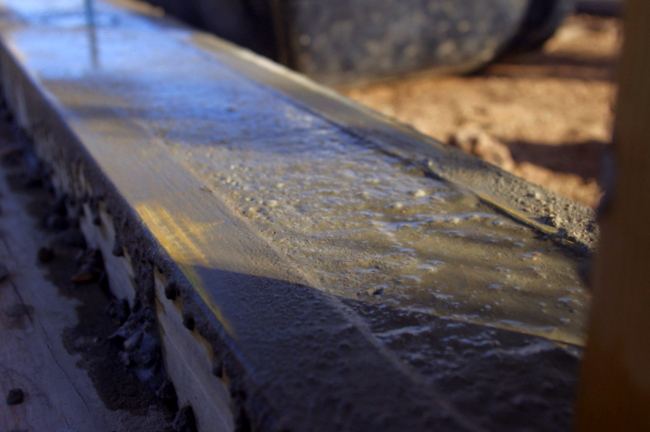 And then forms were filled and bolts sunk in.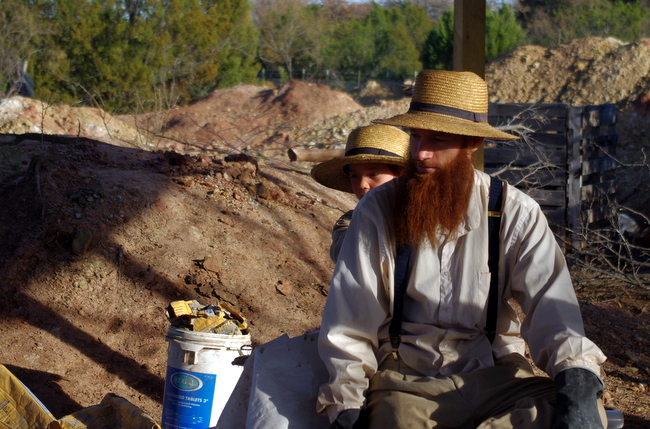 And lets not pretend like I know what I'm talking about here in construction land (I may have spelt rebar wrong up there.) I take pictures, help out with the occasional watering of concrete and a bit of mixing when the sun is creeping down faster than they can mix and pour. But mostly, I'm just here with a happy grin on my face, catering the construction crew.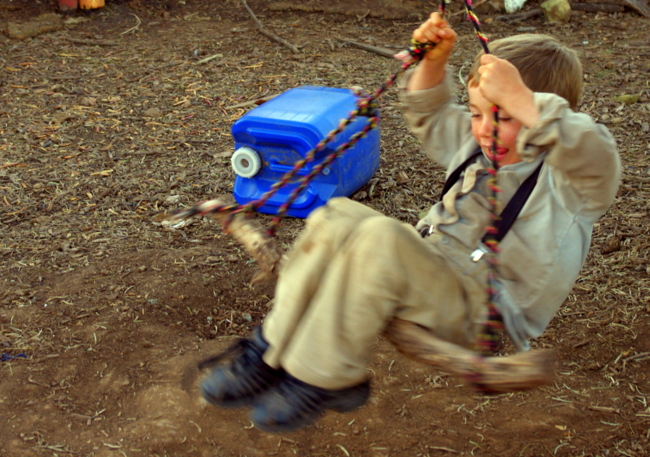 It's not hard, though, to fill these big and little bellies. Not when I come out to witness these kinds of shenanigans. In between the hauling of water, the fetching of tools, and the moving of concrete bags, it seems these boys have found a way to pass the time not far from where the action is happening.
To be continued…