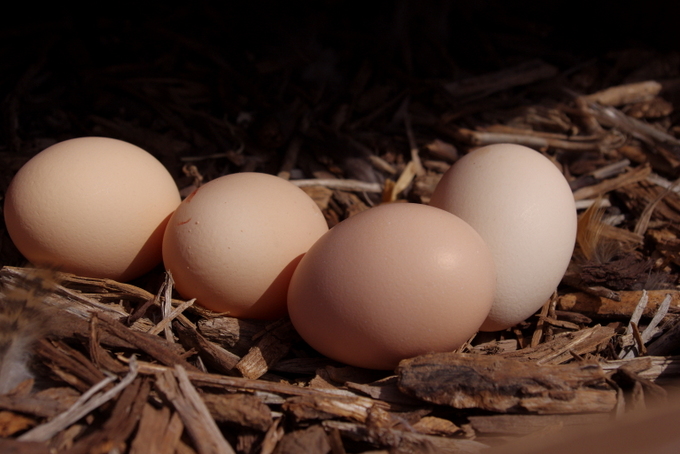 It is often assumed that because we live on the land, we have easier access than ever to nutrient-dense foods. Before we really lived this life, I assumed that too.
While we are working towards that, we're still at this awkward in-between stage where we're barely getting started. These last couple of years I have tried to fit eating well into this agrarian life and we have gone through phases, from wildly unsuccessful to kind of sorta making an effort.
With a major health crisis last year followed by the birth of Ruth which has left me feeling quite depleted, I am evaluating what has changed, what we're lacking, and what I need to get better at implementing.
In doing so, I came to realize that there were some key foods we used to eat very consistently – a few every day, and sometimes a few at a meal. Back then I had a big refrigerator where I stored the various things we picked up from farmers once a week and it seemed, well, easy. Now things are different, obviously, but "hard" isn't a good excuse.
These foods are quintessentially agrarian and remain at the top of the list of foods our family needs to get back to eating a few of every day.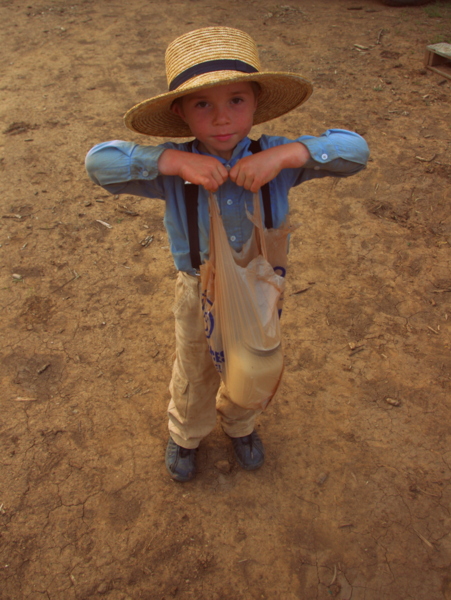 Raw Milk & Raw Eggs
I put these two together because there is one source that brought me back to this point. I recently thumbed through Ramiel Nagel's Curing Tooth Decay while feeding Ruth. I skipped around here and there and was reminded of why these two foods are so critical. For us, raw milk still comes from our neighbors when it is available, but I can tell we all could use more of it. A milk animal is high on the list of to-dos, Lord willing.
Raw eggs are controversial because of concerns over salmonella found in commercial eggs. You couldn't pay me enough to eat a raw egg from the grocery store, but the homegrown eggs are phenomenal cooked or raw. I have been inspired by my friend Susan, who mixes homegrown eggs and milk for breakfast shakes, to get these into our kefir, glass of milk, or salad dressings more often. You can visit this article to read more about eating raw eggs, including the whites.
Bone Broth
I used to roast a chicken every week, and then make about a gallon of stock out of it. It's more complicated now, obviously, because storing that broth once it is cooked presents its own challenge, plus we're only butchering roosters as we need to and we've now exhausted our supply.
Expanding the flock in order to kill off one rooster or old hen per week is our long-term goal. For now, I may look into other options or try to add some extra gelatin to our diets in order to replace some of the benefits of the broth.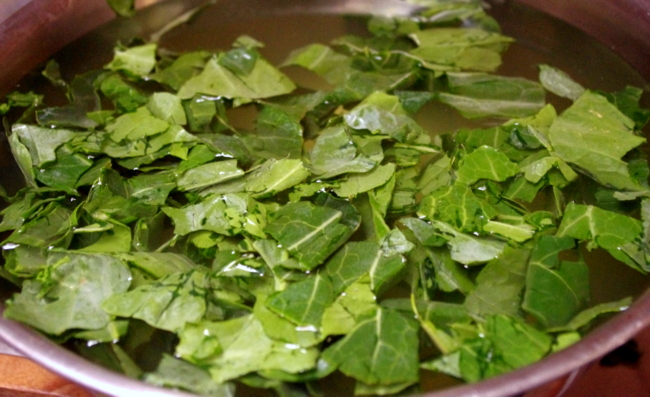 Greens
The nutrient-density of leafy greens like collards, kale, chard and the like cannot be overlooked. Having our own collard greens has worked out well and, Lord willing, those that Stewart planted may be ready in a month or so. In our climate, this green seems to have the best resilience to the extremes of hot and cold. Swiss chard, sweet potato greens, and root vegetable greens round out our options.
A few people asked for some recipes that include collard greens. This Mexican Chicken Soup, Italian Meatball Soup with Greens, and Southern Style Braised Greens are all winners for us. There are also quite a few recipes using different greens including spring spinach, collards, and others in my Spring Cookbook.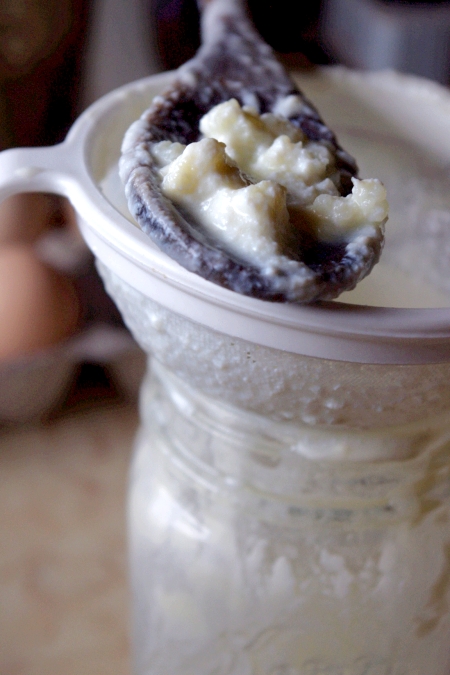 Cultured Foods
This is actually one area that we haven't skimped on. Somehow we almost always manage to keep something cultured around. Right now kombucha, sourdough, and vegetables are all available and we look forward to milk kefir when it is available.
The last couple of years have been a good reminder to me of how critical the content of our meals is to our health. I hope to reincorporate those things we somehow lost along the way.