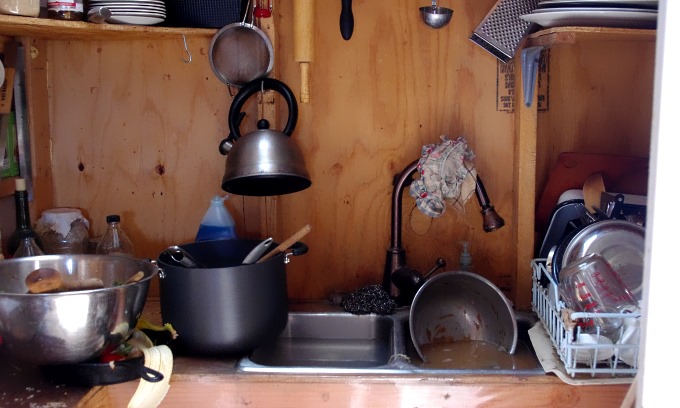 My laptop is sitting in a bucket in front of our cabin, catching the spring drizzle as it falls. I thought I'd be telling you that I'm more productive than ever, that the computer was pulling me away from everything important, that I'm a better wife and mother without the internet. As it turns out, nothing much has changed.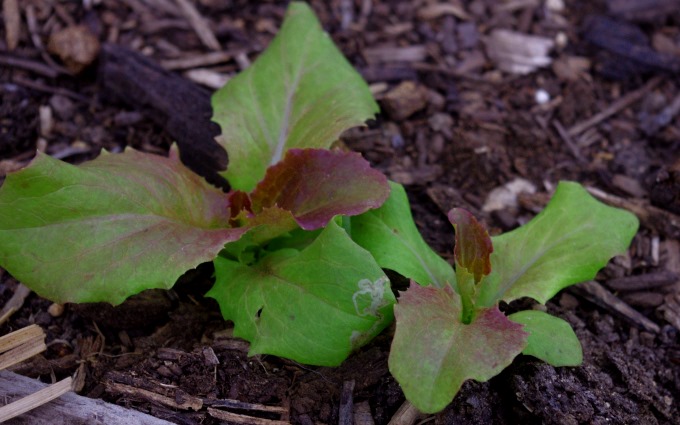 The hugelkultur bed next to our cabin was just about ready for thinning and salad-making when the chickens busted through the fence and had a party of their own. We may have lost radishes and peas to a freeze last week and it's predicted to be 93 next week. Time to plant more seeds, I guess. Is it ever not a good time to plant more seeds?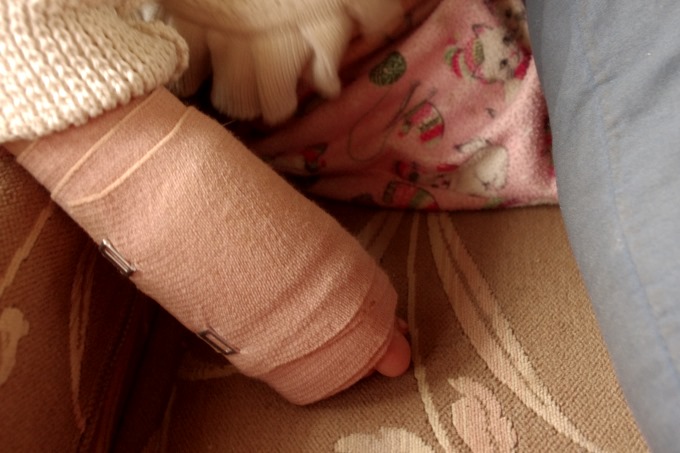 A certain little lady had to stay out of the action this past week in order to heal up a bit. It always amazes me how fast they bounce back, and how utterly destroyed they are when life as they know it comes to a screeching halt. We are grateful that all it took was a couple of days of rest and a few extra hugs and snuggles from Daddy and Mommy both.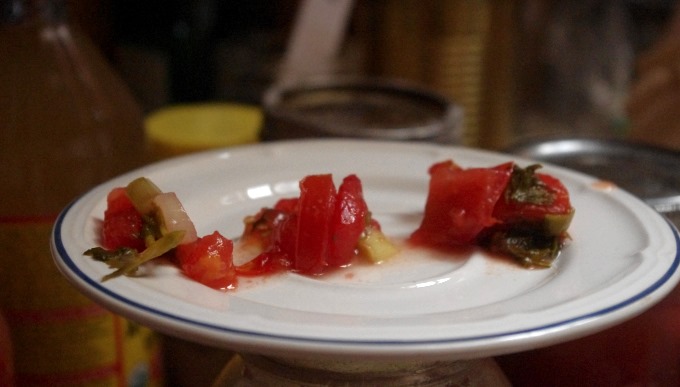 We made a couple of gallons of salsa last week. Two quarts went straight away and the rest we left to ferment. You can read about that, my adventures in kombucha sourdough making, and more over at the CFH blog.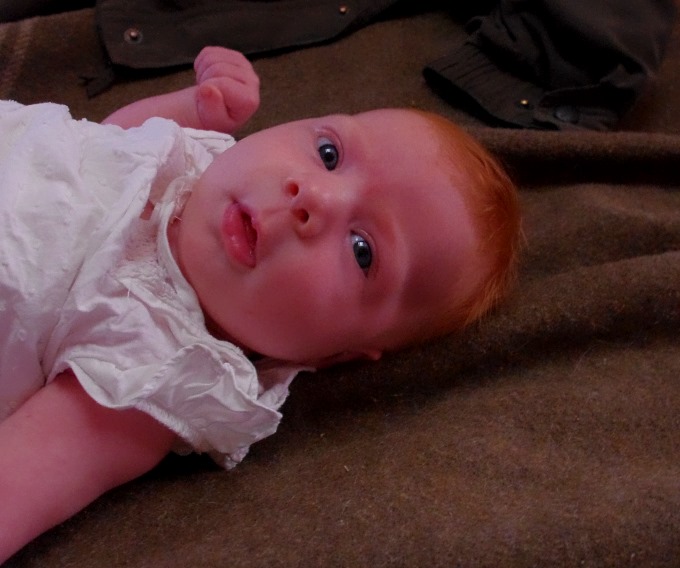 And then there's this little ray of sunshine getting bigger and brighter by the day. She seems to be quite content to just be along for the ride and give her Daddy big grins when he pops his head in.
Oh, there are so many other things to share – a fun homestead project Stewart has been working on, some construction updates, and a bit of a rearranging I had almost finished before the laptop ended up in a bucket. Apparently none of that was meant to be shared just quite yet.
What have you been up to lately?