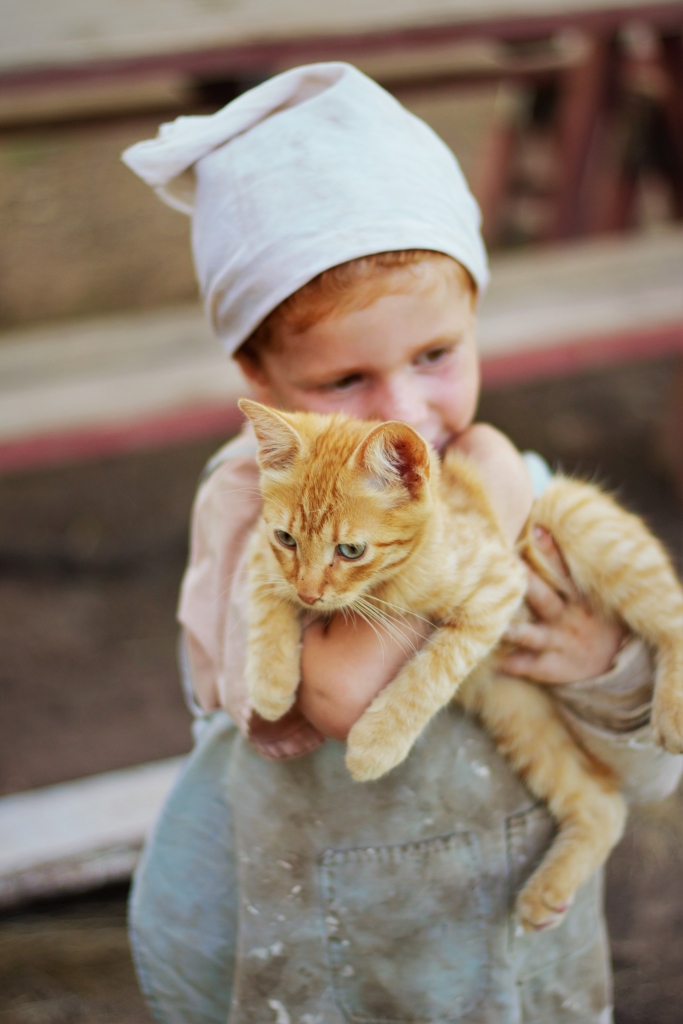 Right around the same time we added Kitty to the homestead, a new friend came to live. I never thought I'd utter these words but we got a cat and I'm okay with it.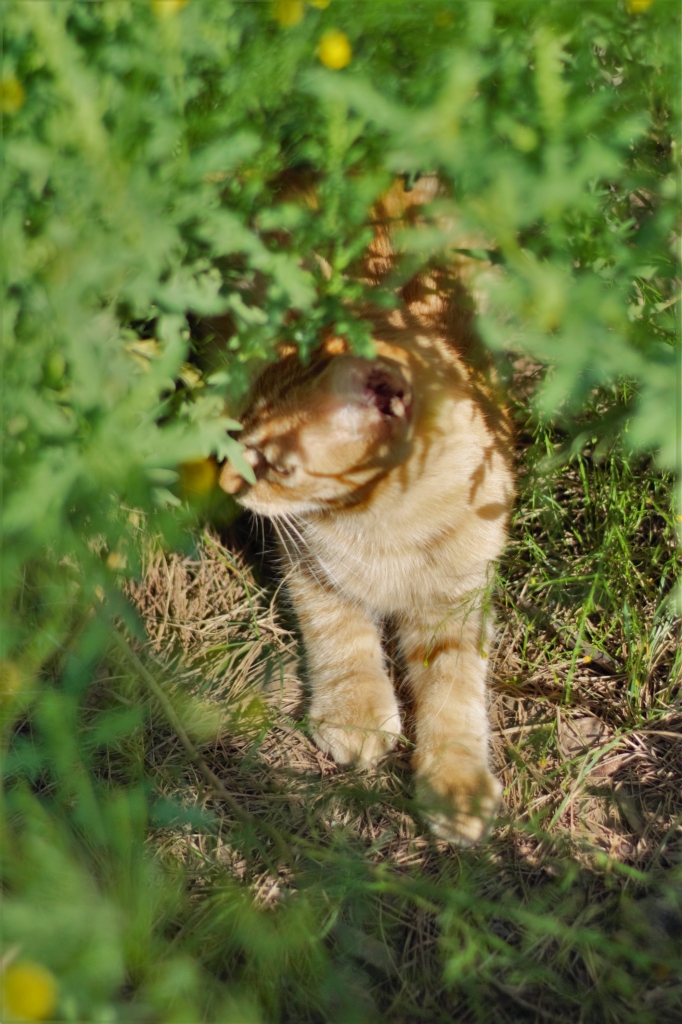 If you know me in real life, you know my distaste for the feline species runs deep. But I like vegetables more than I loathe cats and when our garden was getting nibbled to the brink of death by rats and mice and bunnies, it was time to take action. I also just really don't like rats and mice.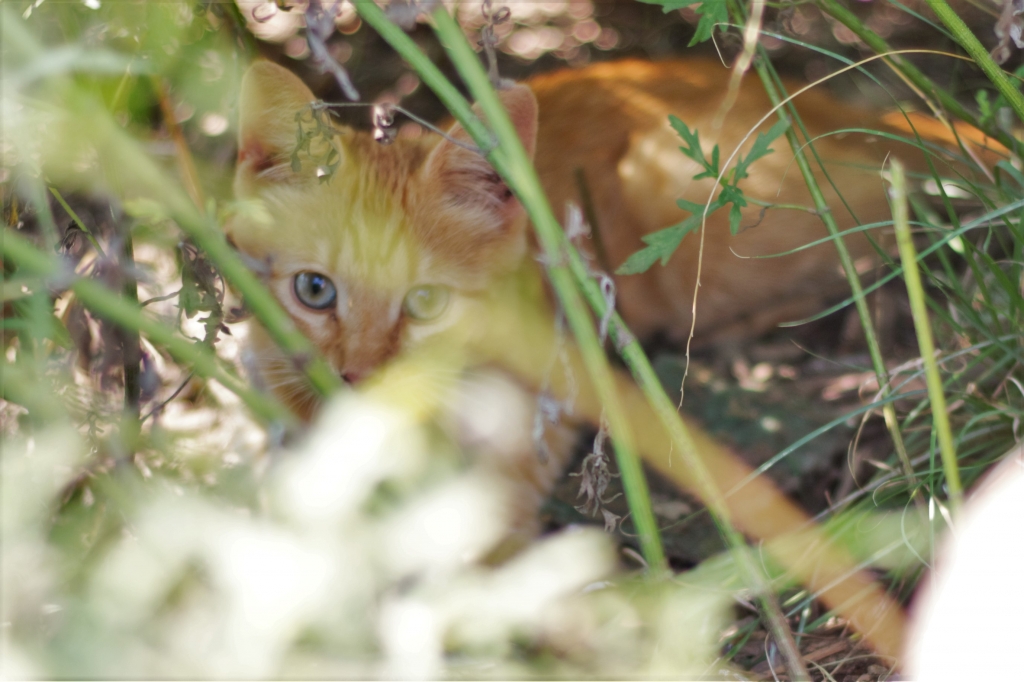 So when our neighbor asked if we were interested in a cat, we said yes. Abram chose the name of Rover and it was settled… until we thought maybe Rover was actually Rose. So for a few days the cat was Rose… until our neighbor confirmed he may, indeed, be Rover after all. So Rover it is.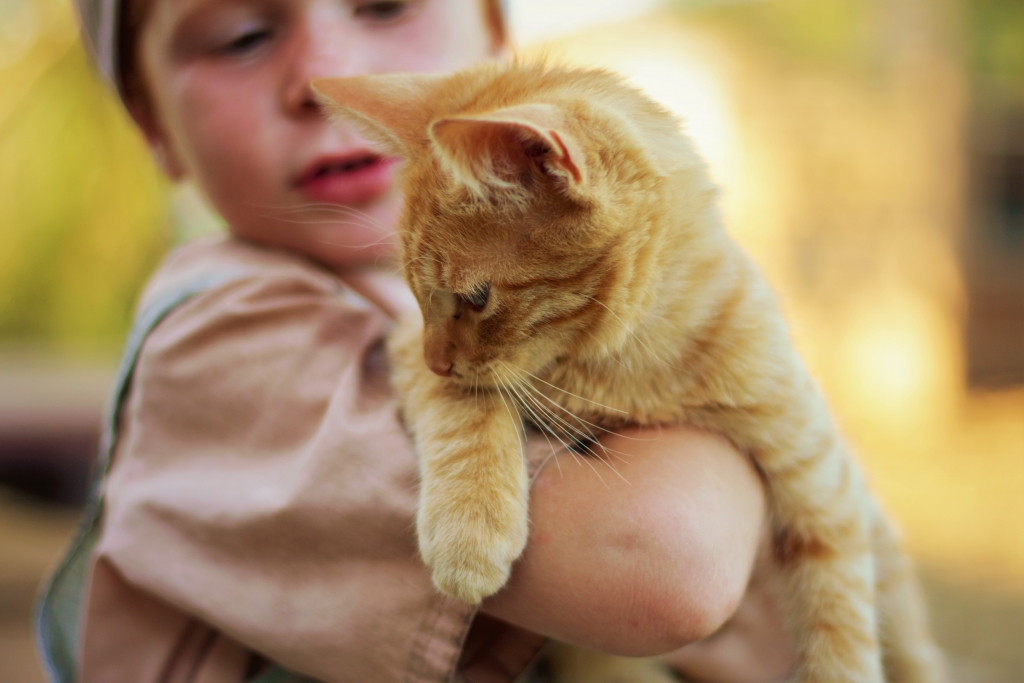 The children are pretty smitten with this new addition and I am pretty impressed with how quickly the rodent population has decreased – and just in time for the fall garden.
So welcome, Rover. I may never dote on you like Annie does, but I sure do appreciate your efforts in the garden.