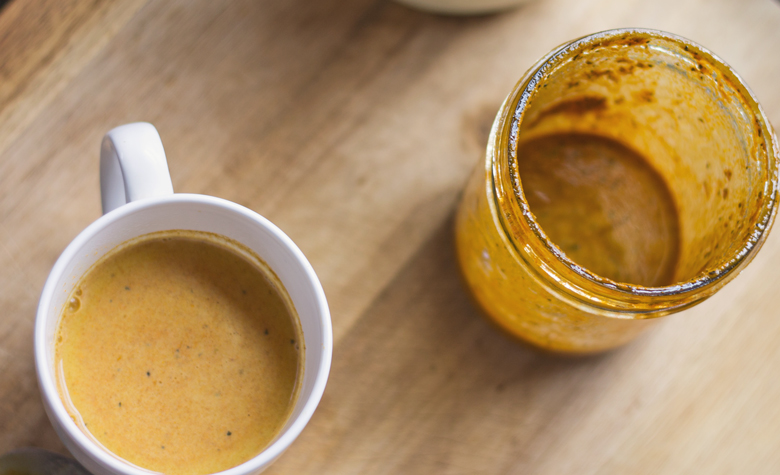 Having a jar of that Spiced Raw Honey-Turmeric Paste has made it easy to serve up a cup of this golden, creamy Turmeric Tea. I've been making one for Stewart most days and the children as well who all seem to really like it. Besides the health benefits, I like it because the process is as simple as mixing the paste with warm water – not hot as that kills the benefits of the honey – and a splash of goat milk from a quart jar.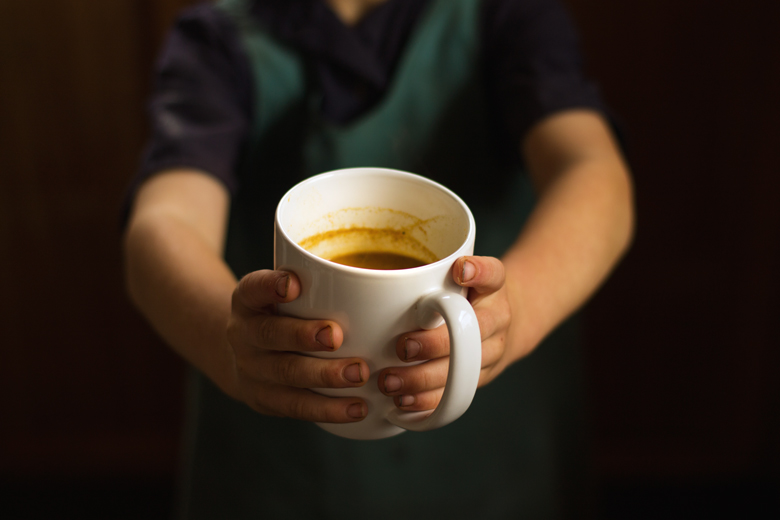 And then everyone gets some.
Turmeric Tea
Ingredients
Directions
Add the honey-turmeric paste to the bottom of a mug. Mix in the warm water, dissolving the paste as you go. Add the milk of your choice and enjoy.
***
When I wrote up the paste recipe, the only way I'd used it was in this tea and that was its original intended purpose. But then another delicious opportunity came up when I was working in the kitchen, so, Lord willing, I'll share that with you next time.