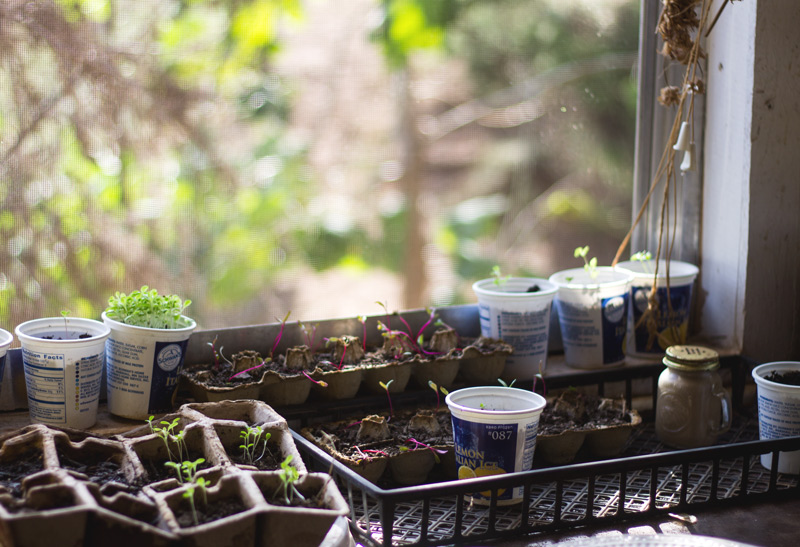 About a month ago I got out our seed catalogs, a few sheets of paper and a pencil and started scribbling garden ideas. How can we try to grow more food, we've been asking ourselves, as the years roll on and the number (and size) of the bellies we fill is ever expanding.
So I scratched out a possible list of larger crops. Now that The Chicken Field is expanded enough to fit a small field crop, we're looking to grow some calorie crops there. In particular, we are considering putting potatoes in in February and Black-Eyed peas in after the harvest in June, Lord willing.
But first, the spring garden is not far off. That seems crazy to say since we are literally just wrapping up the fall garden. But here in Texas we tend to stick to three shorter growing seasons. So I scratched out the spring and summer gardens to get us started. I scratched out a little plan that goes something like this:
Start Seeds Inside
January 10- Broccoli
February 1 – Lettuce, Collards, Eggplant, Peppers, Tomatoes, Tomatillos
March 1 – Start Sweet Potato Slips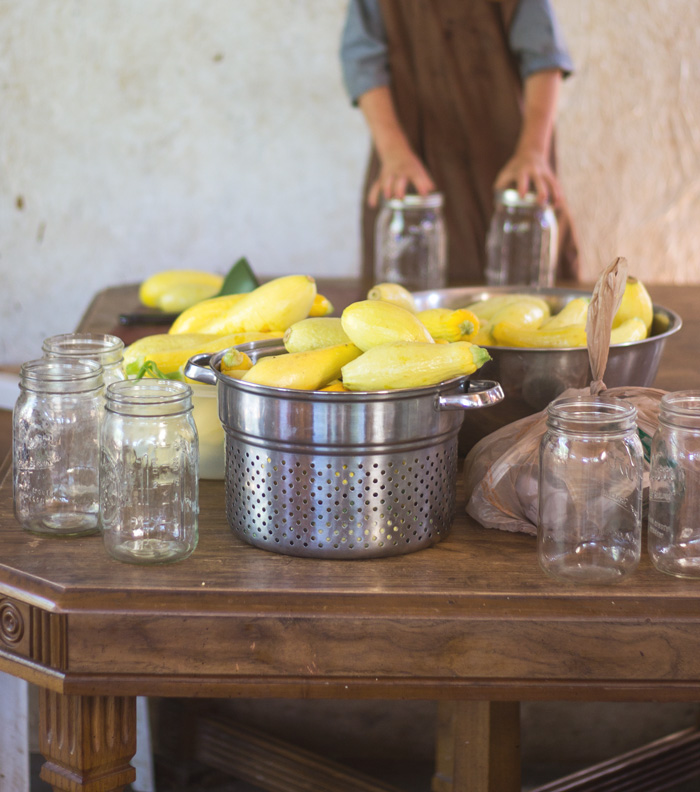 Transplant Into Garden
February 15 – Broccoli
March 1 – 15 – Lettuce & Collards (will still need covering on freezing nights)
April 1 – 15 – Eggplant, Peppers, Tomatoes, Tomatillos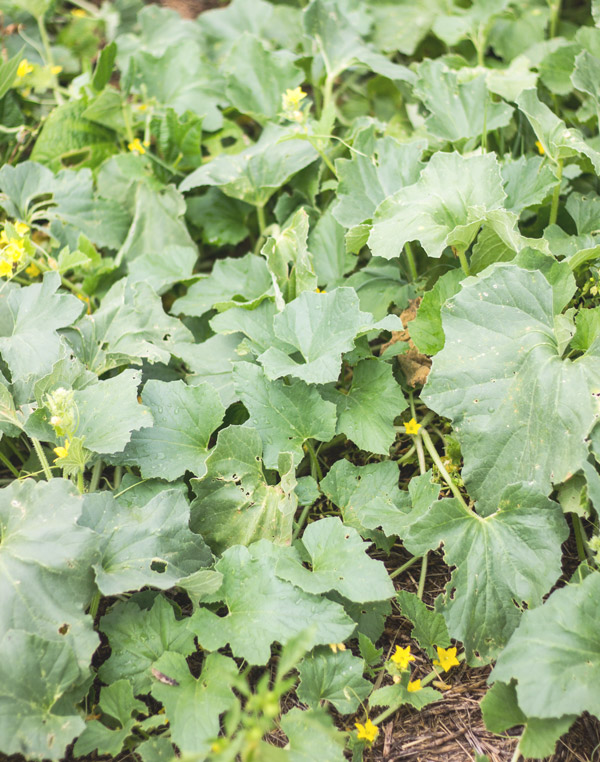 Direct Sow in Garden
February 15 – Potatoes
March 1 -15 – Beets, Turnips, Bunching Onions, Radishes, Kale
April 1 – 15 – Summer Squash, Cucumbers, Pumpkins, Green Beans
May 1 – June 15 – Okra, Second Round of Summer Squash, Cowpeas, Sweet Potatoes
Much of this plan has come after years of not being ready in time to beat the summer heat. If we don't get even the heat-loving plants well-established by July, things tend not to go very well. So we have learned we must start seeds inside early, transplant carefully and cover as needed, and try to do as much as we can before July.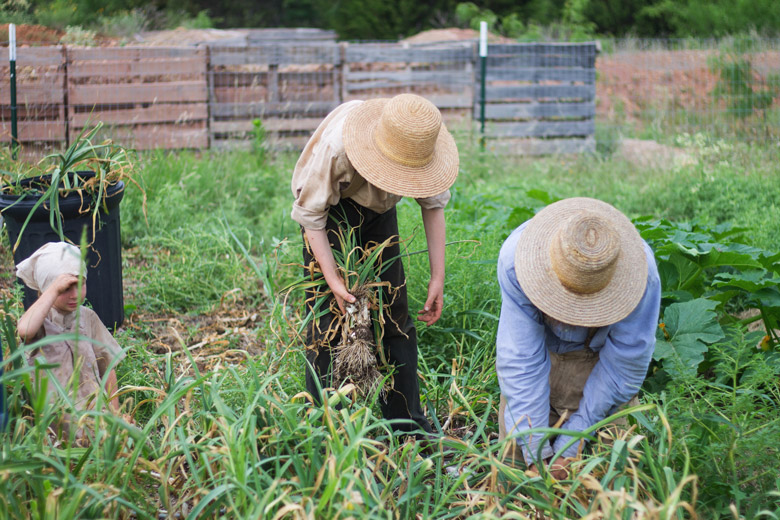 Our seed order from Southern Exposure Seed just arrived and it has been warm the past few days but while it might feel like spring, it most certainly is not. Even so, years of being behind has me making an attempt at being prepared for spring planting.
How about you – are you planning your 2018 garden?