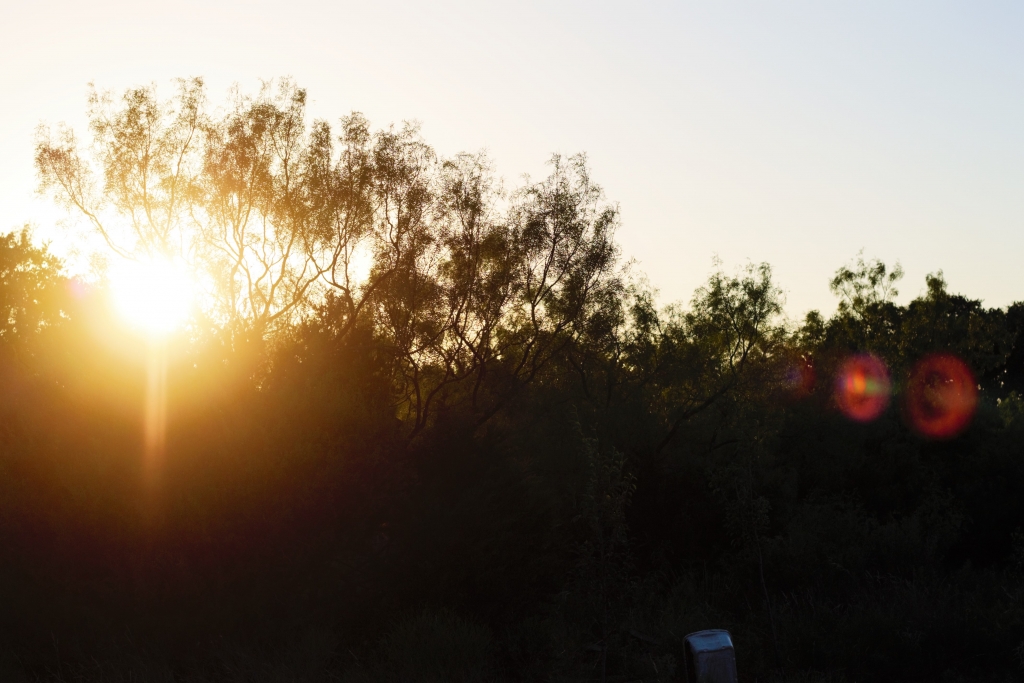 When the roosters begin to crow in the black of early morning, I know Joshua is right on time. These babes have all awoke right between four and five to eat and drift back to slumber, leaving Mama wide awake in the peace of morning. It is a gift.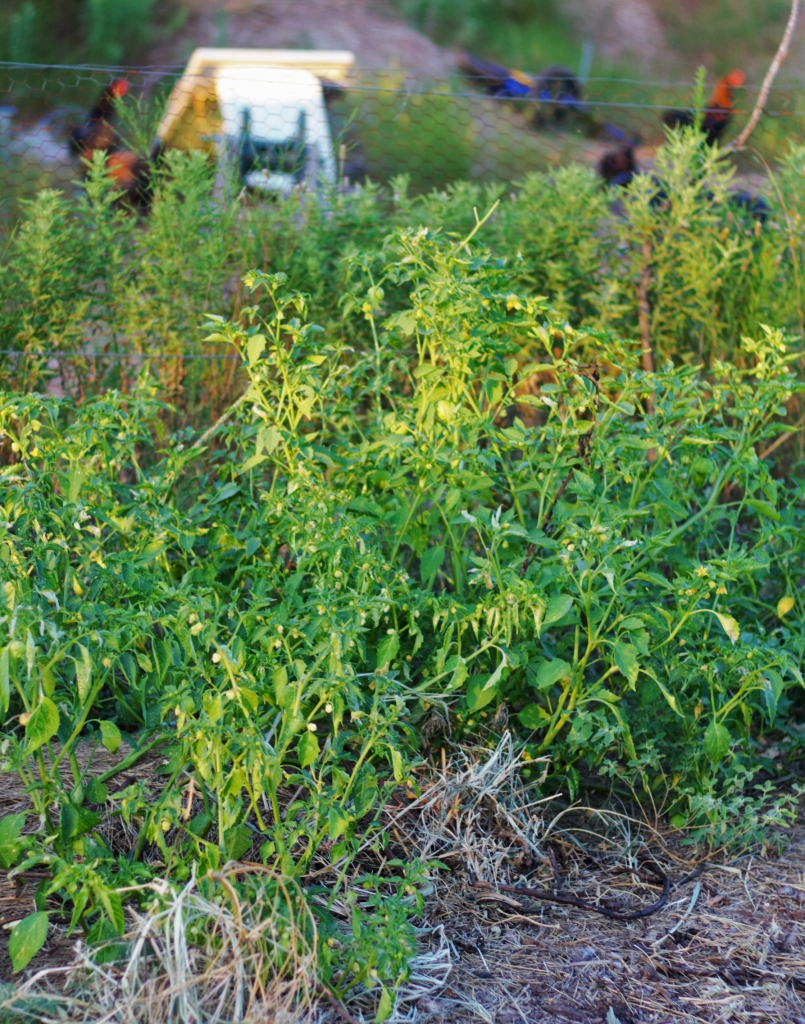 Before breakfast is begun and little bed heads make their way to the kitchen, there I am in the dark stillness to read and write and anchor my day.
On the rare occasion that their slumber continues and breakfast is ready, I sneak out to the garden at first light.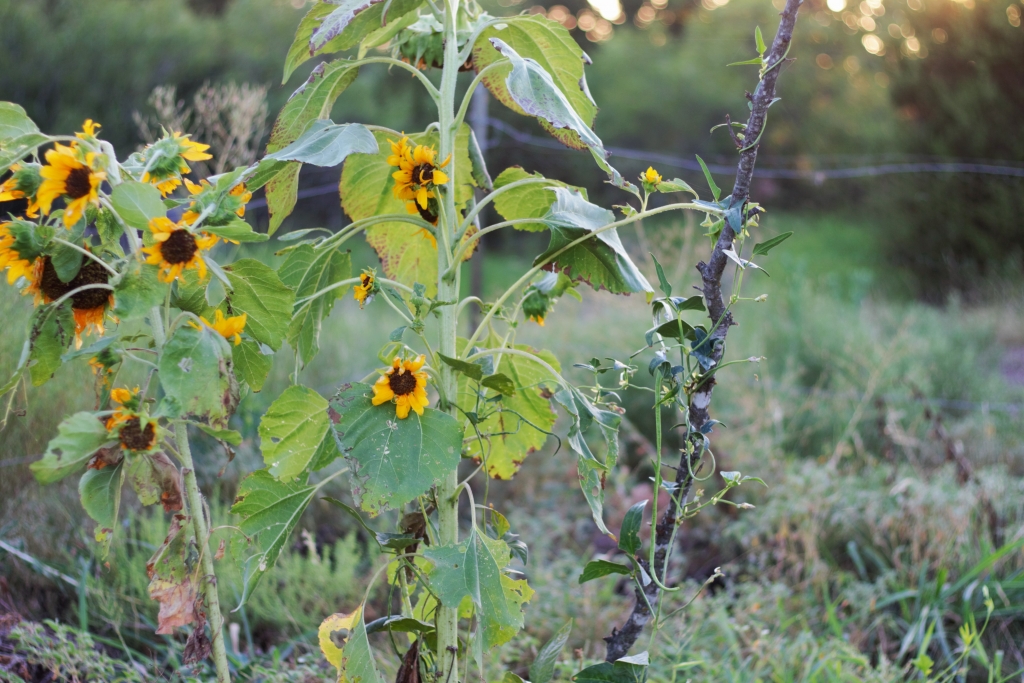 It is July in Texas and so it is hard to tell if it is still warm from the night before… or just beginning to heat up. There is no dew or morning chill or hot coffee.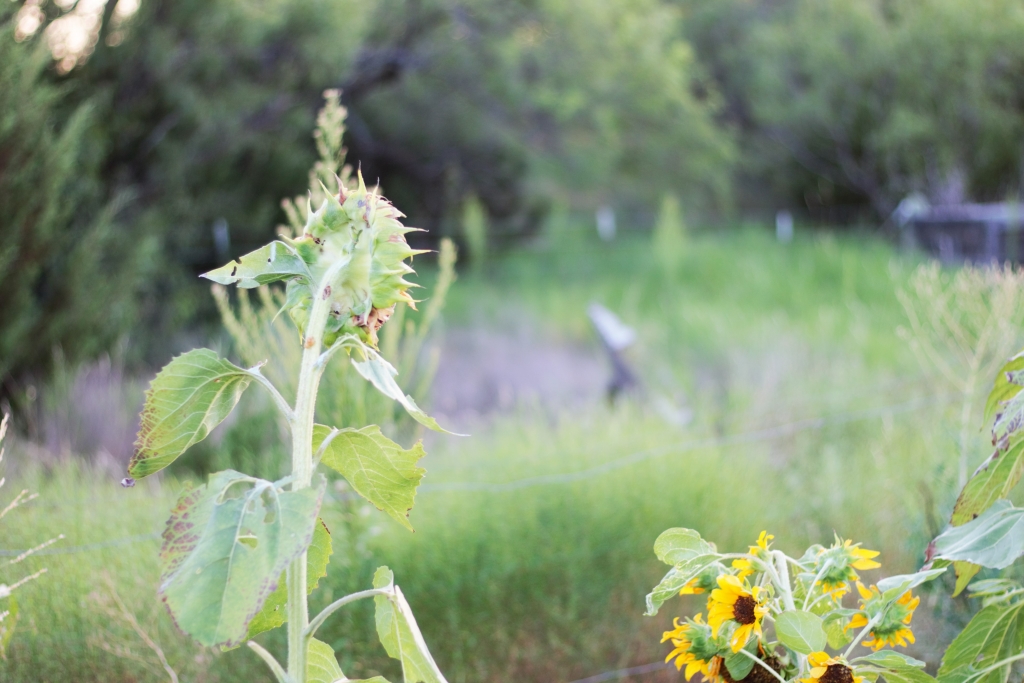 There is only me, standing amid sunflowers, bolstered by His grace.
I cannot know what the day will bring, whether triple digits or chill; drought or rain. But come what may I can rest in the knowledge that this is the day which the Lord hath made; we will rejoice and be glad in it.