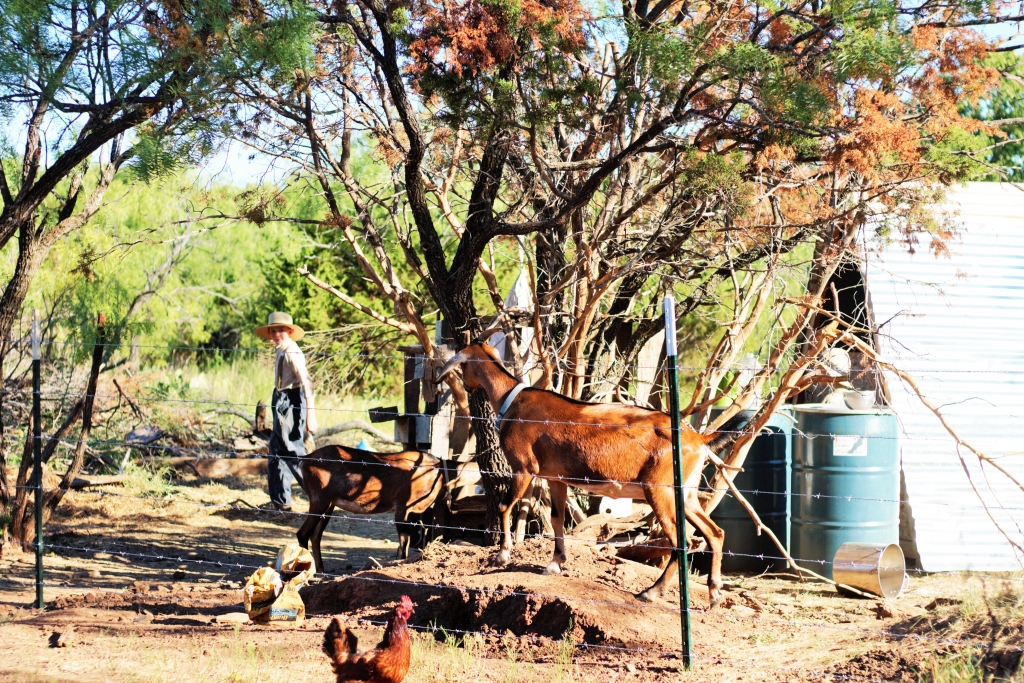 The other day we harvested approximately 3,372 calories on our little homestead. Almost all of that was goat milk with eggs and okra bringing in the rest. That is roughly one third of the calories I have calculated that our family of seven might need in a day. Lest you think this is terribly uncommon because of some false notion that we are, in fact, growing much of our own food, please know that it is not.
There are periods of time in which I don't have to buy vegetables but those times are generally in the late spring and late fall. With the pasture up we are one step closer to adding more homegrown animal foods – a huge calorie source. But so long as we are buying grocery store food in any real quantity, I feel obligated to bare that little part of our agrarian journey, possibly ad nauseum.
So we are in the agrarian hunger gap, metaphorically and, where we are in Texas, August is the hunger gap during the yearly cycle. The squash and beans and sunflowers and black-eyed peas and tomatillos and watermelons have all kicked the bucket. This is in part due to the heat and the fact that it hasn't rained in a month or two, but also due to pest problems often brought on by such conditions. It is simply a fact of the land here, and one I am still struggling to wrap my head around five summers in.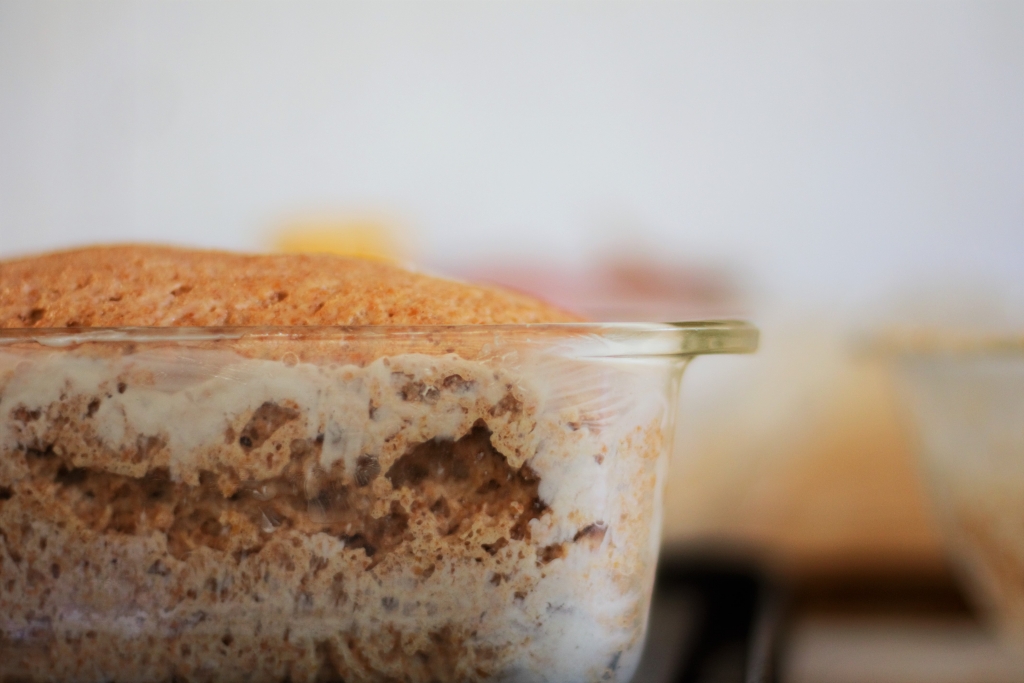 Because, in the north, this is a time of abundance and the short window given in which to put up an entire year's worth of food. Here, it is the fall garden that often outshines the summer; the cooler time of year that is more abundant.
I think my gardening and food preservation clock needs some sort of southern reset, y'all.