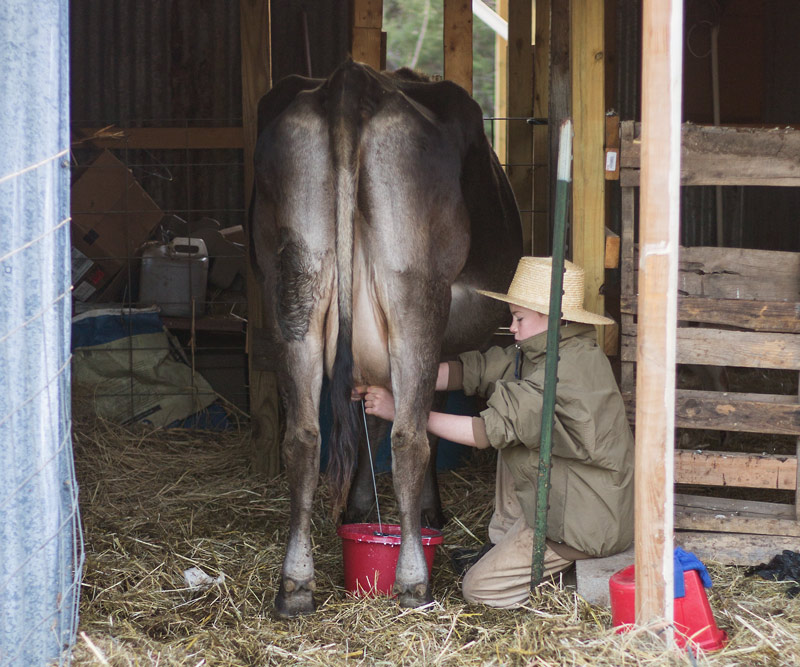 December has a funny way about it, here in Texas. A cold front has swept in, on the heels of several warm days, so we've shifted from opening all of the windows to carrying in firewood by the arm full. The children are always excited at the mere prospect of wintry weather and I can't say this Minnesota girl could blame them.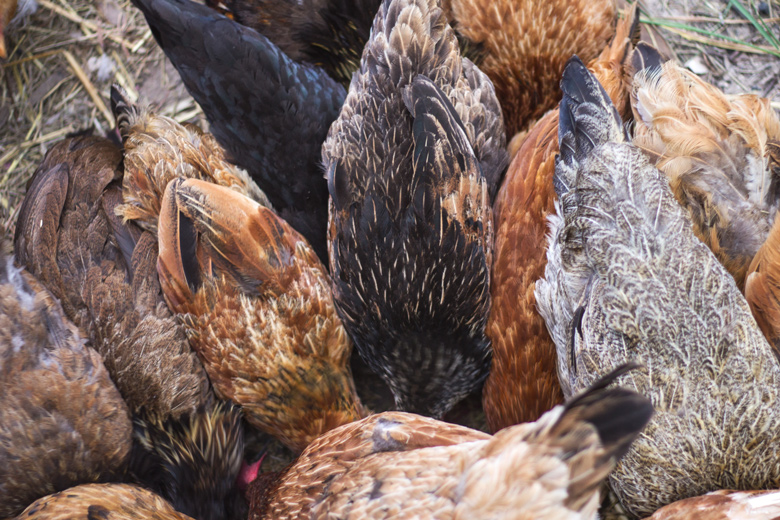 Another funny thing about December is that the chickens don't lay much. About a month ago they abruptly went from an abundance to a near-on strike but I suspect the shortness of the days has something to do with that.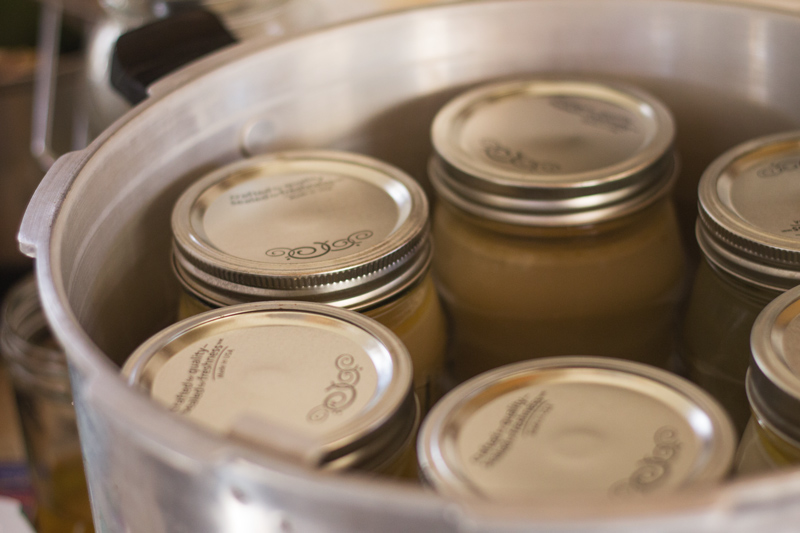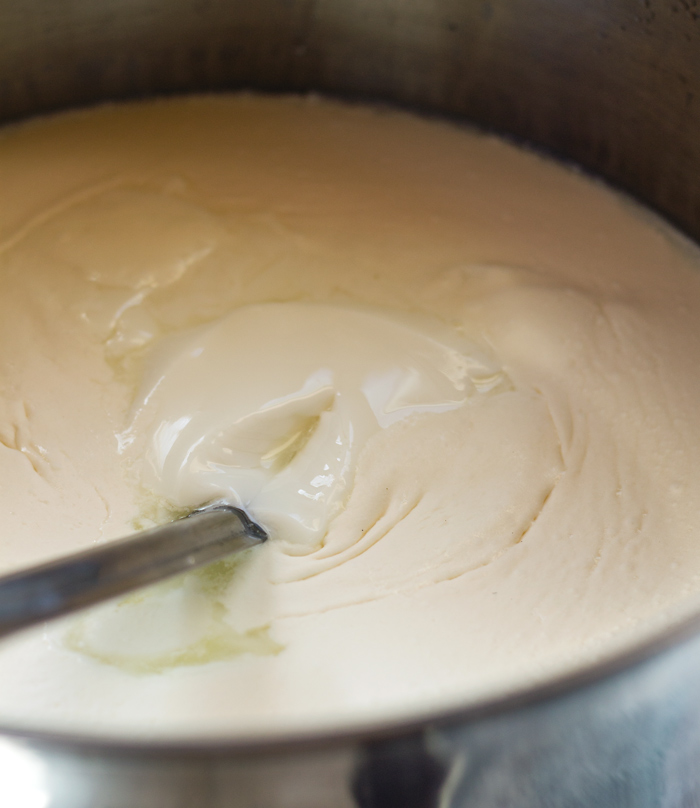 Broth and dairy have been consistent fare along with the salads and greens we are still gratefully harvesting. We will have to cover the garden for a string of nights, though, so we will see how the more tender lettuces survive the brief onslaught of fall we are getting.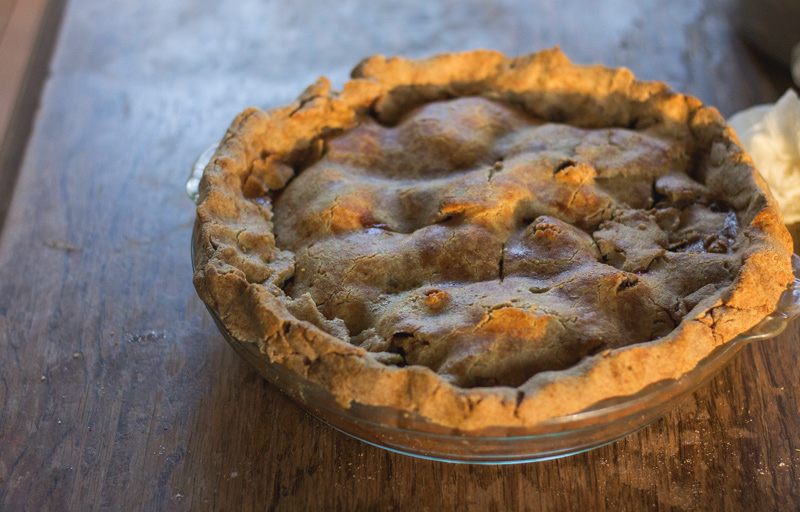 And then there is pie. I don't know how it came to be – perhaps it is universal, do you think? – but pie has become the queen of all desserts in our home. This apple pie sat alongside pumpkin pies for our Thanksgiving and I think we have a new favorite gluten-free pie crust. But Stewart suggested testing it a few more times, you know, just to be sure it is right. I think the consensus on that was unanimous.
With a cellar full of pumpkins and the daily milk and eggs, perhaps this cold streak is just the time to test just a few more pies…
are things frozen under in your neck of the woods?