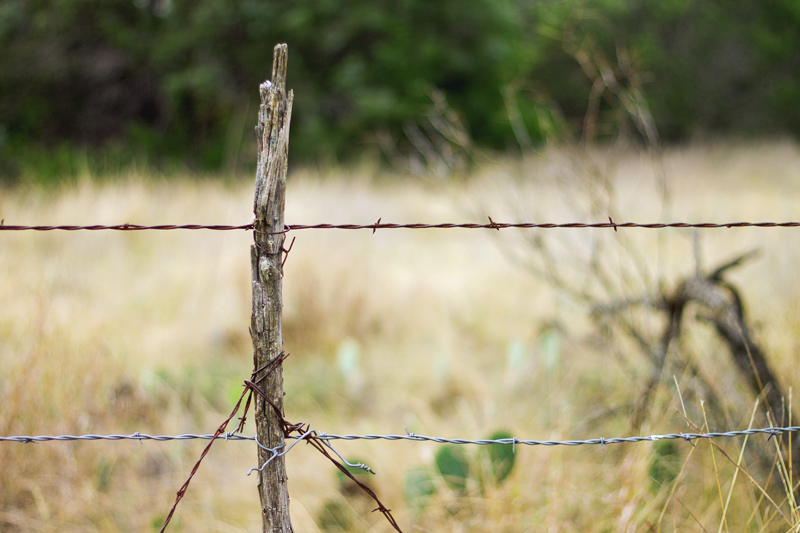 One of the greatest gifts we have been given through this agrarian pursuit is that, though the days may often be overflowing and quite long, they are nearly all spent together. When Daddy is working he is sometimes in his office, often out on the land, or a very short walk down our dirt road. But save the trips for groceries, laundry, and supplies, the seven us are usually all on the land.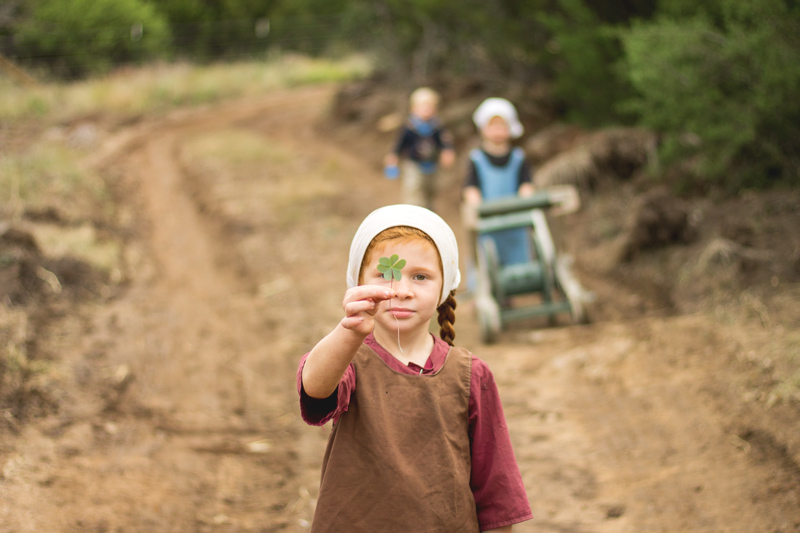 So while we wait for supper to finish cooking, the three littlest ones and I hitch up the "tractor" (an old hose reel) and stroll down to see how the work is coming along. Another blessing is that the boys are now old enough to help and so oftentimes one or both of them is down working on our neighbor's fence or earth bag root cellar alongside Stewart.
When we got to the work site we said our hellos and I found the boys pounding rebar while I tried not to worry about them walking across these planks. Stewart was laying planks, drilling holes, and cutting rebar. They work seamlessly, these three, and it hurts my heart a little to see these boys standing beside their father; growing into young men, even if just a little bit.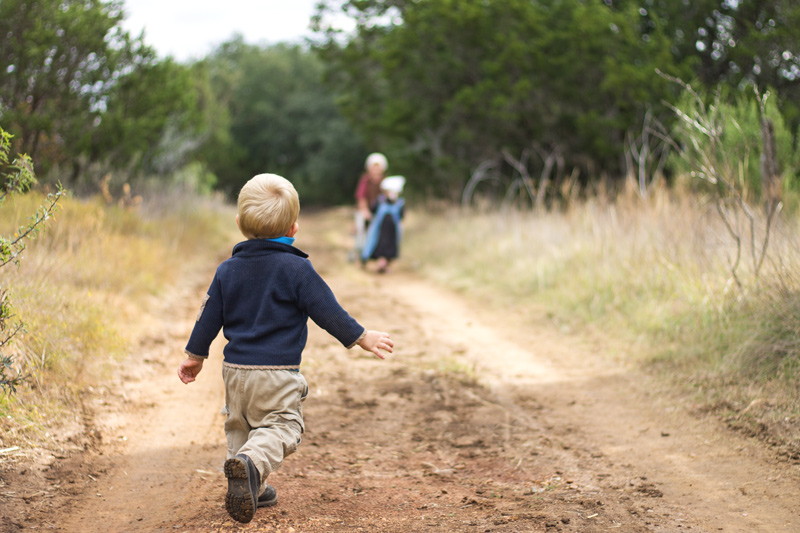 But then I remember the pot of lentils simmering on the stove and the little man and his sisters who are still very much little. So we tell them it will be about thirty minutes until supper and we head back down that dirt road. The girls pick grass for Mabel and we head in and set the table and quick pick a salad from the garden.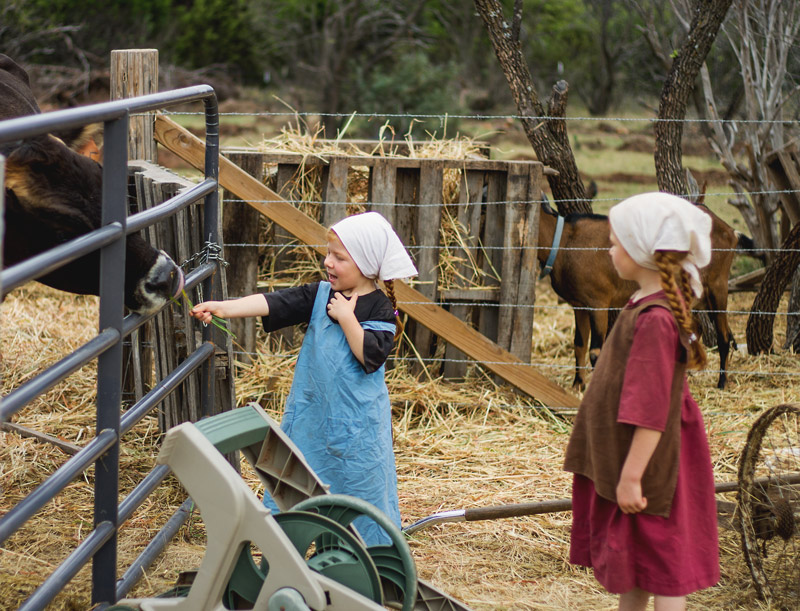 Like most nights, I break up a few squabbles, wipe up a lot of spilled milk, and try to stay awake long enough to finish the dishes, knowing that tomorrow might be exactly like today… and wouldn't that be a privilege.