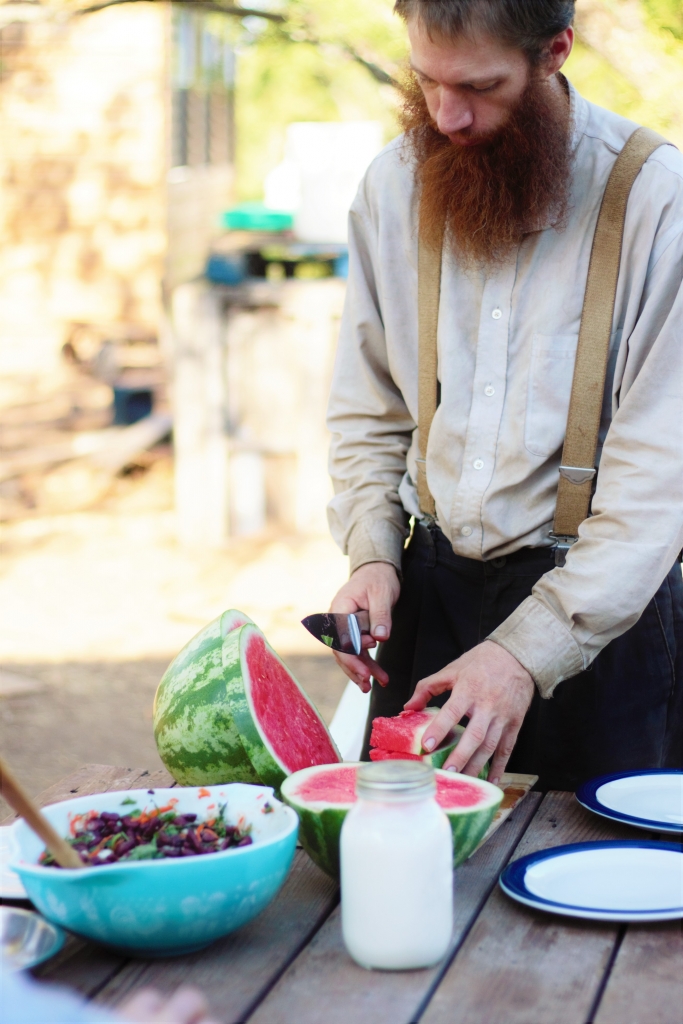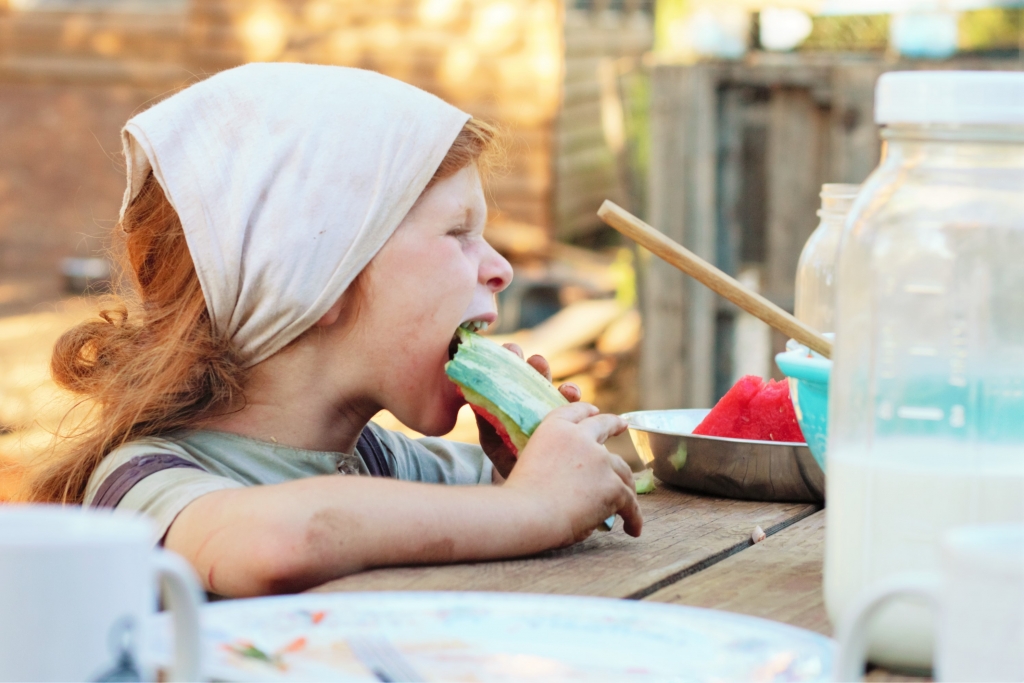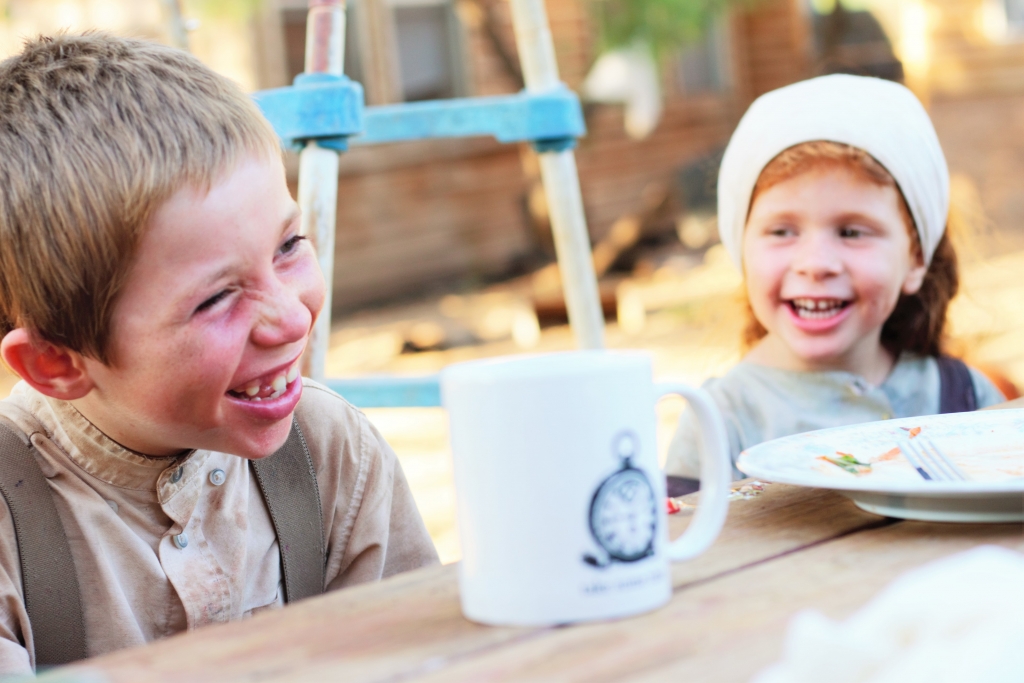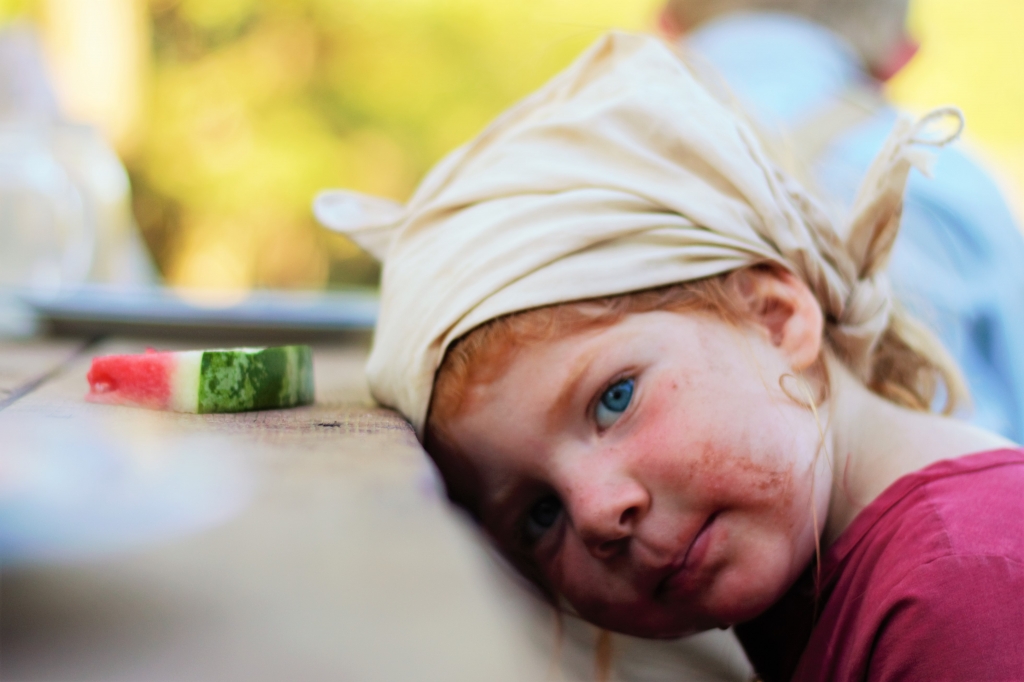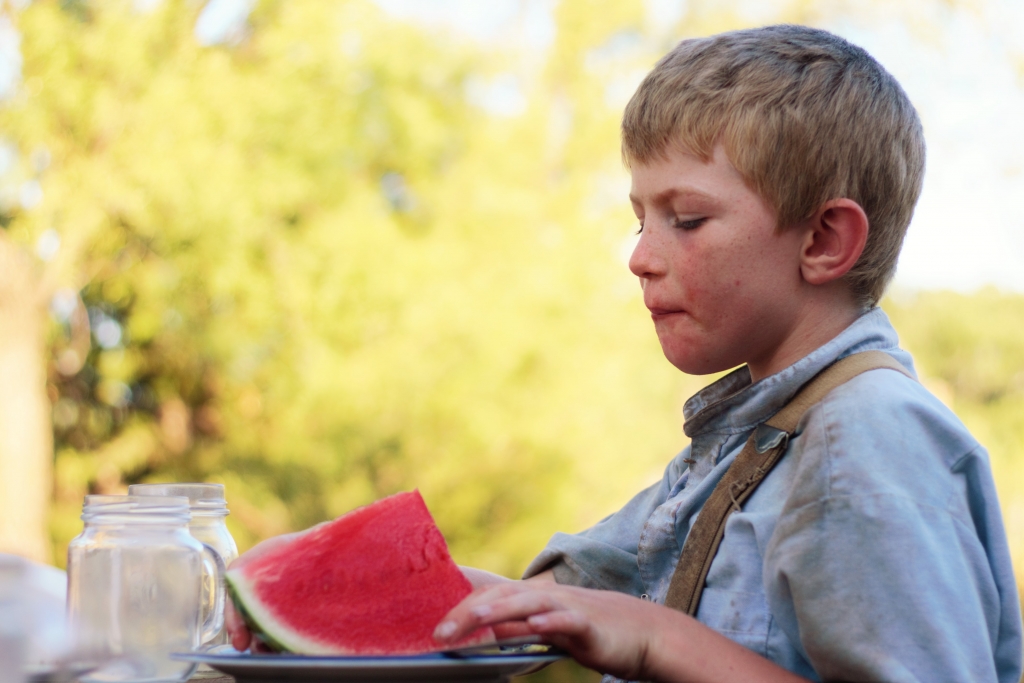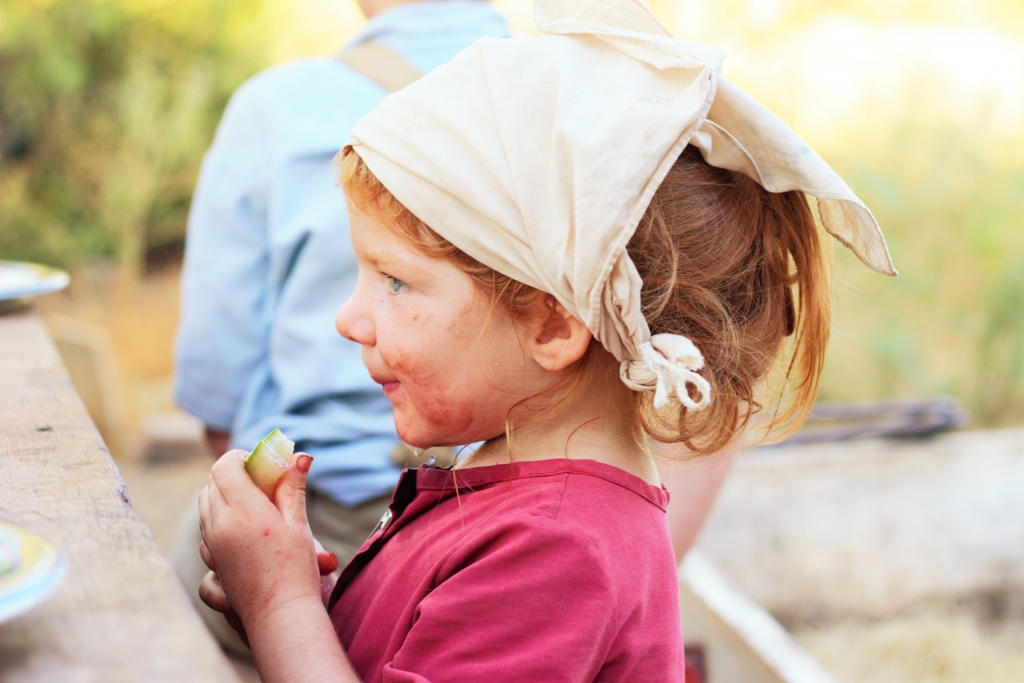 It was one of the last 100+ degree days before the heat broke and the rains came. When we sat around the picnic table sharing watermelon, Kidney Bean & Greens Salad, and cold goat milk, the happy faces belied the weariness of August.
Of the five Augusts I have experienced in Texas, this may be the most extraordinary. The rain and 80 or 90 degree days have given us a respite from needing to survive the everyday. Spurred on and energized, we've been planting fall gardens, building new chicken coops, and making a great deal of mess in the kitchen. Never knowing what Texas will bring next, we must make hay (plant seeds) while the sun shines (cools off).
Bonus Reads
Here are a few things I've been reading or eating…
I'm wrapping up a work project next week and maybe then will get back to sharing a bit more. Until then, don't forget to let a little juice dribble down your chin, friends.