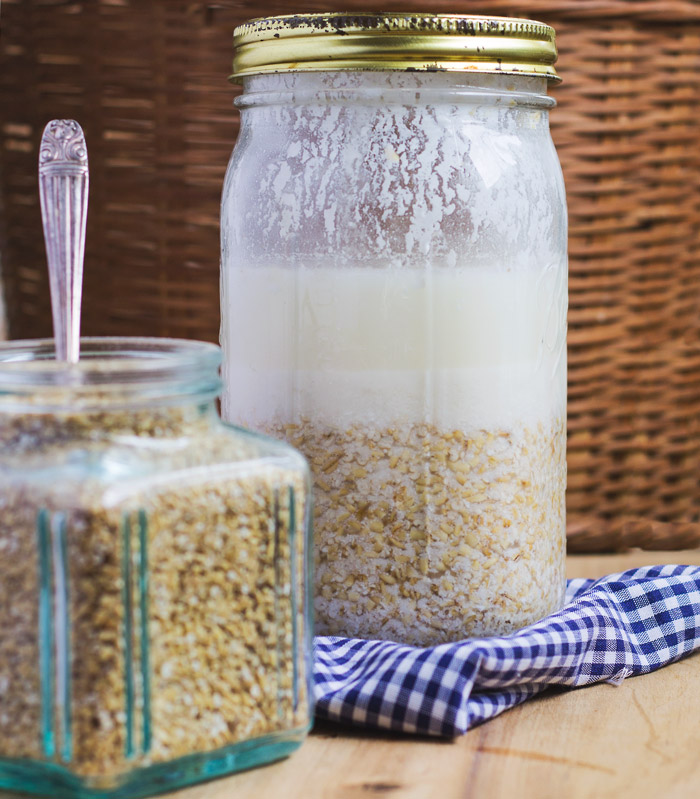 So today is the day that Traditionally Fermented Foods is available to all. To mark the occasion, I just wanted to share why, when my publisher asked me what I wanted to write about, I chose food fermentation.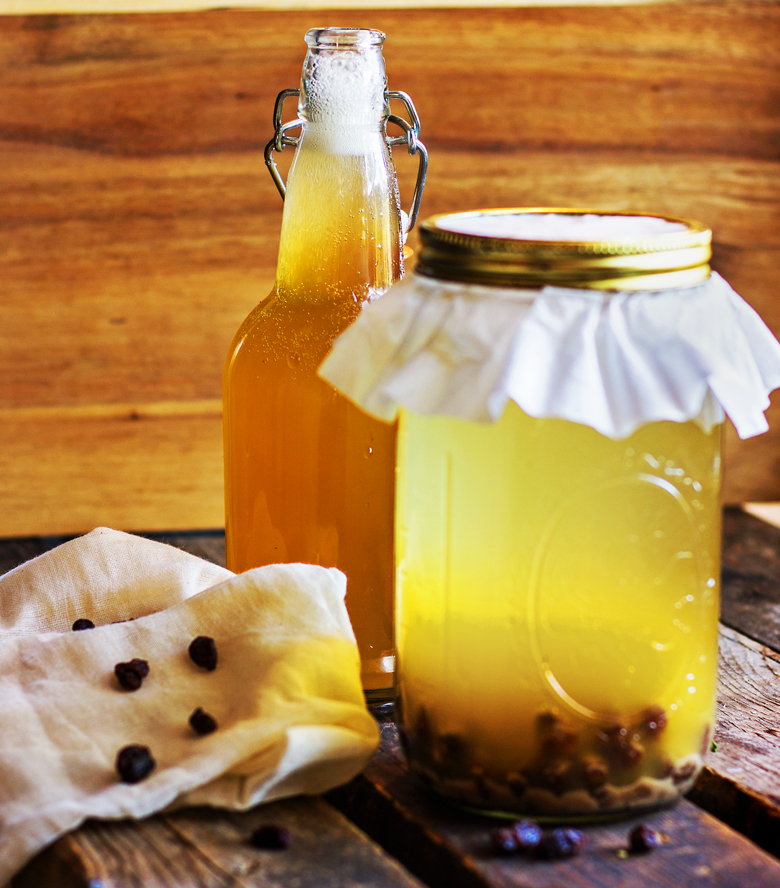 The thing about fermented foods that I would tell everyone, if I could, is that there isn't just one thing about fermented foods that makes them miraculous. It is their health-giving properties, making vegetables and dairy full of probiotics and enzymes; grains and legumes easier on our systems. It is the ability to preserve all manner of foods while enhancing vitamins and retaining minerals. It is the ease with which these age-old practices turn a kitchen into a life-giving, sustainable food system. And what brings it all together is the absolute deliciousness that fermentation imbues into every meal of the day.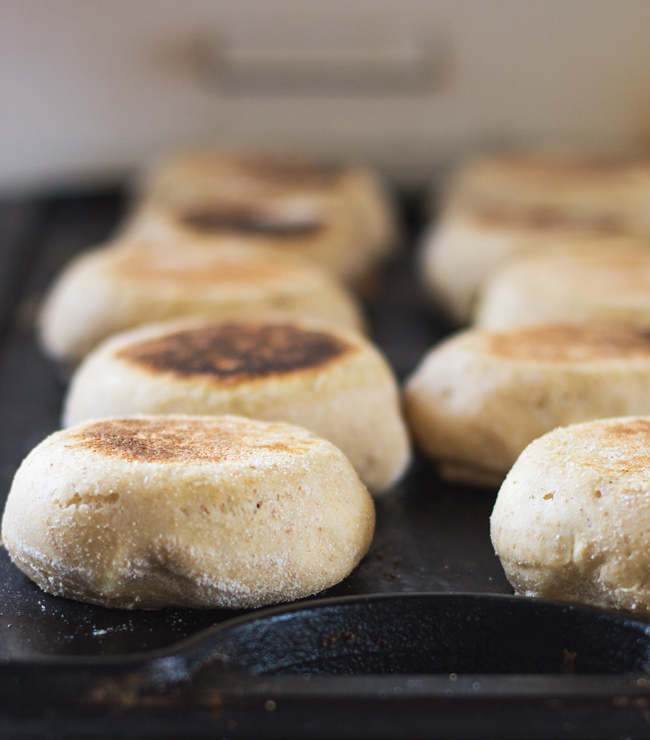 I really believe the practice of fermentation is a gift to the home cook and most especially the homesteader. Fermentation has been in my life for over a decade now and has taught me the importance of living food, how to use fermentation to preserve food without refrigeration, and how to turn homegrown, local foods into the most delicious part of every single meal and snack throughout the day.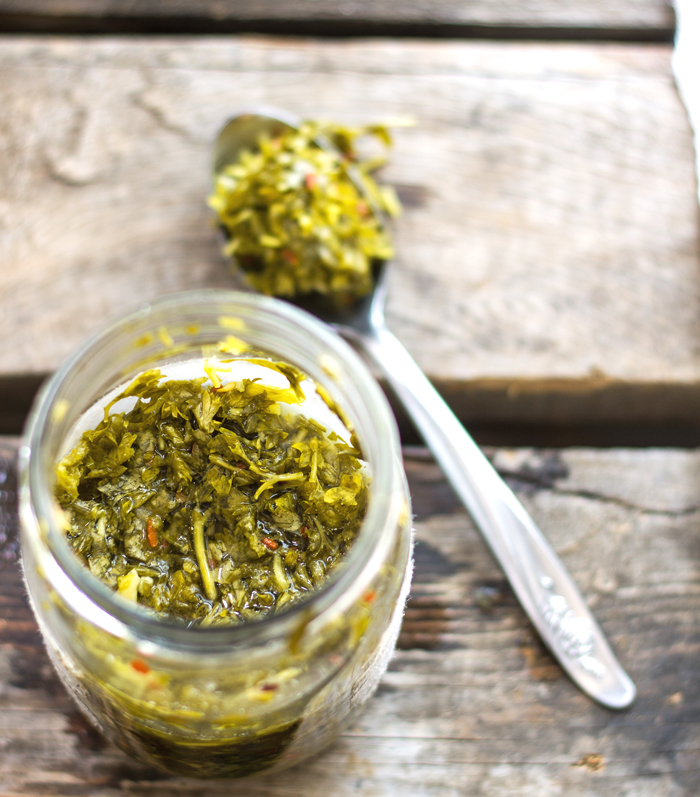 Traditionally Fermented Foods is all that I know and love about this age-old practice. It is 85 delicious recipes but it is also a guide to harnessing the biology of this natural process to preserve the nutrients in vegetables, fruits, grains, and dairy while making them an absolute delight even to the pickiest eater. My hope is that it would inspire and inform your own pursuit of traditional foods, homegrown health, and sustainable food ways.
And, fifteen months after I began this work, it is now available for your own home kitchen.