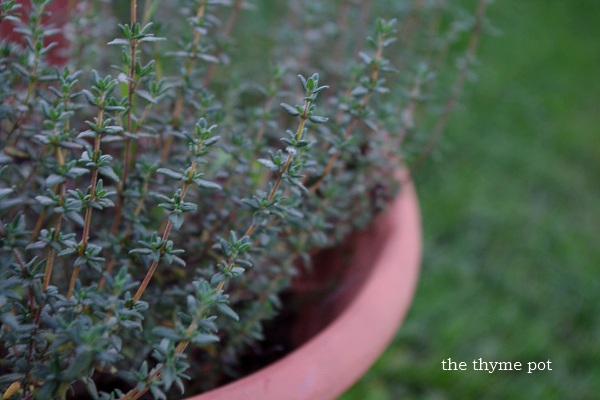 The other day I added some extra thyme to my husband's chicken soup to help with the chest congestion he was having. His response: "This stuff is awesome and I think it's really helping. We need to grow it!"
I smiled and said "That jar holds the last of the dried thyme we grew up in Michigan and we have thyme seeds right over there." Maybe if we can keep the chickens and grasshoppers out of our garden those seeds might become medicine and food.
It never ceases to amaze me how powerful food-based medicine really is and how incredibly skeptical people are of it. I believe part of that is ignorance, part of it is fear, and part of it is a lack of desire to truly be responsible for your own health.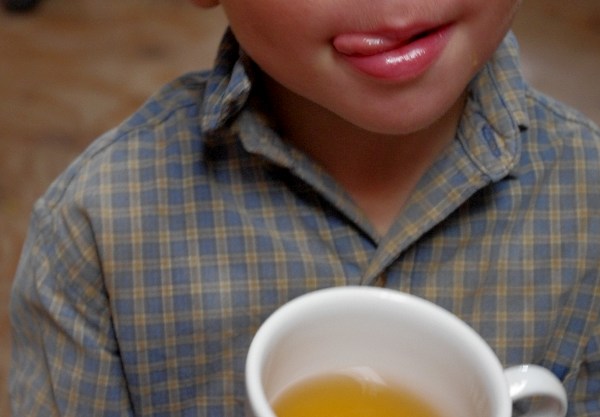 What people don't realize is that many pharmaceuticals actually start in the herbal medicine world. Unfortunately, most of these drugs are highly refined and don't take into account the plant as a whole and end up doing more harm than good. Man tends to try to improve upon something that can't be improved upon and then really creates a ruckus.
That's why I like to be prepared with some tried and true remedies for those wintertime ailments. Better yet, I like to focus on prevention through nourishment. For both cases I shared how I am preparing the herbal medicine cabinet for winter in one of my recent articles at Saving Naturally.
We may not be able to grow all of these things yet, or others that can take their place in a sustainable way, but I'm always happy to start the learning process so that we know what to do when the time comes.
What's in your herbal medicine cabinet?