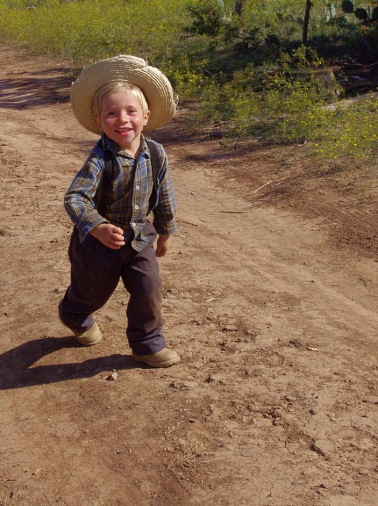 Every once in a while I think I want to publish something here and then when I dig into the archives I realize that I already have. It's always fun to discover, and somewhat cringe-worthy to read, these old posts that still apply today. Some of these concepts and ideas literally changed my life and I am so thankful to have had the opportunity be exposed to them.
So I thought I'd republish a series on a topic that, in my personal experience, is the absolute foundation of physical health. This topic is a bit touchy and kind of makes me giggle a bit, but I'm assuming y'all feel the same way.
The series is called Digestion and Elimination and you can read those four parts here:
Please note that all of the information in this series comes from a class I attended put on by the wonderful Weston A Price foundation. My friends there shared this with me and a crowded room of others, and my only wish is to share such beneficial information with you. I am in no way a medical expert and do not wish to portray myself as one.
Feel free to leave comments here on this post or in the comments of the individual posts. Any further insight is more than welcome here!