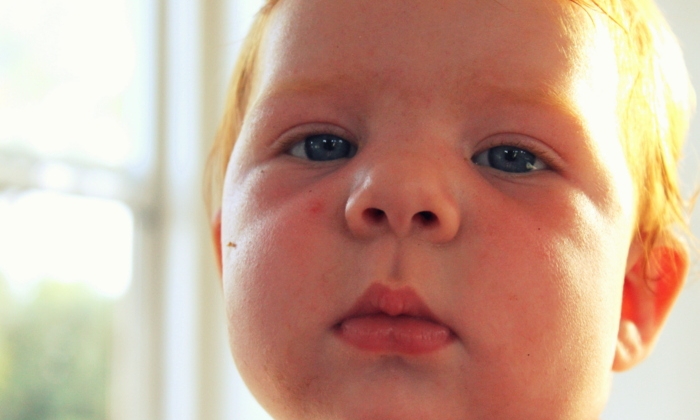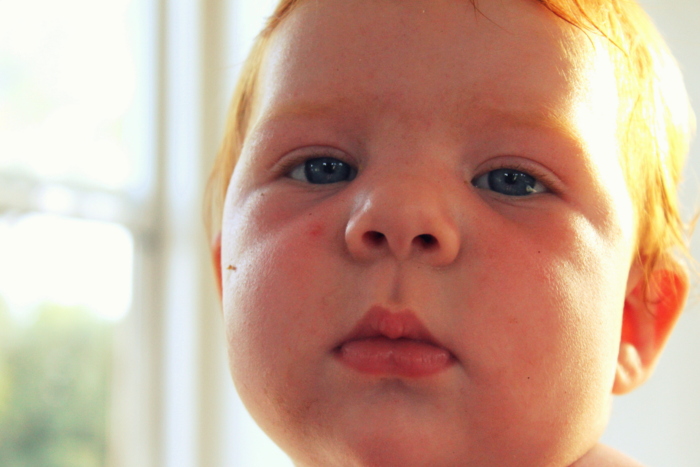 To me, on the occasion that the baby has been teething for days, deadlines loom, and you are overwhelmed. Or, maybe to you, friend, if you are similarly whelmed.
Turn off the computer.
Take a bucket bath.
Stare into your child's face and remember all those years ago (yesterday?) when he was a baby.
Cook them a good meal.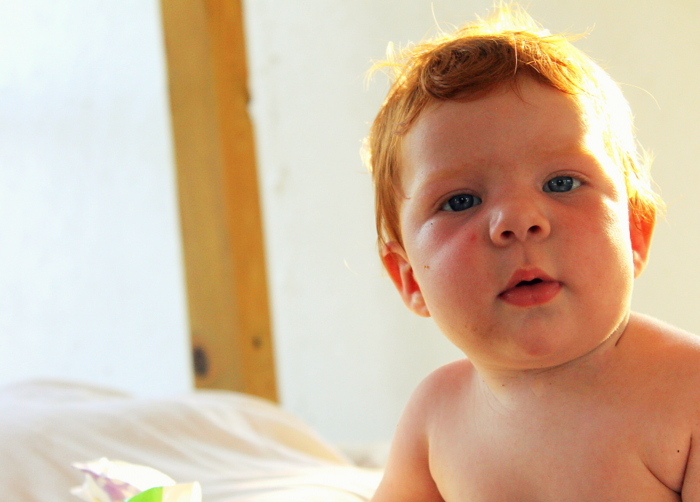 Brush your daughter's hair.
Make coconut ice cream with your boys and let them surprise Papa with it.
Walk to the garden, put your hands in the dirt.
Laugh with your husband and listen closely to his.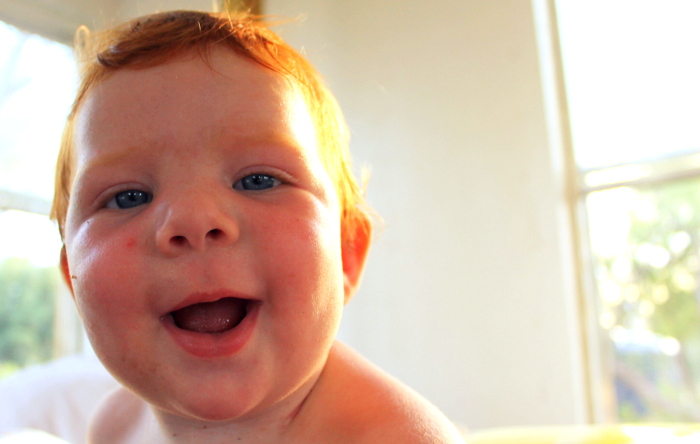 Snuggle the baby.
Watch your children run barefoot on the dirt road. Soak in their laughter.
Go to bed early.
Catch up on those deadlines tomorrow.
Have a beautiful day, friends.