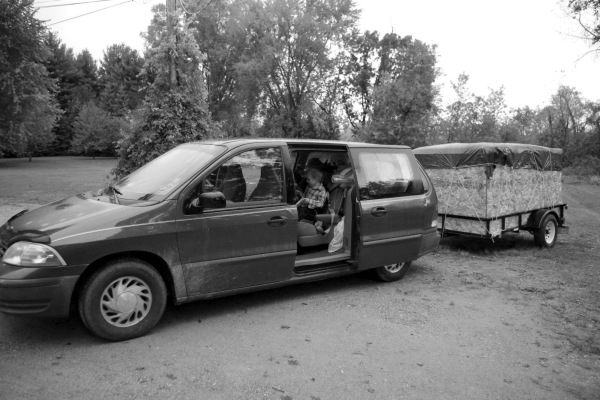 Yesterday was somehow both full and relaxed, the way that homegrown living can be. Work feels like life, less a job and more a flow of pressing and non-pressing tasks that help us to build a homestead and sleep hard at night.
Sundays are especially full as we begin the week anew and catch up from a Sabbath that didn't see any dish-washing or garden work. It is our Monday and after a full day of rest I feel up to the task of trying to tame that beast of disorder. It feels good somehow to wake up to chaos on the counter and, at one point in the day at least, see fewer dishes and more flat surfaces.
But these days are still a little hot so we take them slow as we prepare for winter despite the confusion of seasons. Insulation and walls are going up. Wood stoves need moving and polishing. Firewood needs to be piled, stacked, split.
Morning and evening are the heavier work times during the summer. Breakfast, dishes, lunch, more dishes, chasing and kissing on these little ones in between. All the while Annie is following Daddy around as he moves from putting up insulation and walls to spreading hay and manure for the coming fall garden. Those little bare feet walking in her daddy's footprints is about all I need to remind me of how grateful I am for this at-home life we all share.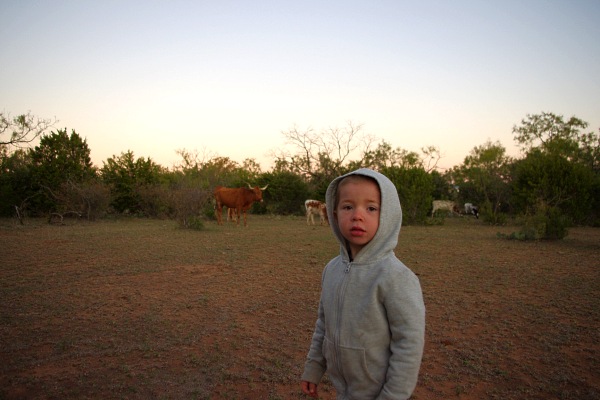 I know that this life is not possible for everyone right at this very moment and that it's a blessing not to be taken for granted. I've been there, wanting to do something but having to wait until the time was right. That time was full of angst and things to learn and possibilities, though, and it was all just part of the bigger journey. It was right for us to take the plunge when we'd paid off our student loans and could buy two acres without debt. Not everyone's right will look like that, though.
Looking back we could have stayed where we were a bit longer, held onto the job that would have given us more of a cushion, kept living in those 900 square feet until we felt like we had "enough" to get started more comfortably. But it didn't seem right.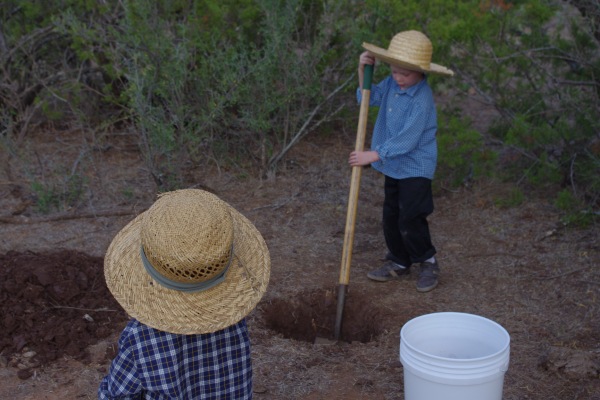 When Elijah was born in 2006 we were already deeply desirous of the country life.We knew we wanted to homestead. We knew how we wanted to raise our children. But there was that debt, a complete lack of knowledge or skill, and never a location that made it right. From the time Elijah was born we hoped and prayed that we could make the jump by the time he was five.
The path was made for us, to me that is clear. Now that I'm watching barefooted children become invested in this life, this land, and this community, I'm so glad we didn't wait any longer than we did.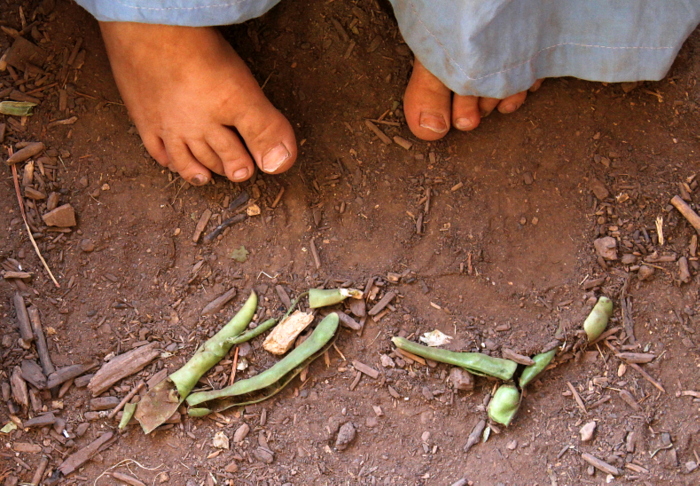 In the Spring of 2011 we paid off those student loans. By October we had everything we owned in a van and trailer and we hauled these little boys, my pregnant belly, and us two neophyte homesteaders down south.
Elijah had turned five just two weeks earlier.