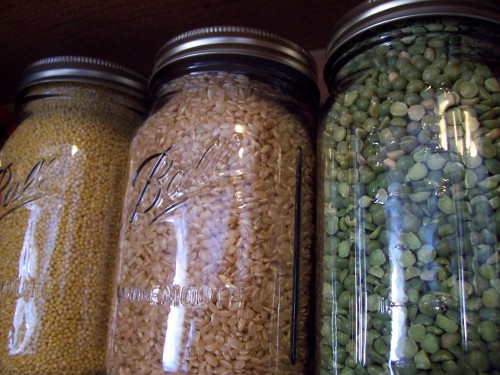 You may have noticed a couple of changes around here:
The obvious: the look and URL of the blog has changed. If you are coming from my old site, please update your bookmarks and RSS feeds. Eventually I will be deleting the old site. Now that I have finished the major coding there will only be tweaks here and there. Please let me know if you have trouble accessing the site or find anything amiss within the site.
I haven't been blogging as frequently. This will change now that I have finished wrestling with my design code. I am so glad to have it done and look forward to getting back to my usual blogging schedule.
Looking ahead, here is what I have coming up on Nourishing Days:
how to make yogurt in your crock pot
how to make chicken stock in your crock pot
smoothie recipes
a guide to finding local foods
more nourishing recipes
Thank you all for joining me at my new site. I'd love to hear from you if you have any topic suggestions, thoughts on the new design or questions.
I look forward to continuing to share with you and learn from you.