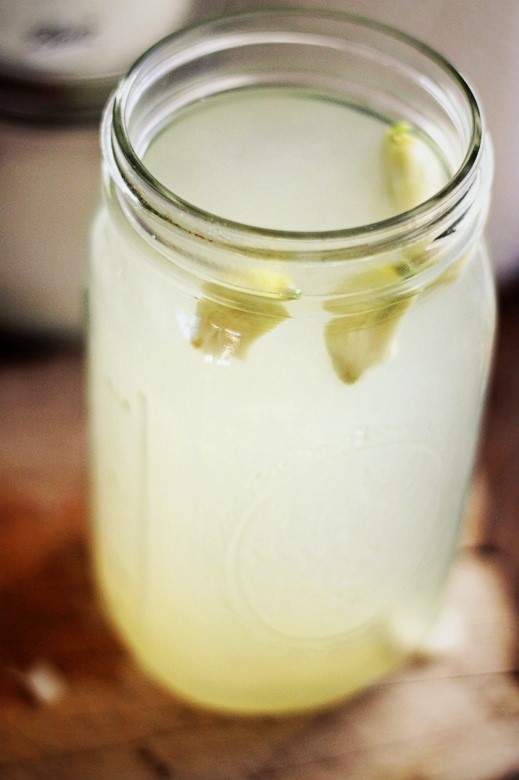 I came across this photo that I took when Joshie was just a couple of months old. He'll be ten months old in a couple of weeks and I don't have to bore you with my where-does-the-time-go cliches, I'm sure.
The truth is he got really sick at six weeks old and that was one of the most intense Mama times I've ever had. So fraught was I that in seeing Stewart hold him out in the warm sunshine, I sobbed from the kitchen window. The sound of a newborn with a rattling chest cough was the sound of heartbreak to me.
Everyone else got sick too – everyone, that is, except me. I was sure with the tingling in the back of my throat that I was next. When Joshie went down I was certain the 2-5 hours of sleep I was getting would do me in. The hours of prayer as I walked with him in the Moby through the night were the only thing that subdued that certainty and that Mama fear.
Five times a babe had entered my arms after being grown in my body and still I needed prayer. Five times I have birthed at home, surrounded by love, delivered only by the Lord's grace and mercy. And still… and still I wrestle with unbelief in the midst of a chest cough.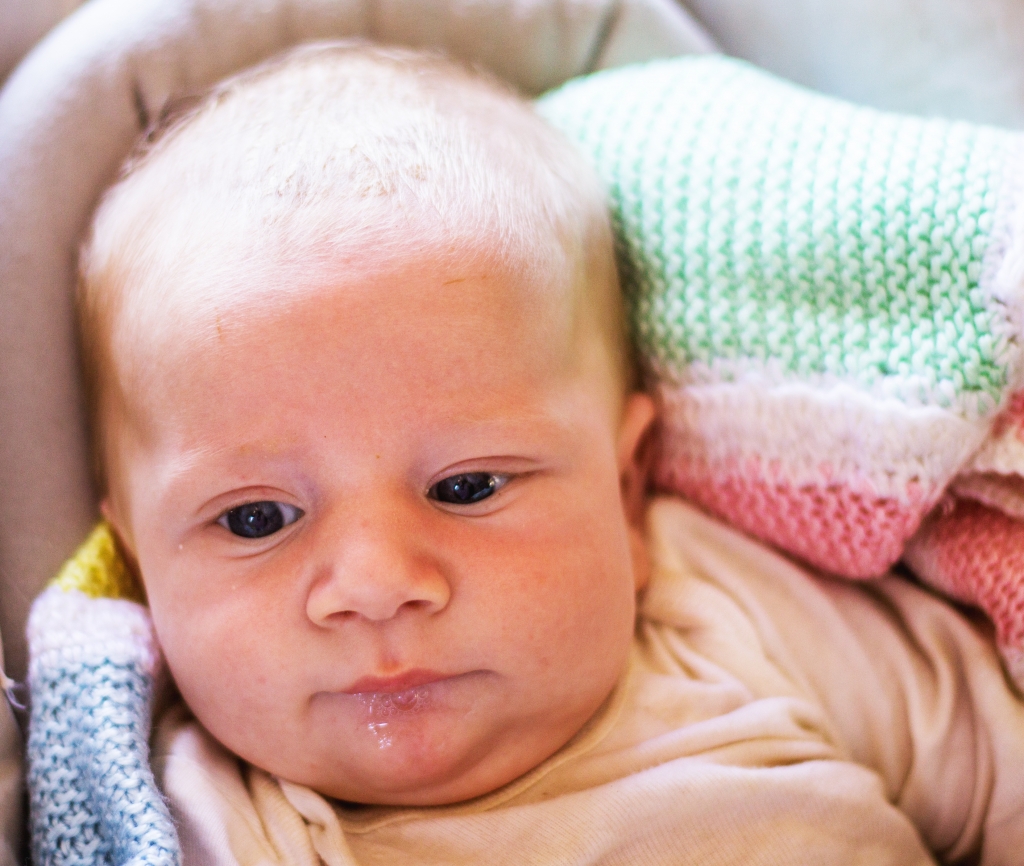 Those nights when it was me and Joshie pacing the floor of the kitchen, hearing Ruthie cough from her crib, seeing Stewart stumble out to comfort the four I was not holding; those were nights that helped me see my unbelief for what it was. What it is. The Lord could have taken Joshie with that chest cough and would have still been the same Holy, Omniscient, Omnipotent, Sovereign Lord I worship today, with Joshie still alive and still in my arms.
Please give us what we need, Lord, is now on repeat. For if there is one thing I've learned through my conversion, eleven years of marriage, five babes, and five years as a homesteader, it is this: I am no expert on what I truly need.
But He is.
"But my God shall supply all your need according to his riches in glory by Christ Jesus." – Philippians 4:19
And in knowing that I don't know what I need, and seeing Him supply it over and over and over again – despite my unbelief – I see why the next verse is "Now unto God and our Father be glory for ever and ever. Amen."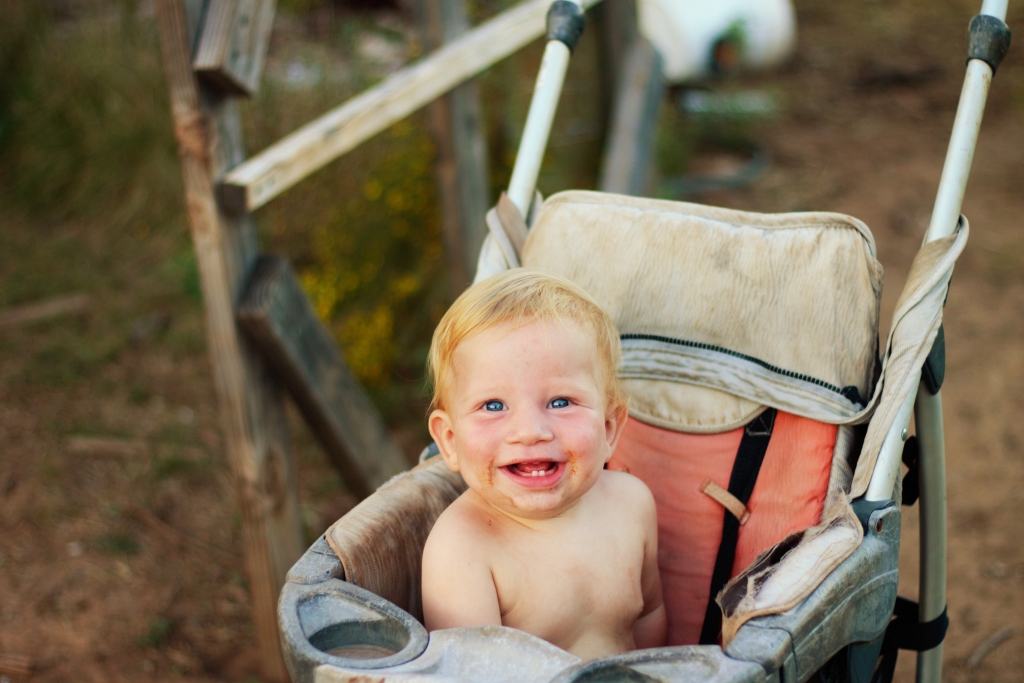 Amen!
Garlic-Honey Tea
This is the tea I make for the family when throats are sore and coughs are deep. It is actually strangely delicious, despite its inauspicious ingredients.
Ingredients
4-6 cloves garlic, depending on your taste preference
1 quart boiling water
4 teaspoons honey
Directions
Peel garlic cloves and add them to a quart jar. Pour the boiling water over the garlic, cover the jar, and allow to steep for ten minutes.
Strain tea from garlic and pour into four cups. Add one teaspoon of honey per cup, more if desired. Stir and sip slowly.