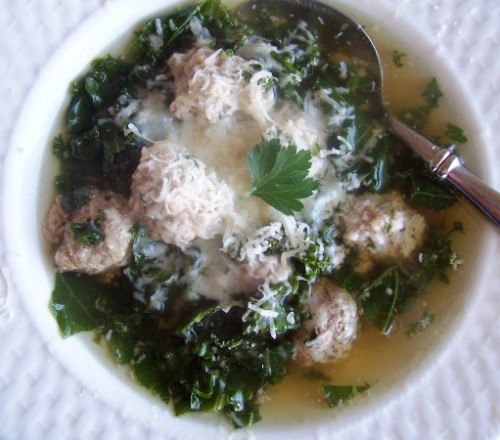 I seem to keep coming back to menu planning as a post for Mondays. I hope you don't mind. It helps to focus me for the week and keeps me a bit more accountable. It is also fun since I am trying to use what we have and I enjoy cooking and planning meals much more when the cooler temperatures are here.
Last week's garbanzo bean curry was not exactly a rousing success, so I wouldn't recommend it. I would, however, recommend soups – they are frugal, filling, delicious, and nourishing. I like to roast up a chicken every couple of weeks to make homemade chicken stock, which adds a ton of flavor and nutrients. It really seems true that once you have homemade stock you can whip up anything with whatever you have on hand and it will be delicious. So helpful.
As always if you have any great soup recipes to share please do so in the comments. I really enjoy getting new ideas from all of you great ladies!
Sunday
Monday
Tuesday
Wednesday
Thursday
Friday
Saturday
Sunday
For hundreds of menus visit Laura.