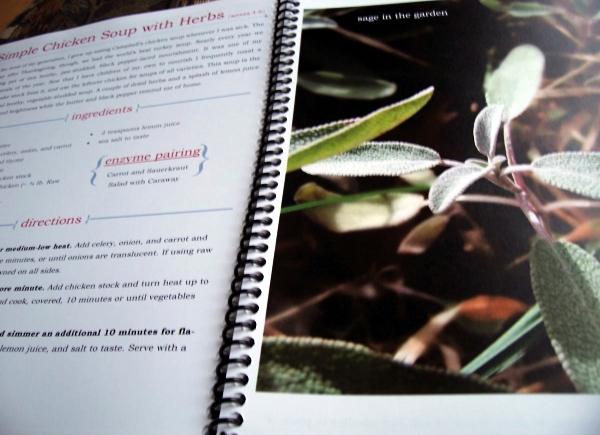 Yesterday a package of books hit my doorstep. I always get excited when we get books, but this one was a bit more personal.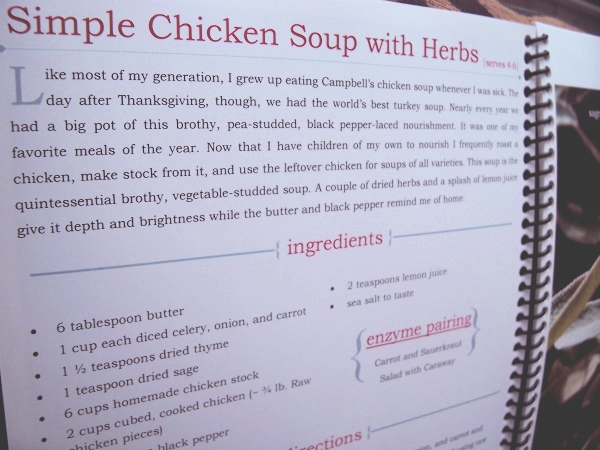 I really enjoy making things, which is a huge part of the premise of this book – home-based productivity. So when I held something that I spent quite a bit of time and effort on it really hit home. This book is a piece of me on paper.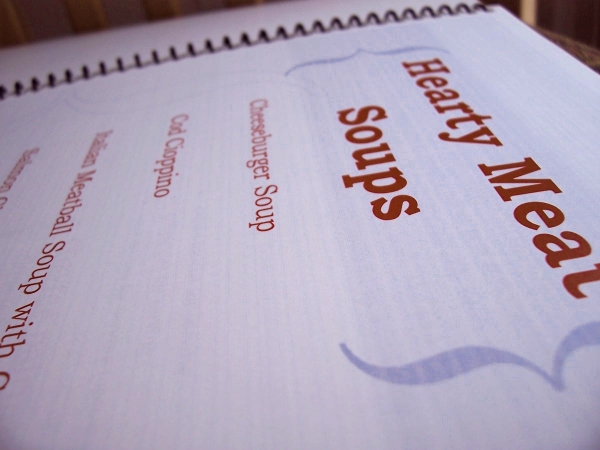 I am still so excited to share this with you all. I make several of the recipes from this book every week. The beef stew the other night really hit the spot with it's warm notes of red wine and tomato. The bean soups are made almost every week because of their frugality and ease of preparation. And this week, dubbed starvation week in our home, will see the grain-free cornbread on the menu at least once since squash and almond flour are two ingredients we actually do still have.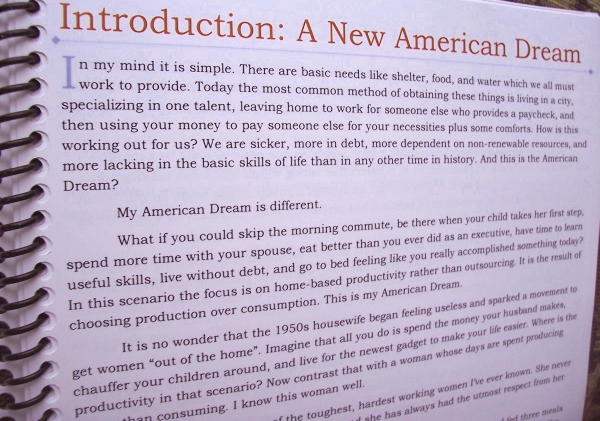 If you're interested in obtaining a hard copy of the book head on over to the landing page. The ebook is still available for $10, and if you're interested in winning a free copy head on over to Simple Organic tomorrow.