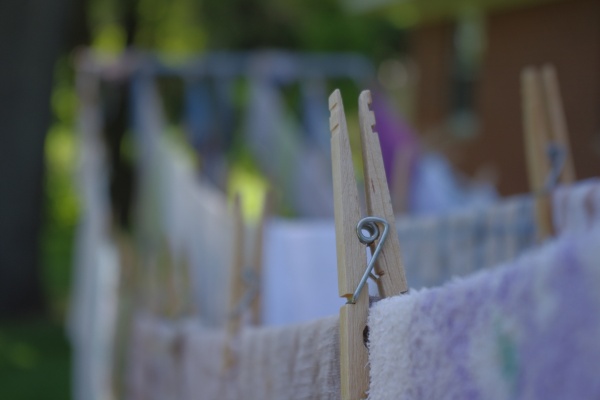 Our move off-grid has brought a plethora of life-changes for our family. Just about everything looks different for us, from our geography to what our days entail to who is home when.
One of these changes comes in the form of me taking on a few more writing assignments. When Claire asked if I would be willing to become a new contributor at her sites Saving Naturally and Saving Money Plan I naturally said yes. But since our life doesn't exactly look all that average I had to make sure I could put our own little spin on the concepts.
She said yes, so now you can find me writing about saving money with a do-it-yourself approach a few times per week. I hope to share these articles here with you every week as well.
This Week's Articles
This past week I shared a taste of my money-saving philosophy along with, of course, some kitchen talk.
I don't claim to be a money-saving expert, but I do like to talk about practical and free methods of living that can minimize our need for a paycheck. So for us, saving money is like a means to an end.
I would be so grateful to see you in the comments of these articles and hear your thoughts on pinching pennies naturally.