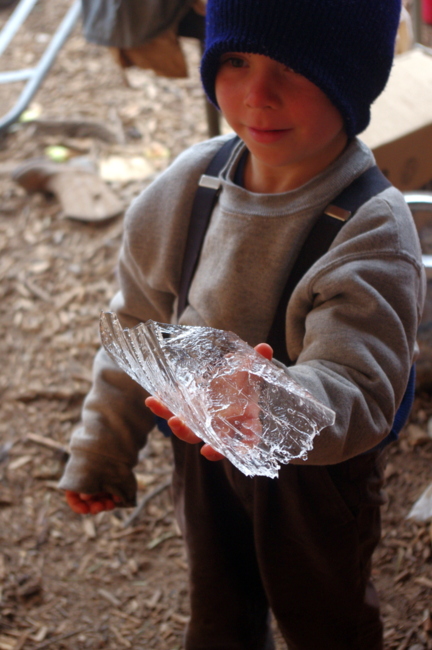 We've had a stretch of wintry days here and it's been a lovely time of cozying in.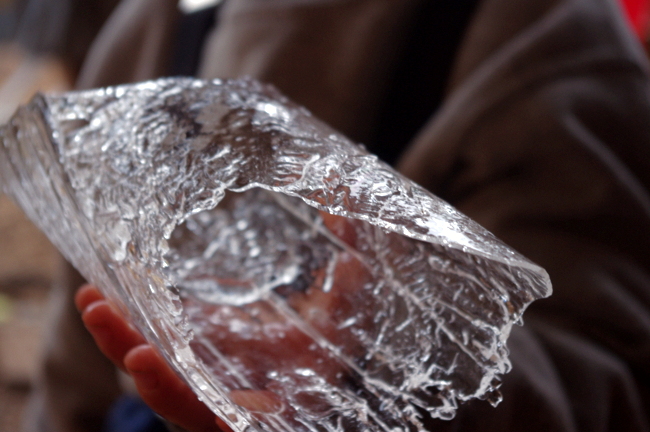 The boys have delighted in the morning frost, freezing rain, and ice treasures.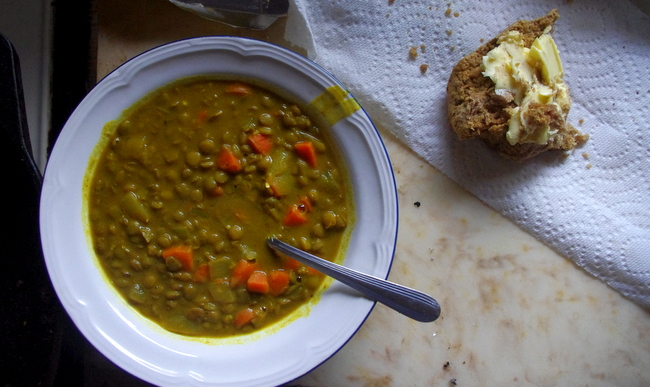 There have been a host of simple meals made on the wood stove.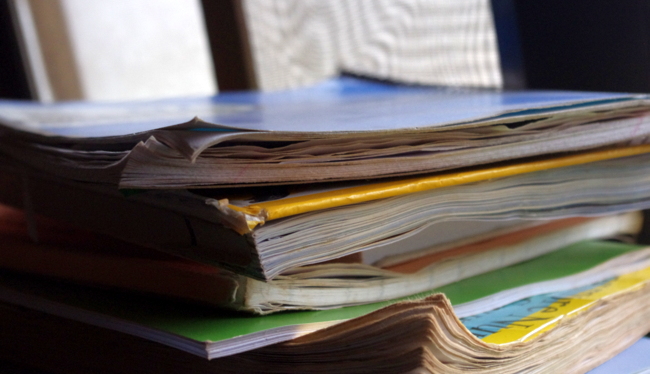 School books have flown freely with little boys filling their minds with information and questions alike.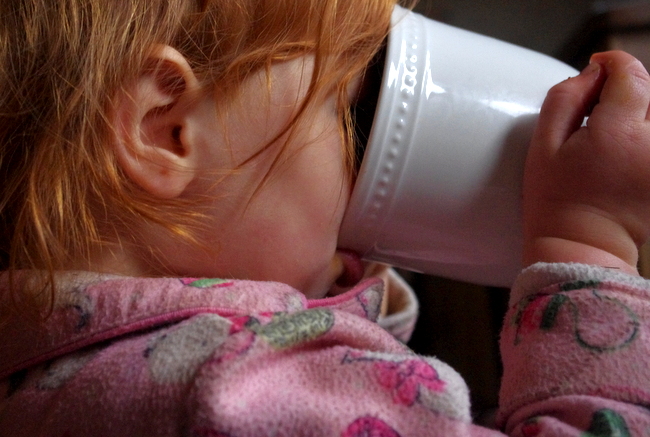 Of course the warm tea to fill bellies is always a plus. And so are those rubber band wrists.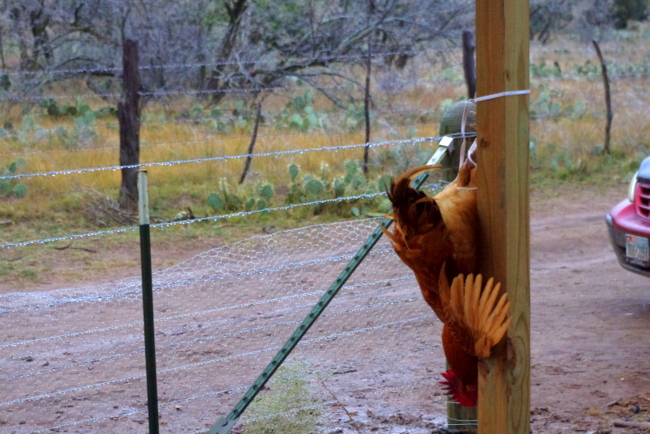 A rooster made his way to the chopping block to become a couple of wonderful meals. And those sweet potatoes have been eaten every single day.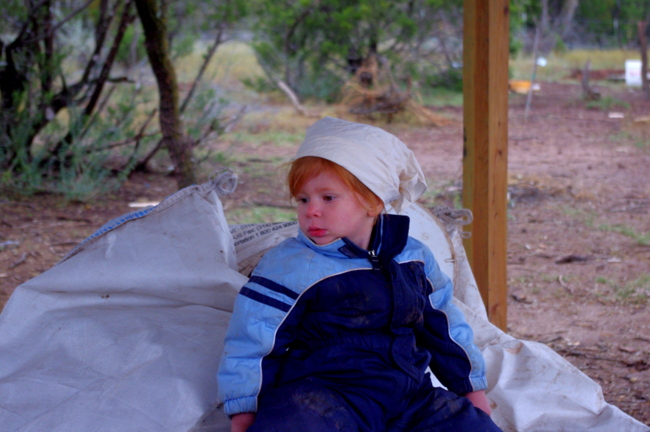 And one little lady has watched the digging and the concrete and the construction underway here. More on that soon.
Here's wishing you and yours a cozy and blessed Thanksgiving.