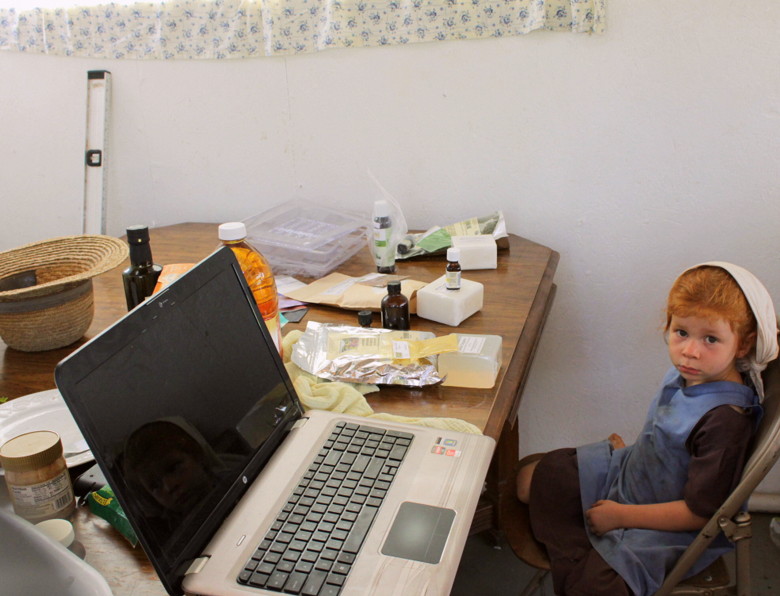 Planning for…. the fall garden. We ordered just a few seed packets after taking inventory. We'll be starting flats of greens and herbs, working beds for root vegetables, and trying to focus on really improving a few spaces.
Finally realizing… that maybe we've stretched it all too thin. Our two major garden spaces are both in need of a lot of soil improvement and production is always compromised because of this. Paring back and refocusing seems a common theme these days.
Eating and drinking… simple meals in this heat, but this beverage is a revelation to me. I'm a longtime lover of water kefir but just recently I started culturing 100% fruit juice with the grains. This cranberry-apple combination might be the best thing I've ever sipped – and those bubbles and probiotics! Also, this fermented salsa on… anything!
Preparing for… winter on triple digit days. Strange, I know, but firewood is a must especially when we're looking at adding another bundle come January.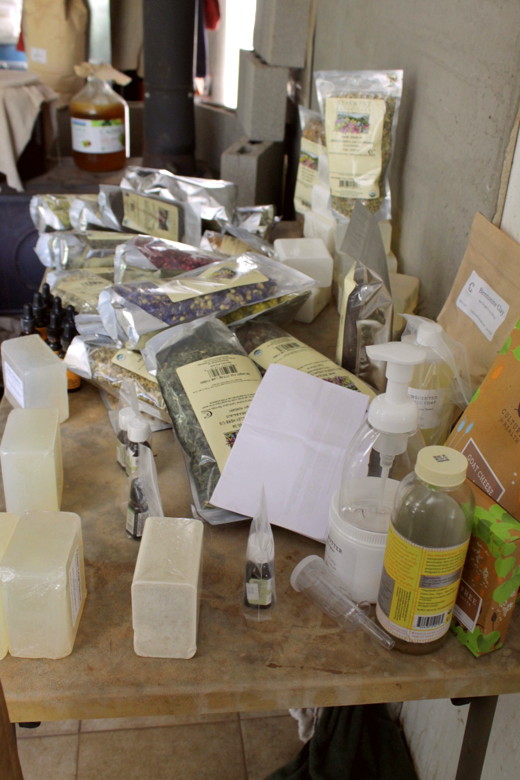 Working on… a lot of personal care, soap, and sourdough recipes for Cultures for Health. Our freelance work ebbs and flows with the seasons and our clients' needs but our gratitude for this work and what it allows us seems constant.
Enjoying… spending a morning with this little lady. Fun doesn't even begin to describe her vivaciousness and willingness to "hewp mama". This morning it was testing out some Melt and Pour Soap recipes on a rare morning when Ruthie had plans elsewhere.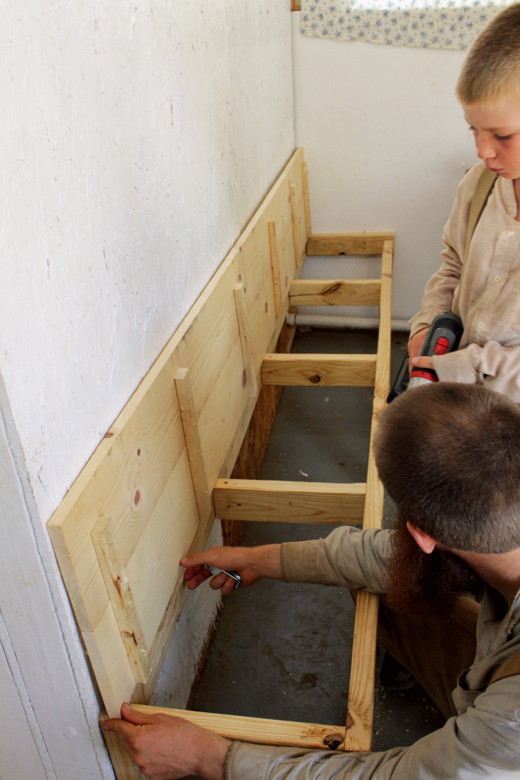 Watching… Daddy and his boys put together a bench to go along with the first table we've all been able to fit around in 3.5 years!
Loving… these two. If ever there were two more opposite people, as they say… but somehow I always find her helping him to fill the watering can, knocking on his office door, by his side whenever possible. Something about fathers and daughters, they also say.