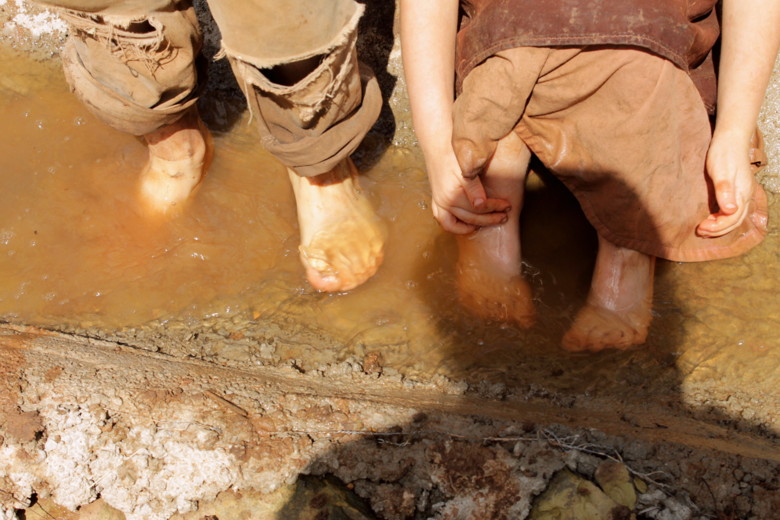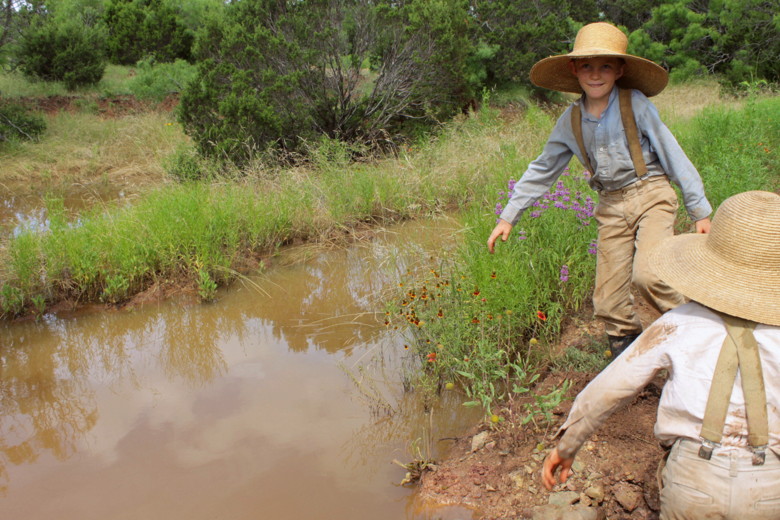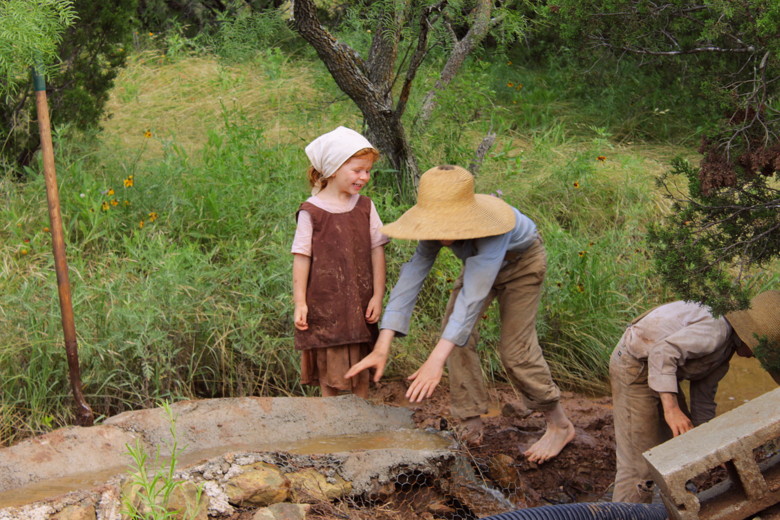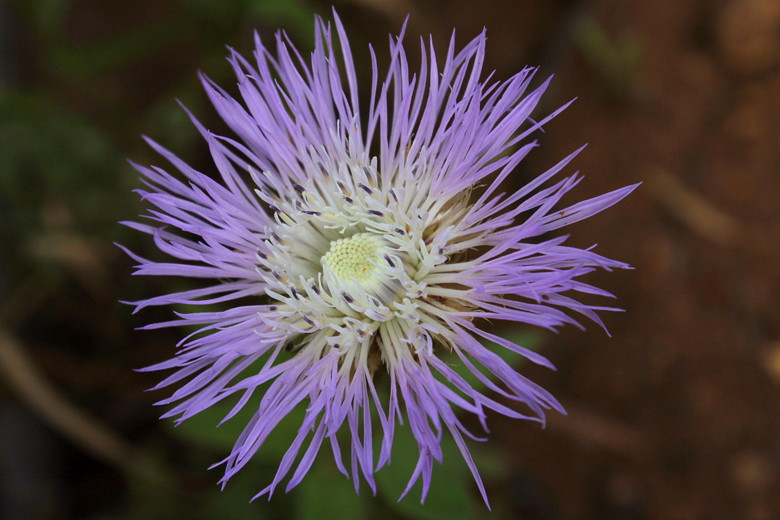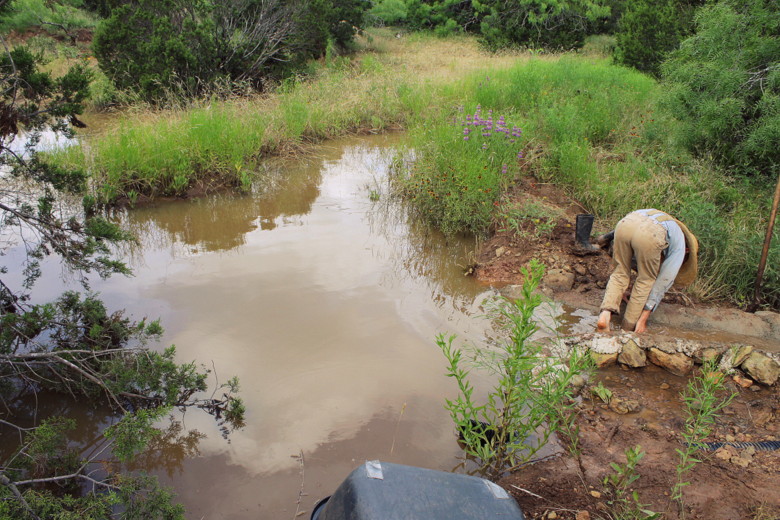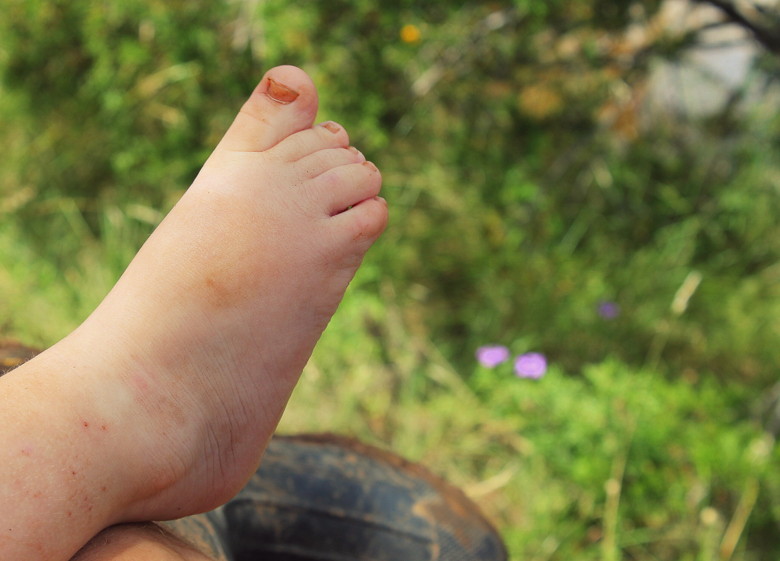 The days are long this time of year and not just because daylight stretches long into the evening. The windows are wide open and the birds and baby chicks can be heard between the pounding of t-posts and the hum of the circular saw. It seems that we are trying to make one final push for bigger projects around here before the triple digit temperatures – and the inevitable survival period – ensue.
It's all very exciting and of course heartwarming to watch this man and his boys work their days away when Mama isn't calling them in for school or supper. I stand at the kitchen sink – the kitchen sink! – and wash dishes with my two red-headed helpers splashing and chatting away. The breeze blowing through these gorgeous windows is warming by the day and I can feel the intensity of summer bearing down on us after a long, merciful spring of milder, wetter weather.
Last weekend we decided to take just a little time for the family. There was no money spent, no miles travelled, and no accompanying hurrah. It was just us taking a walk, finding some water, sitting a spell. The sky was bright and blue and speckled with those puffy white clouds I remember from the summers of my youth. The breeze was cool and the air fresh; it was the last cool day of spring.
The boys splashed and played with piping and damming up the water. Annabelle squealed and waded through to her ankles. Ruthie – our water baby, to be sure – was in her element, though I'm not sure if it was the soaking or the putting her feet up in Daddy's lap that really made her day.
It probably says something of our week that it isn't until the following weekend that I'm hitting publish on this post. Concrete was poured, sweet potatoes planted, work of both the land and the computer varieties were had by all. But that time spent by the water, chatting about the children and the homestead, soaking in some down time with Ruthie Bear passed between us was one of the best ways I can imagine to celebrate a most welcome and wonderful long spring season.
And now it is time for Ruthie and I to don our sun hats and water the garden. It seems that summer is now upon us.