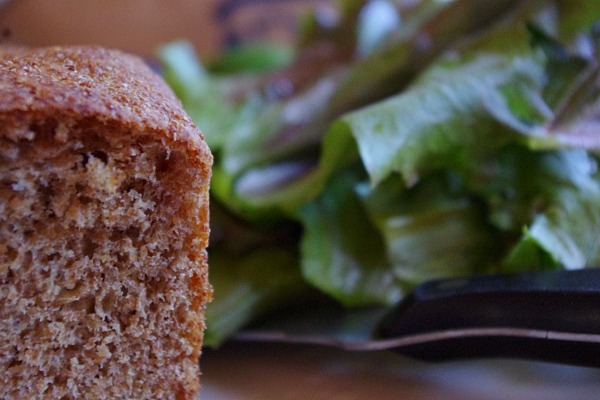 A couple of weeks ago it was pretty warm and we had a bunch of veggies on hand that needed to get eaten up. Those, along with homemade bread from a neighbor, came together to make my Dad's Power Sandwiches, which I shared the recipe for at Plan to Eat.
And for those who are attempting to heal their guts via the GAPS diet, Erin at Plan to Eat is writing all about her journey on the blog as well.
Feel free to check out their blog for other recipes and her GAPS journey.