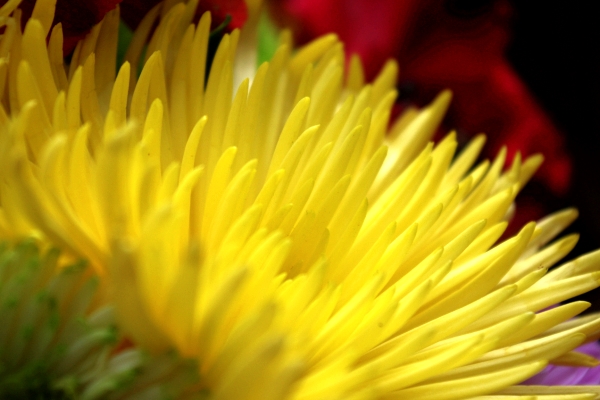 I started reading blogs back before our oldest son was born. In researching things like homesteading, homemaking, cooking, traditional foods, and more I kept coming across these websites called "blogs".
So one day I decided it would be fun to start one of my own. Before ending up in this space I started three blogs that were unfocused and completely random.
Kind of like me.
After some time I stumbled into what I really wanted to share with the internet world and have been here ever since. I often tell the papa that I almost never come up with original ideas, I just know a good one when I see it. And these blogs that I share today are all teeming with good ideas.
Making a list like this scares me because it means that inevitably someone is not on the list. So keep in mind that this is a tiny fraction of the wonderful blogs that are out there and this list is in now way exhaustive.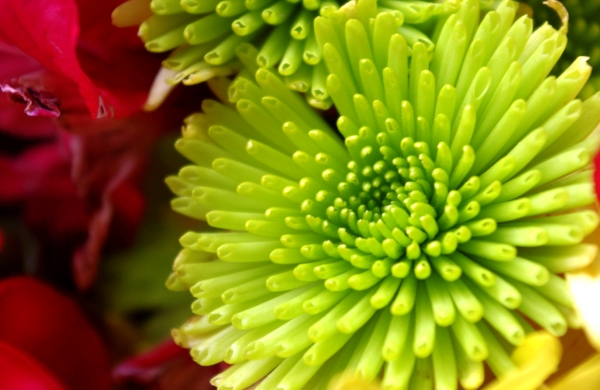 On to the list…
Chicken-Tender. This cleverly named blog is written by Chandelle, a reader here that I have been blessed to get to know. She and her family are moving to a farm to learn the ropes and help with the work in just two weeks. Her food story is fascinating to me because she has gone from vegan to vegetarian to a conscious omnivore and has found some health improvements through that journey. She's currently doing a spring cleanse that is very similar to our family's experience with the GAPS diet. I am inspired by her endeavors and her photography.
Artistta. This beautiful blog is written by Therese. She shares lots of lovely grain-free recipes (like coconut flour pizza crust) and traditional food recipes (like raw milk farmer cheese) and all are accompanied by beautiful photos. Recently she has taken a deeper look at real food and how our diets have changed throughout the 20th century. Really interesting stuff.
Chiot's Run. This gardening blog is an inspiration to me. Written by Susy, her mostly daily entries detail how she and her husband are attempting to grow much of their own food in their own backyard. Susy taps and boils down her own maple syrup and is a do-it-yourselfer that I can relate to in a lot of ways. Oh, and did I mention her photography is so true to life and just beautifully done?
Reformation Acres. Quinn pens this lovely blog detailing her family's adventures homeschooling, real food in the kitchen, and homesteading on 2 1/2 acres. Her heart for her home and family really shone through when I discovered her blog a few weeks ago and spent all of nap time reading through old (and new) posts.
Fast Grow the Weeds. This is El's gardening/homesteading journal and because she lives nearby it is my version of "What Should I Be Doing in the Garden Right Now." Seriously, I planted stuff the day she wrote this post. She keeps dairy goats and chickens and lives and breathes sustainable food production every day. She's a city transplant and shows that "if she can do it, anyone can."
So that is a (partial) list of what is inspiring me these days in the blogosphere as a mama, kitchen dweller, and food-growing wannabe.
What reading is inspiring you?