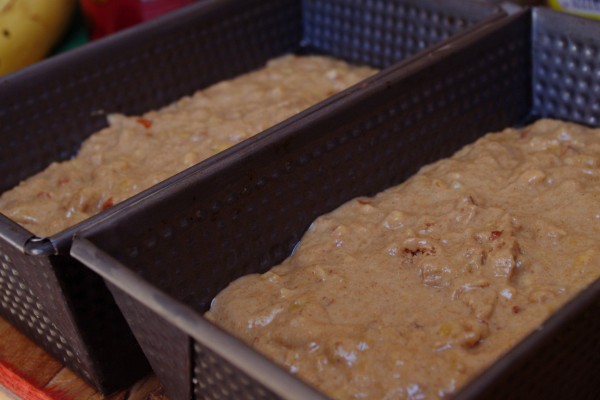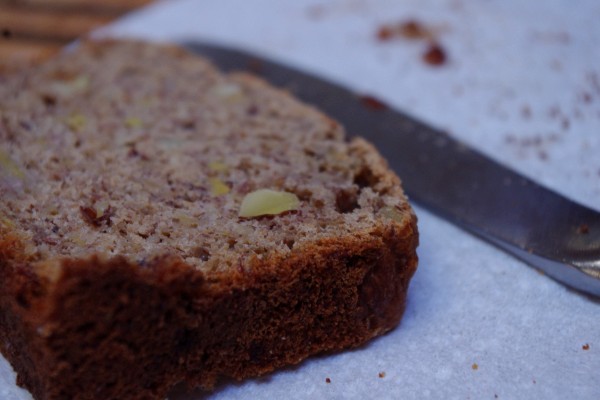 Since we have been eating more grains I have been experimenting with alternative flours. You know, anything but white or whole wheat flours. These guys are a bit tricky since they often lack gluten, but if you are willing to experiment you can find some really awesome new flavors in baked goods.
This oat flour banana bread, for instance, gets its nutty flavor from 100% oat flour. The touch of sweetness comes from nothing but mashed ripe bananas, and the crunch comes from delicious, high protein nuts.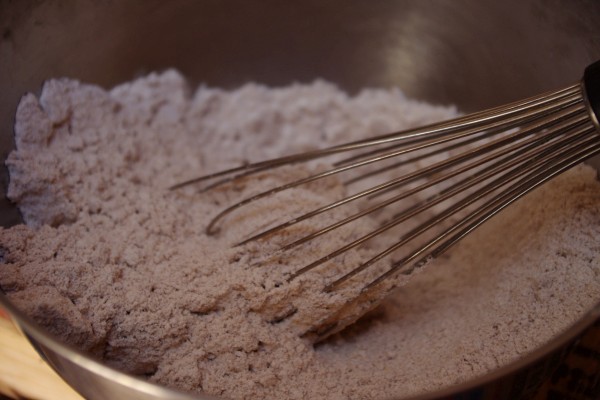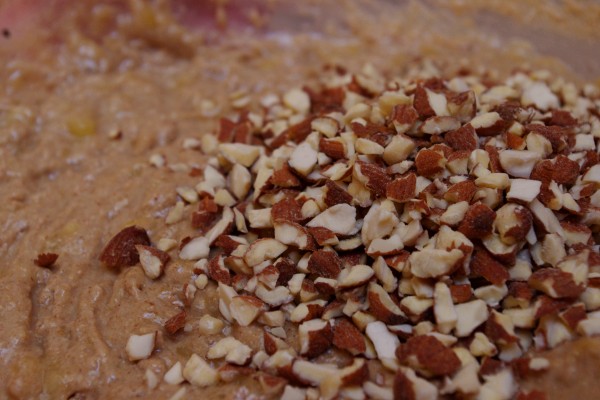 This recipe isn't soaked, sprouted, or soured, though, so it could certainly be improved upon. Sprouting the oats before drying and grinding might do the trick. It does make for a nice quick bread that is gluten, dairy, and sugar-free, though. Check it out at the Plan to Eat Blog.
Speaking of Healthy Whole Grains…
Use the coupon code SPROUT20 by February 7th and receive a $20 discount on the Healthy Whole Grains e-course, where you'll learn to soak, sprout, and sour whole grains.