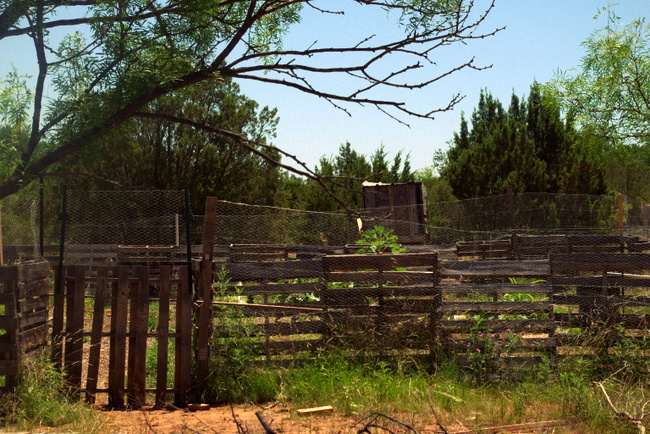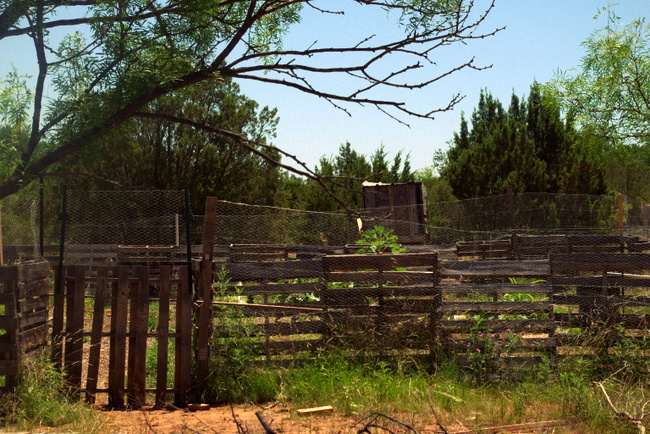 There are baby cucumbers where once there were just flowers. There are little summer squash babies soon ready for picking. The cilantro has gone to seed, which means coriander is at the top of the pickling spice list.
Yes, I believe very soon we will be fermenting pickles. (Scroll down for my favorite Kosher Dill Pickle recipe.)
I finally got around to transferring the 25 lb bag of rye flour we ordered into airtight containers, so rye sourdough will soon be in full swing.
Let's talk a bit more about pickles and cultures, shall we…
Before we get to the highlights of this week I'd like to invite you to join the Weekly Cultured Gathering…
Maybe you eat cultured food because of the health benefits. Maybe you make it for the art and science involved. Maybe you believe that this age-old practice of souring dough, culturing dairy, brewing beverages, and fermenting vegetables is wonderfully sustainable. Maybe you feed them to your family because of all of the above.

Whatever draws you to the art of fermentation, The Weekly Cultured Gathering is a place where you can find others working towards the same goals as you are. It is a community.
You can join us every Saturday with links to your own cultured food blog posts or, if you don't have a blog, let us know in the comments what you're culturing this week.
Fascinating and Tasty Fermented Foods
Lacto-Fermented Beverages as Electrolyte Drinks – In this post I share the hydrating benefits of lacto-fermented beverages and how you can utilize them in place of commercial sports drinks this summer.
A Simple Way to Eat Cultured… on the Road – Julie, blog-contributor and founder of CFH, travels a lot with her family. Find out how she continues to feed her family cultured beverages while traveling in an RV.
Lacto-Fermented Kosher Dill Pickles – It is most definitely approaching pickle season. This is one of my favorite recipes for spicy, garlic-heavy cucumber pickles.
The One Ingredient You'll Need for Crunchy Lacto-Fermented Pickles - After a mushy first batch of pickles, I started adding one ingredient to my pickle ferments and found that it gave me crunchy pickles every time. Find out what that one ingredient is.
Now it's your turn!
Come on over to the CFH blog and join the weekly cultured food gathering. Share your recipes, tips, or what's culturing on your counter either through a blog link or a note in the comments.
See you there!