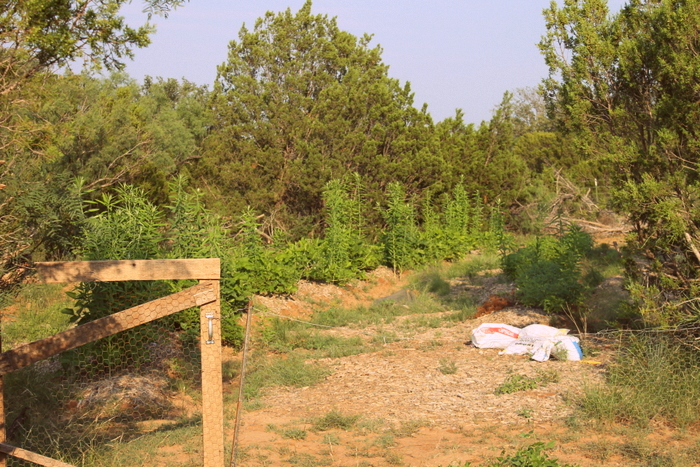 All photos from our own homestead.
There are a group of homesteaders – in addition those in our own community, of course – whose agrarian pursuits I follow online. They are years – decades even – ahead of us. They are growing most of their own food, raising much of their fat and animal needs, living their days intrenched in the hard work and joy that make up these endeavors. Ben Hewitt's blog is one of those.
I stumbled upon Mr. Hewitt's site sometime last year and sank into it like one would a letter from an old friend. Alongside his wife Penny and their two sons, he lives on a homestead up in Vermont raising nearly all of their own food and carving their days out, quite literally, by hand. Last year he published a book called Homegrown in which he detailed the education of their sons which seems to simply be an extension of their life connected to the land.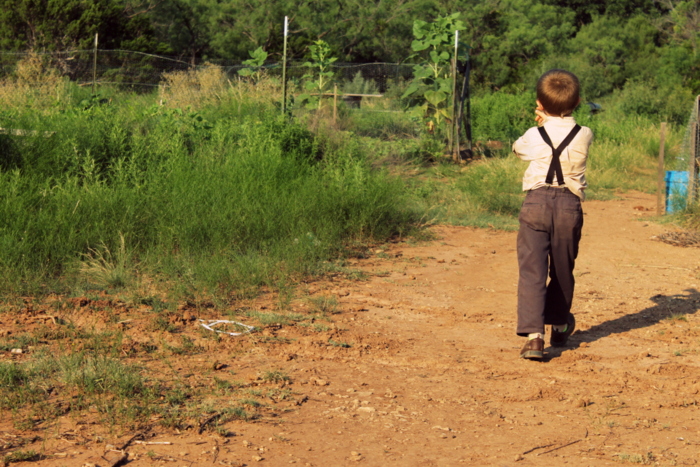 This year, Mr. Hewitt has published a book aptly titled The Nourishing Homestead. His publisher, Chelsea Green, sent it to me a few months back, not long after I began reading his blog. It was timely, informative, heartwarming, and encouraging for someone like me at the very start of this journey. They have, you see, attained much of what we are only just setting out to do – growing ones food sustainably, alongside their family and community.
I really enjoyed this book in that it seems the most applicable, doable homesteading how-to book I've read in recent years. With a genuine, down-to-earth style, the Hewitts have penned a book for anyone interested in actually growing all of the nutrient-dense foods many of us benefit from. Ben was gracious enough to sit down and answer a few questions about their homestead, their advice to us newbies, and their new book, The Nourishing Homestead. Here's what he had to say…