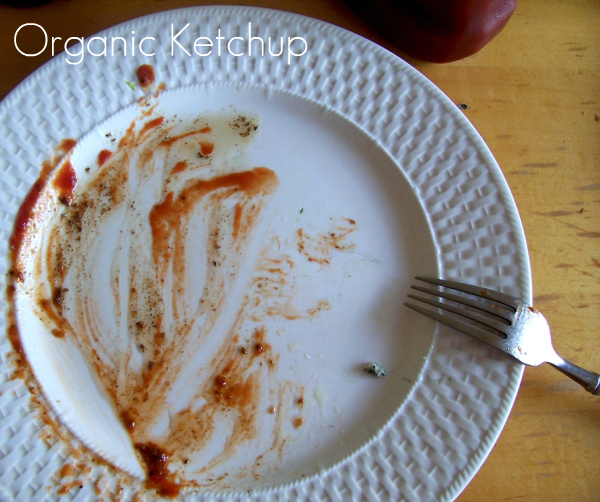 As I've mentioned before, I grew up eating liver and onions. Every now and then when asked what we were having for dinner my mom would say "liver and onions" and we'd all sigh. It was not our favorite dinner.
But honestly, I didn't hate it. Perhaps I needed it, since I've been borderline anemic during both of my pregnancies. But even if it's not a good steak, it is super nutrient dense and I am willing to give it a try just for the health benefits.
Yesterday I shared my five tips for cooking liver worth eating. Today I share with you the first liver recipe that my husband really liked. Liver is soaked in lemon juice and fried quickly with flavorful bacon, onions, and lots of garlic.
This is how we will be getting in our beef liver from now on.
Beef Liver with Bacon, Onions, and Garlic
Recipe Notes: This dish comes together in less than 20 minutes, despite the seemingly long list of steps. One pan, a few ingredients, and little cooking time equal a fast, nutrient dense meal. Feel free to add more bacon, I keep it on the lower side due to cost.
Ingredients
1 pound pastured beef liver, cut into 1/4 inch thick strips
1 lemon, juiced or 1-2 tablespoons vinegar
2 medium onions, halved and sliced thinly
4-6 oz pastured bacon, cut into bite sized pieces
8 garlic cloves, minced
1/3 cup lard, tallow, or coconut oil
Directions
Place the liver strips into a bowl and barely cover with water. Add the lemon juice or vinegar and stir. Soak in the refrigerator for several hours. Just before cooking drain, pat dry and set aside.
Fry bacon pieces in a large skillet over medium heat until fat is rendered and it begins to crisp up. Remove bacon from pan, leaving drippings, and set aside.
Saute sliced onions in bacon grease until softened. Remove and set aside.
At this point add enough fat to the pan to create about 1/3 cup total (including bacon grease).
Add liver strips to the pan and allow to cook, undisturbed, over medium heat for about two minutes. Stir in minced garlic and pre-cooked onions and bacon.
Cook for an additional two minutes or until nearly done. Be very careful not to overcook.
Serve alongside a green salad and a vegetable or potatoes.