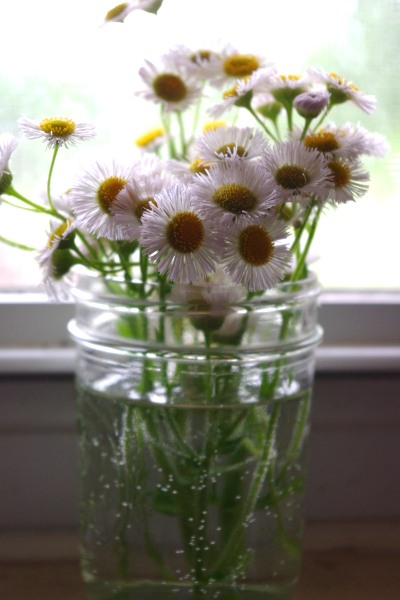 Stephanie was kind enough to do an interview with me as she features my spring cookbook on her site Keeper of the Home. Her questions cover everything from what inspires the recipes to what motivates our journey to agrarianism to what struggles we have with eating seasonally.
If you're interested you can head over to read the full interview.
We're still eating plenty of asparagus, lettuce, spring onions, and soon peas. How about you?