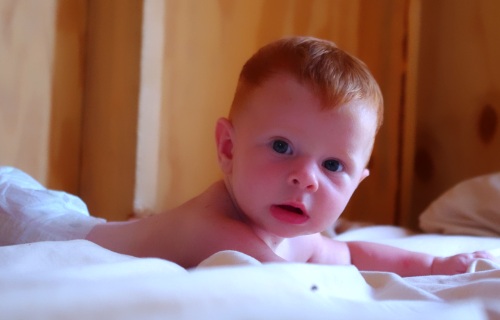 Our outdoor kitchen construction is underway and I can hear our boys chasing chickens from our kitchen garden. I wanted to pop in quickly here to share two freelance writings from last week:
Feeding Babies the Homemade Way – the thinking and methodology behind feeding babies the way mother's have for thousands of years.
Four Methods for Making Yogurt – find out how you can make yogurt in a cooler, on the counter top, in a crock pot, or using a yogurt maker.
Time to get back to the kitchen sink and do the washing up from breakfast!