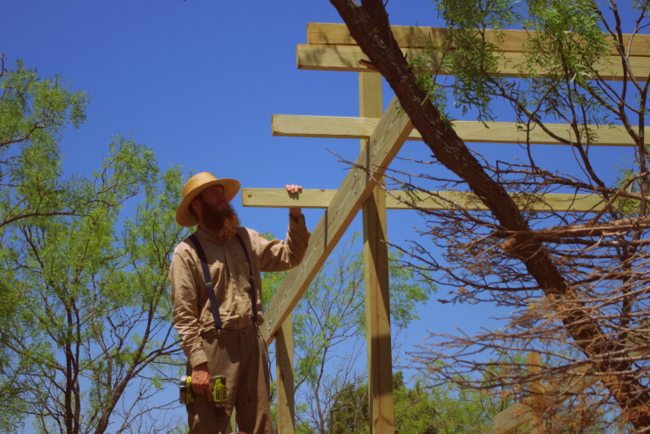 This past spring, with the help of visiting family and community members, Stewart put up a new roof line. It is 20′ x 20′, the same size as the original expanse of roof over our cabin.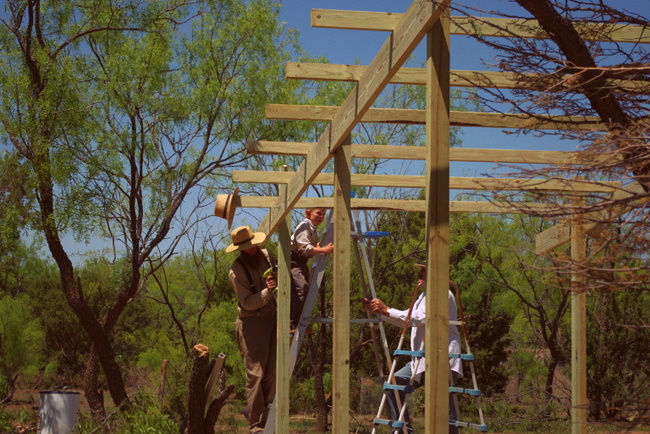 While my Mom and Step Dad were here, we had everyone in on the action.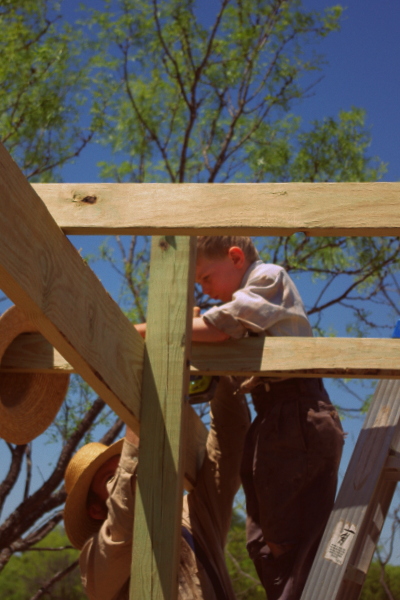 And after they left Stewart got some help from one of the men here to put the roofing on the frame.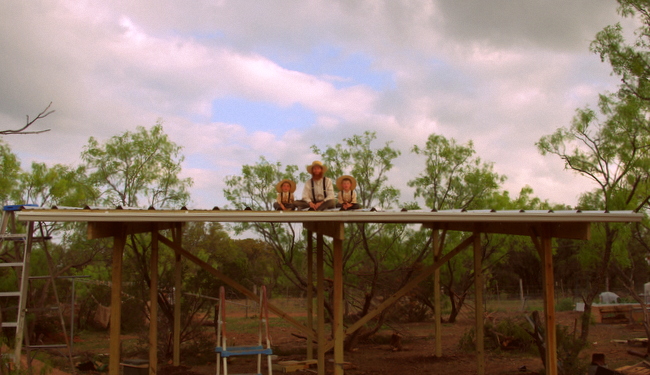 But, as is usually the case, the boys played their part too.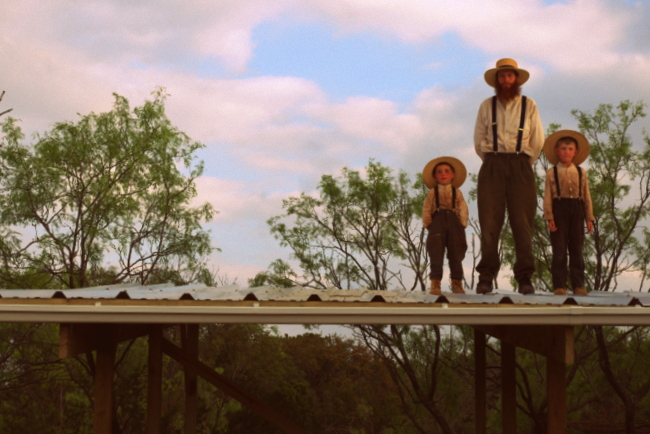 Recently Stewart found a barely used water tank on Craigslist and snagged it up. With my Dad and Aunt visiting, we had a couple of extra helping hands to get the water tank in place and the plumbing hooked up.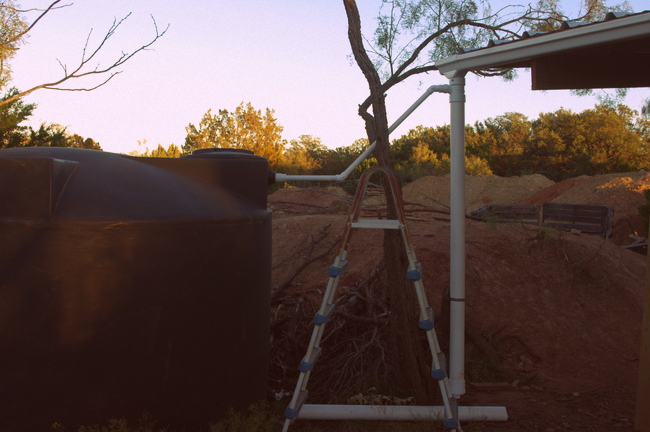 And, just like that, our potable water catchment doubled.