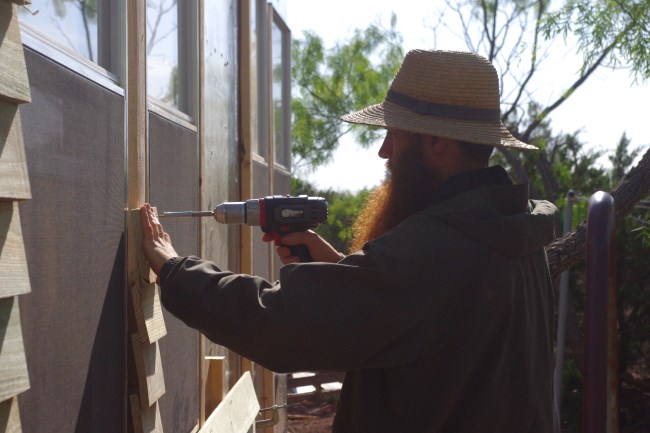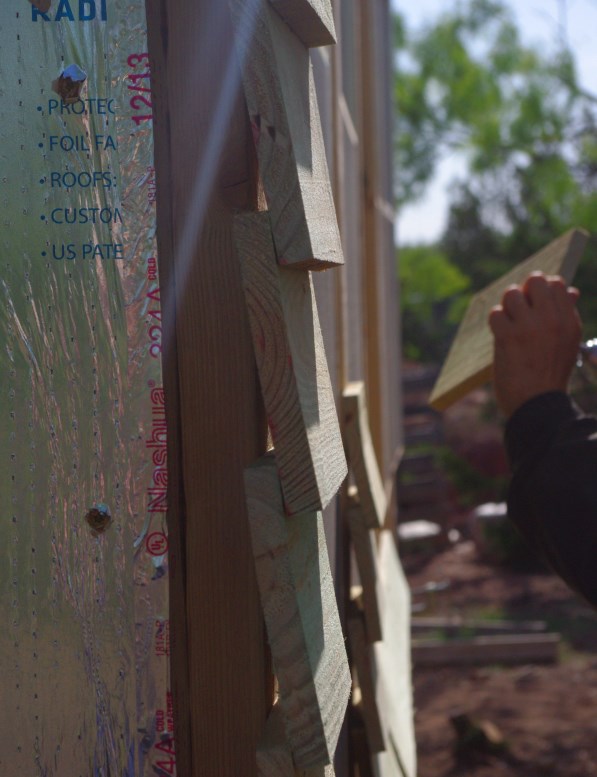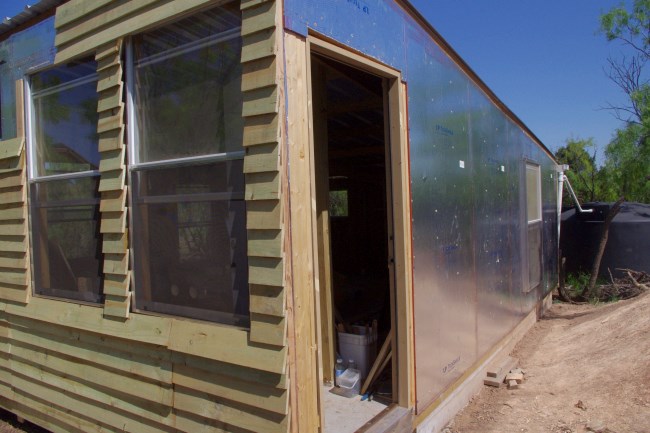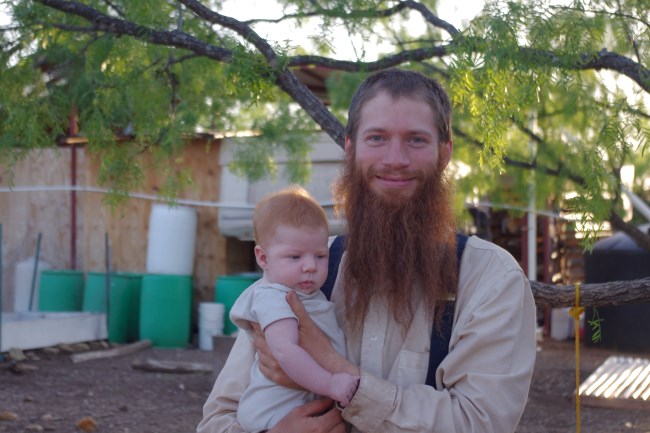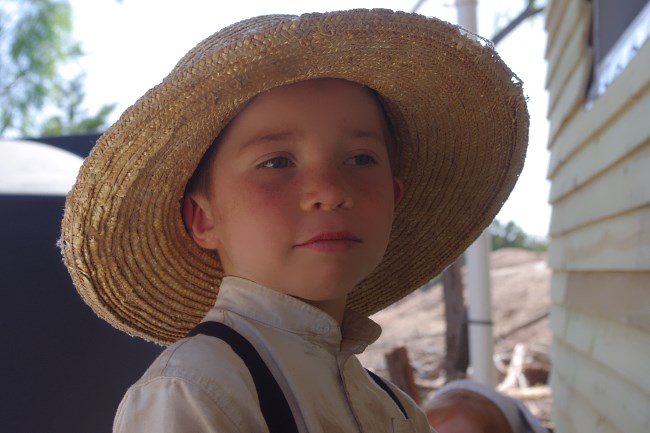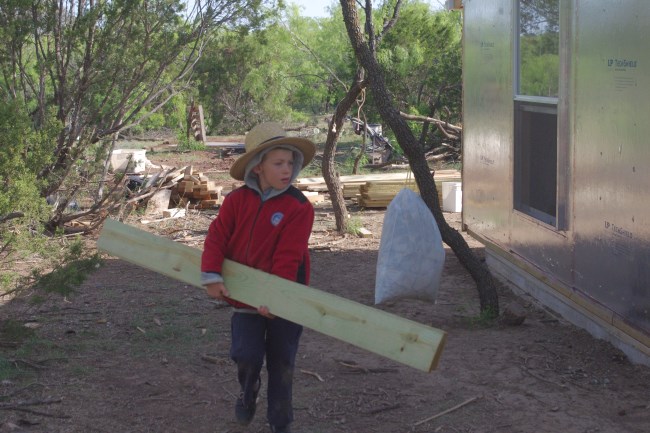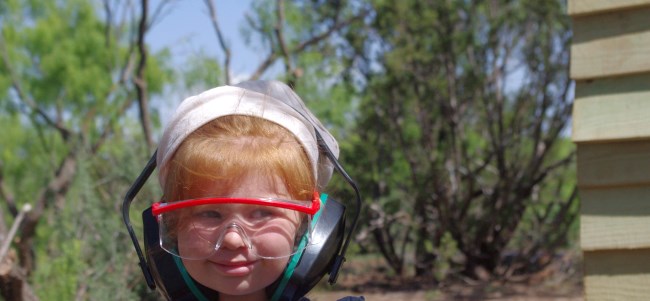 It seems like a good week for introductions, what with the solar oven finally getting its own announcement and all. And if that does, then surely this new living space should have its own post, right?
The last few weeks have been a flurry of activity on what we are calling the new cabin. Walls were put up, ten windows in all were installed, and Stewart decided to put up the siding to protect the radiant barrier. The number of (cute) supervisors on this project has been way over the top. Moving day(s) will take place once the last of the work is done.
And I plan on leaving as much stuff behind in this older living space as I possibly can. One of the perks that I am so looking forward to is having a place to just put the things we don't use every day. It seems like such a small thing, but I do believe it could be a game-changer for us. That and the possibility of a separate office space!
We've eaten quite a few meals over there on hot days and I'm already enamored with the breeze blowing through that place.
The Lord has truly provided everything we've needed in His perfect time.
But oh, I remember all of the plans we made… We'd live in a tent while we built. We'd build underground right away to mitigate against the heat. It would only be us and two three four small children in this space we've dubbed the hallway house. We'll figure it out, right?
Snort.