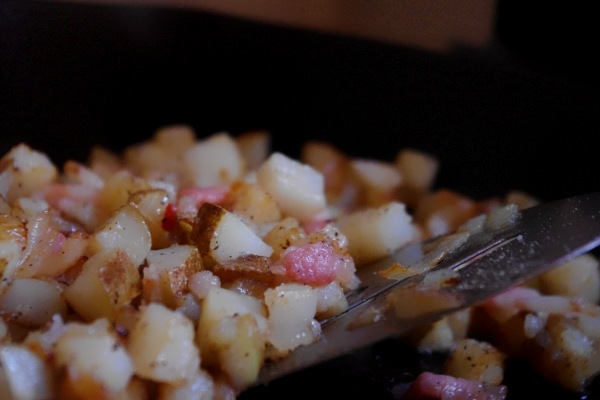 Every day I get up, make breakfast, wash dishes, sweep the floor, and start school with the boys. Every day I think I really need to catch up on dishes/emails/blogging/laundry. And every night I go to bed having almost never made strides in playing catch up.
And so it is in this space with sharing articles, our off-grid journey, links to other articles, and replying to your comments and emails. With all of the preparations being made for a new little one in the not-so-distant future and homestead progress needing to be made I can't see catching up anytime soon.
And, well, there are the dishes.
But today, in an effort to make a very small step I share with you my two latest articles at the Plan to Eat blog. The first is a hearty breakfast recipe we have eaten many times since we arrived on our homestead:
The second is an ode to and a how-to concerning one of our recent favorite foods in:
Eight Ways to Use Corn Tortillas
Thank you all for your patience as I have tried to fit this blogging thing into our new way of life. And please do add your feedback in the comments of these articles.