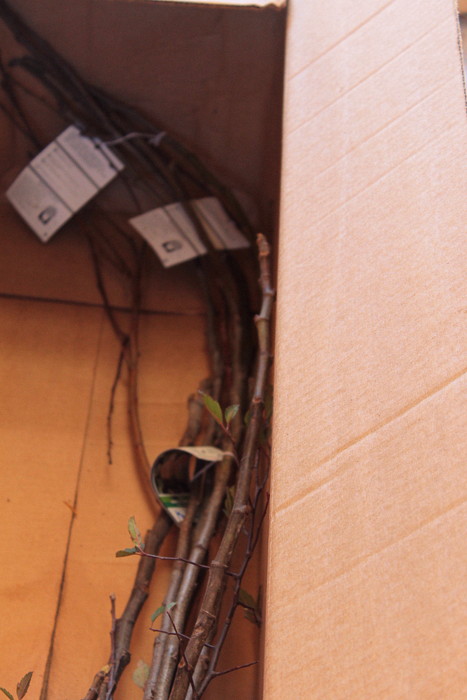 Every growing year has started out the same for us here on the homestead – we plant perennials. Much of these have been fruit and nut trees and bushes while others have served other functions, like bamboo around the pond or nitrogen-fixing bushes on the front side of swales.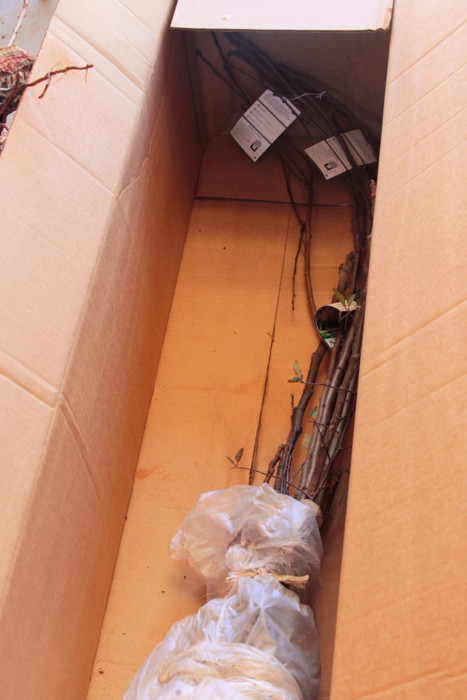 Every year we plant a little more, taking stock of what survived last year and what seems to do well in our climate. Last year we were all excited about the jujube and how well it stood up to the summer heat. Figs, pears, and peaches are also holding up and so we stick with some of what we know has worked in the past.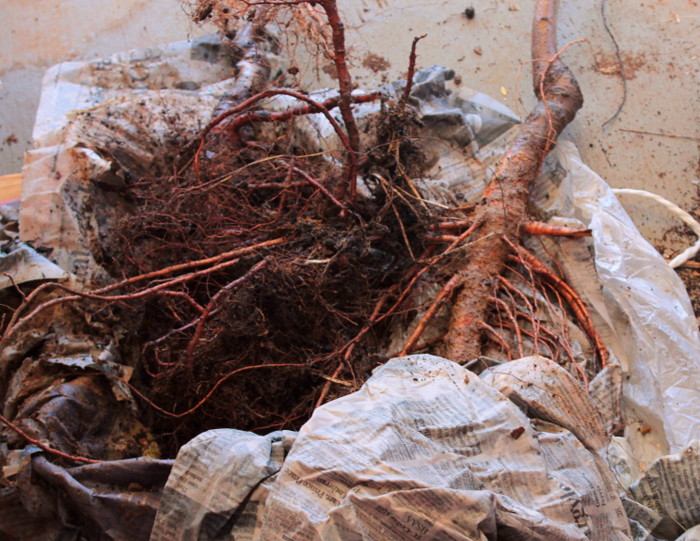 But it's hard to not get excited about southern apple varieties, nectarines, and apricots; so those find their way into the mix as well.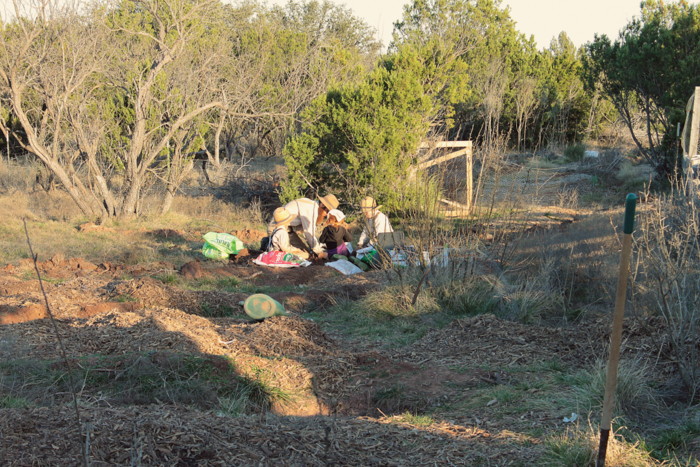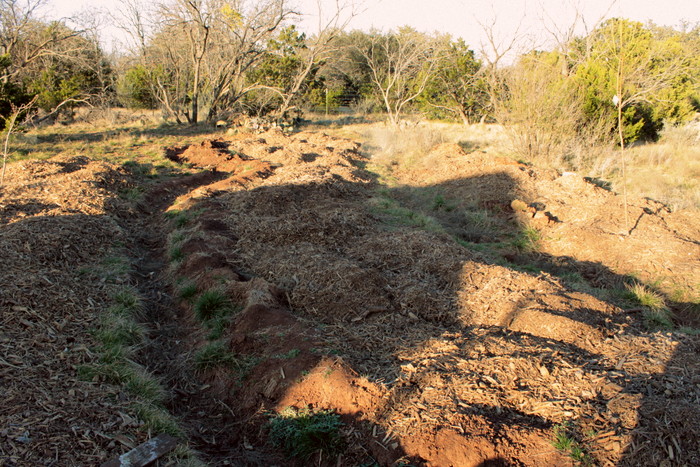 Our first order arrived from Legg Creek Farm recently. It showed up unexpectedly early so the boys were eager to help with the unforeseen hole-digging that day. I am often shocked at how much physical labor a six and eight year old can accomplish when they are excited about it. And they were most definitely excited about it.
Many of these new trees are being planted before the food forest, expanding it towards the pallet garden, chicken coop, and chicken field.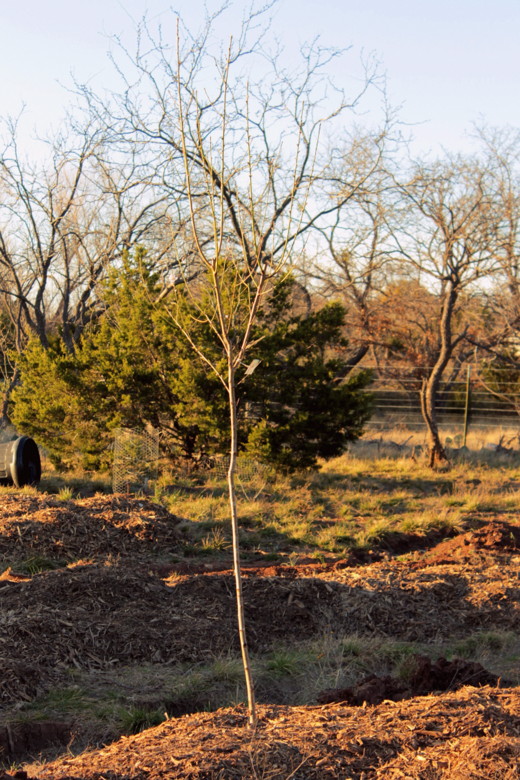 Each of the children got to pick out a couple of trees this year and when I wandered out with Ruthie to see how things were going, the excitement was palpable. They told me about the varieties they chose and which aspects they were helping out with. The sun was getting low, supper was cooking, and I had sourdough bread rising so I only caught a few minutes of the action.
From what I could tell, I think everyone was happy to get their hands (and faces) dirty as planting begins in earnest.
Oh, and I hear another order from Burnt Ridge Nursery is on its way… something about strawberries and crab apples has got the crew all riled up.