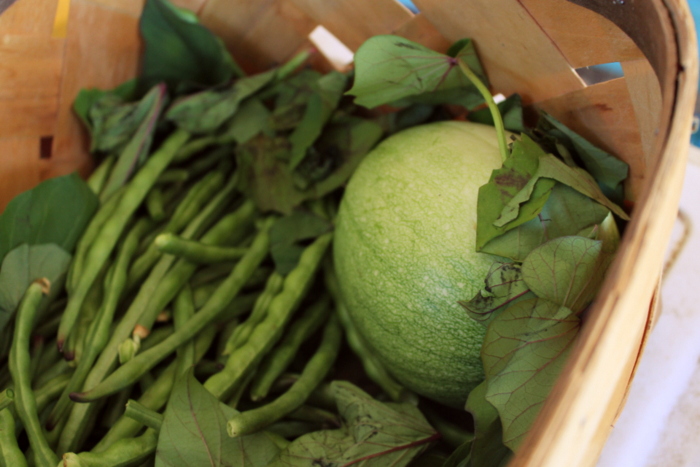 I am sitting in our new office, which is really just the location in the old cabin where our bed used to be. It's 4:00 p.m. on July 31st here in Central Texas, the girls are napping, and I am not sweating. I'm not sweating because it's only 80 degrees. I know that doesn't sound like news, but it's big news. To say this summer has been less brutal than the last two would be an understatement.
The thickest part of summer begins now, on this eve of August. The melons are beginning to yellow, the sunflowers are opening, and the chickens are on the all-you-can-eat grasshopper buffet in this thick of summer. We are planning for the fall garden, grasping for each breeze, and doing more school than homesteading projects in this thick of summer.
Stewart and I have also been taking on a little bit of extra work while it's too hot for the physical labor of bigger homestead projects. Here's a roundup of some of my latest recipes, tutorials, and fermentation adventures.