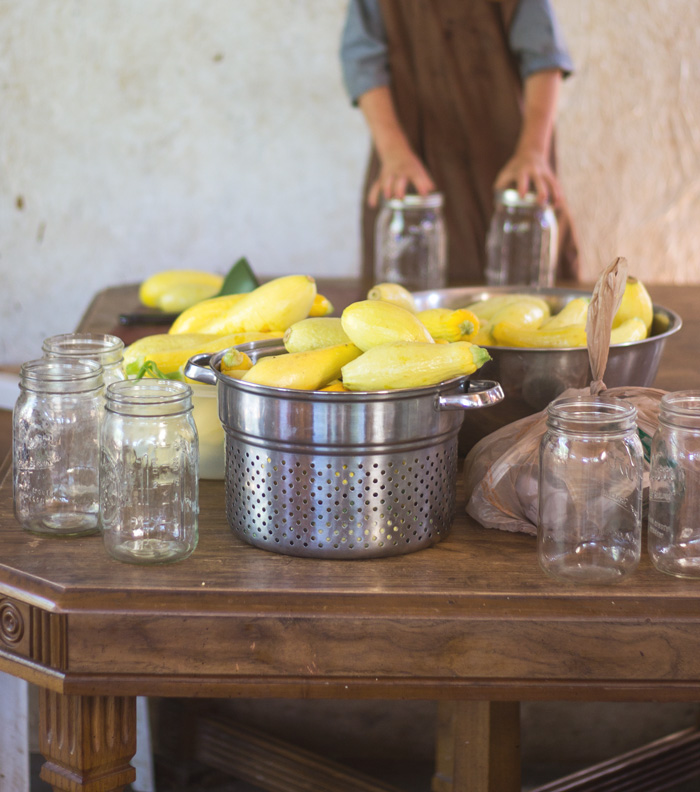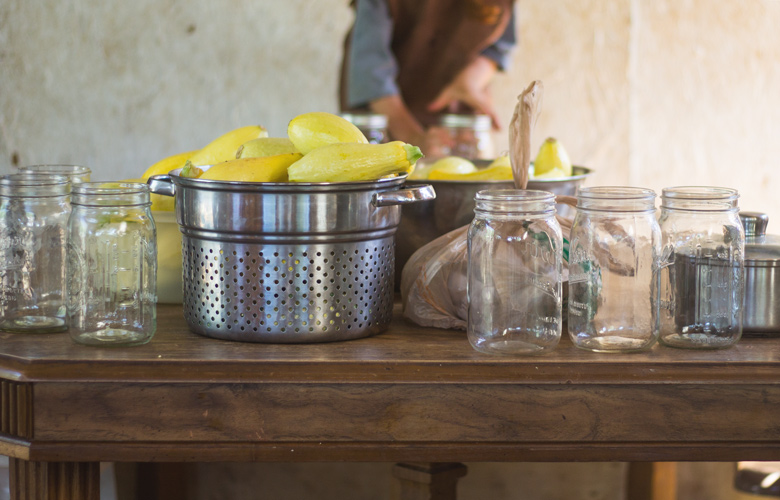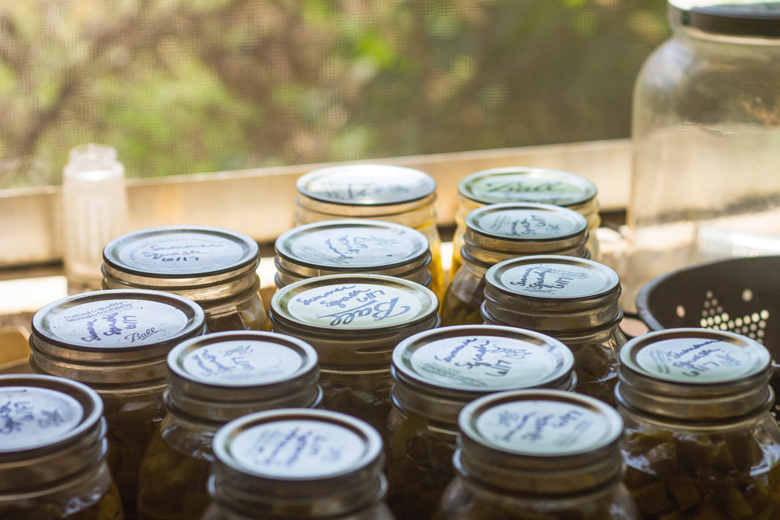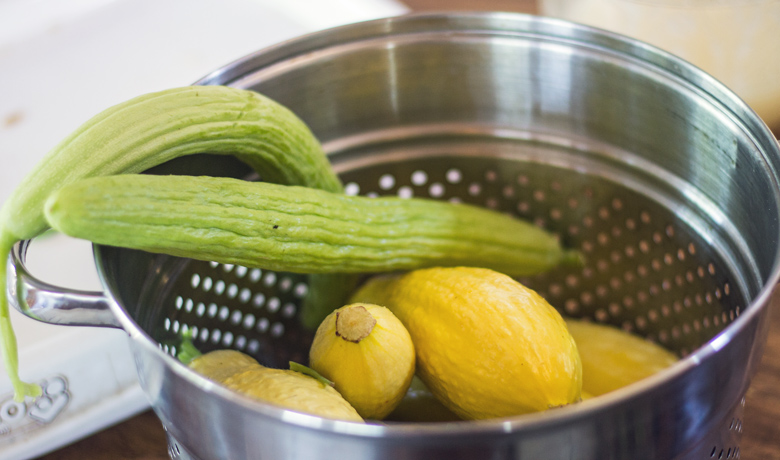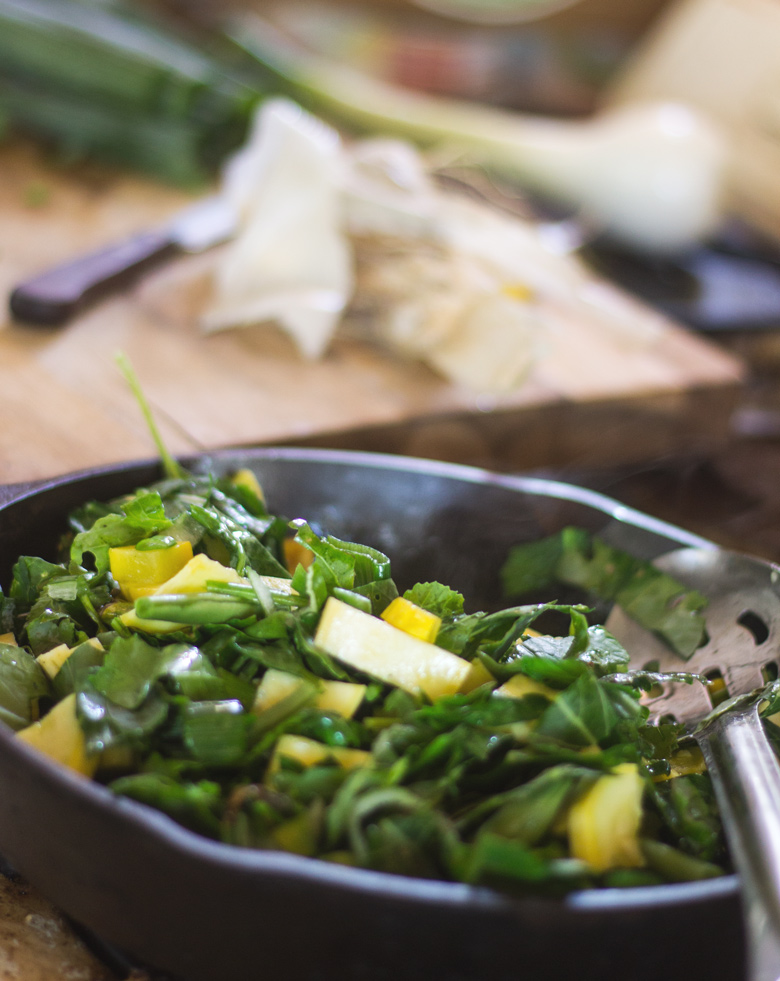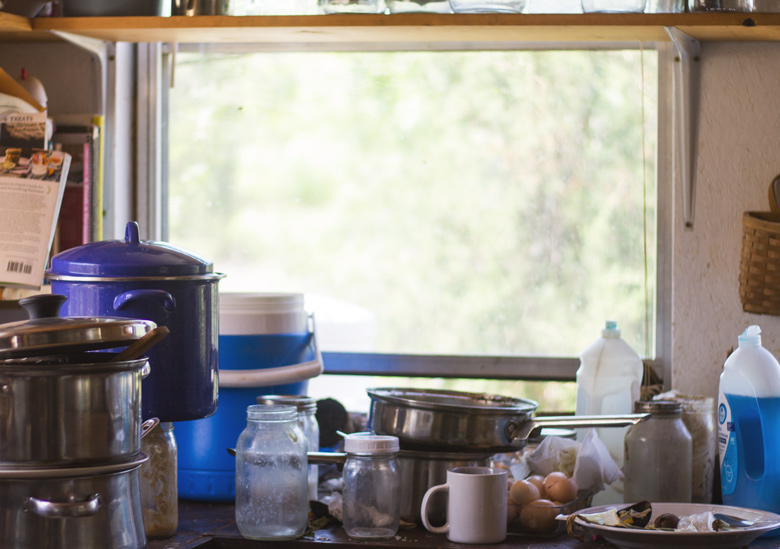 The week started with another double canner load full of summer squash on Sunday. With the rains we received and the warming temperatures, the squash have been producing more than enough for eating and preserving.
We've been eating a simple stir-fry most days of squash, onions, garlic, green beans, and collards all from the garden. I really think vegetables are underrated. Maybe it's because we live in a culture where you can buy most things year round but I bet those many years before grocery stores (did you know they've only been around for about 100 years?) saw folks really appreciating whatever vegetables they could grow since there were times when they simply couldn't grow any. All of that is to say that I am really thankful for the provisions of greens and other vegetables the Lord has given us this season.
I also harvested a couple of the Armenian Yard-Long Cucumbers but perhaps a little early, as you might be able to tell. The seeds weren't even fully formed yet which tells me these 10-12″ cucumbers need time to get even bigger… so we'll wait. But these two made a great salad with some green onions from the garden and apple cider vinegar – and they are the first cukes we've grown in Texas!
And, of course, for perspective I thought I'd share that last photo since it is what the dirty dish counter looks like on most days. I'm making my way through that this morning, along with the mounds of dirty laundry after a week of most of us fighting off something or other.
But Joshie and I managed to sneak out to the garden for another bowl of squash so guess what's for dinner…