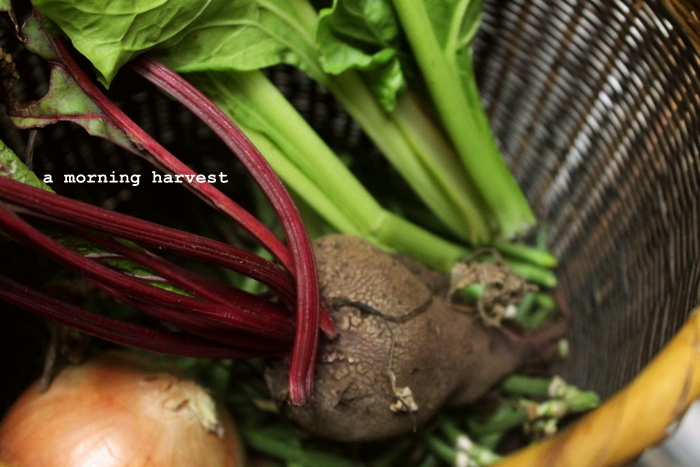 I've now read more books than I can count on the topics of gardening, permaculture, orchardry err fruit-growing (see, no clue), and general homesteading. And I still fly by the seat of my pants when it comes to just about everything around here.
I bounce around garden areas, watering, fertigating, thinning, side-dressing with comfrey, and saying things like "We really should prune those fruit trees this winter" and "We could grow a ton of this stuff to feed goats!" As if I know anything about any of that stuff.
We're in the on-the-job training program around here, and one of the educators we've had is a collection of books on sustainability. Every time I crack open the pages to a new book on gardening, sustainability, permaculture, or land management; I think it'll just be the same-old, same-old. But I am happy to continue to be proved wrong with books like Edible Landscaping with a Permaculture Twist.
I think this books is great for folks like me who need someone to simplify the basics of permaculture with doable small steps.